Question: My husband's COPD has gotten to the point where he needs oxygen therapy. I know the doctor went over care for the equipment, but it was overwhelming at the time. Are there basic guidelines for cleaning and maintenance of oxygen equipment?
Answer: This is an excellent question about a very important topic. The availability of stationary and portable home oxygen systems has allowed patients to be at home and to live a more active and fulfilling life. But to benefit from home oxygen therapy, it's critical the equipment be properly cleaned and cared for.
Germs love warm, moist environments, and respiratory therapy equipment provides an ideal breeding ground for bacteria. Therefore, all equipment must be cleaned and disinfected regularly. In particular, the humidifier bottle, the external filter and the cabinet for the oxygen concentrator require regular attention. Here's a basic guide for cleaning and disinfecting oxygen equipment:
Wipe down the cabinet of the stationary or portable oxygen concentrator with a damp cloth.
The external filter should be cleaned once a week (or more often if it's in a dusty environment):

Wash the filter in warm water with a mild detergent.
Rinse the filter thoroughly with water, pat it dry with a towel, and allow it to air dry before reinserting the filter into the machine.

Humidifier bottles should be cleaned and disinfected at least twice a week:

Discard any old water before cleaning the bottle in a solution of warm water and a mild liquid detergent. Make sure you thoroughly rinse the bottle before moving on to the next step.
Soak the bottle in a mixture of one part water and one part white vinegar for at least 30 minutes. Thoroughly rinse the bottle again and allow it to air dry.
Refill the bottle with distilled water and reattach it to your concentrator.

Oxygen cannulas can be wiped down with a damp cloth, and the prongs can be gently cleaned. The cannula and tubing should be replaced if they're heavily soiled or become stiff.
These are very general guidelines for the cleaning and disinfecting of home oxygen equipment. It's important to refer to the user manual and the recommendations of the oxygen equipment supplier for specific recommendations. It's also important to follow your physician's orders regarding the use of your home and/or portable oxygen equipment.
Need extra help? Ask an expert your caregiving question.
Start browsing expert answers.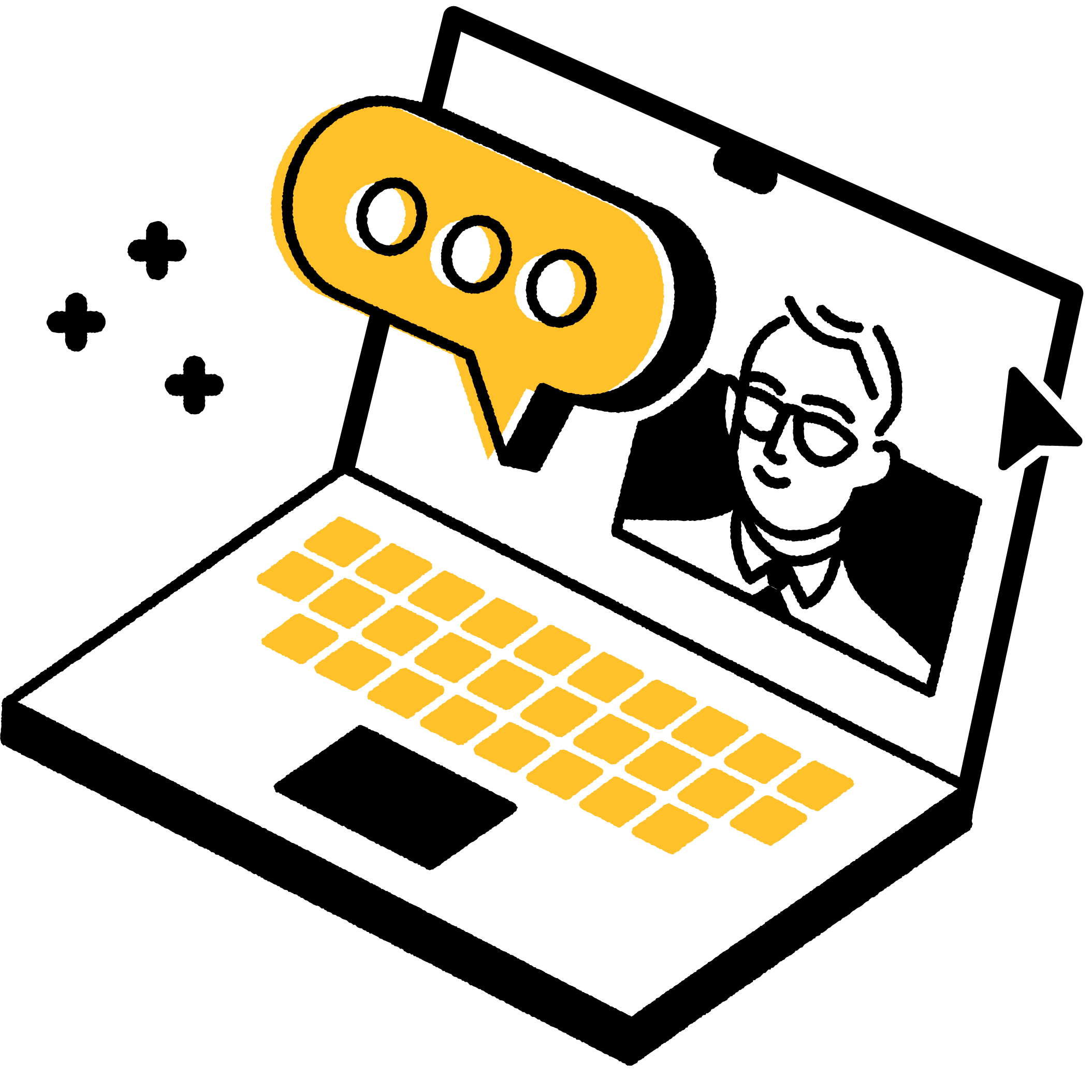 Search