Aleece Fosnight, Medical Advisor to Aeroflow Urology
MSPAS, PA-C, CSC-S, CSE, NCMP, IF
Aleece is a provider of comprehensive sexual and reproductive health, basic urologic care, and gynecological care for Western North Carolina and the Southeast. Her clinical expertise includes pelvic floor dysfunction, urinary incontinence, pelvic organ prolapse, pelvic pain, pregnancy/postpartum sexuality, female sexual health and more. She also has her own private practice: Fosnight Center for Sexual Health, in Asheville, North Carolina.
Need extra help? Ask an expert your caregiving question.
Start browsing expert answers.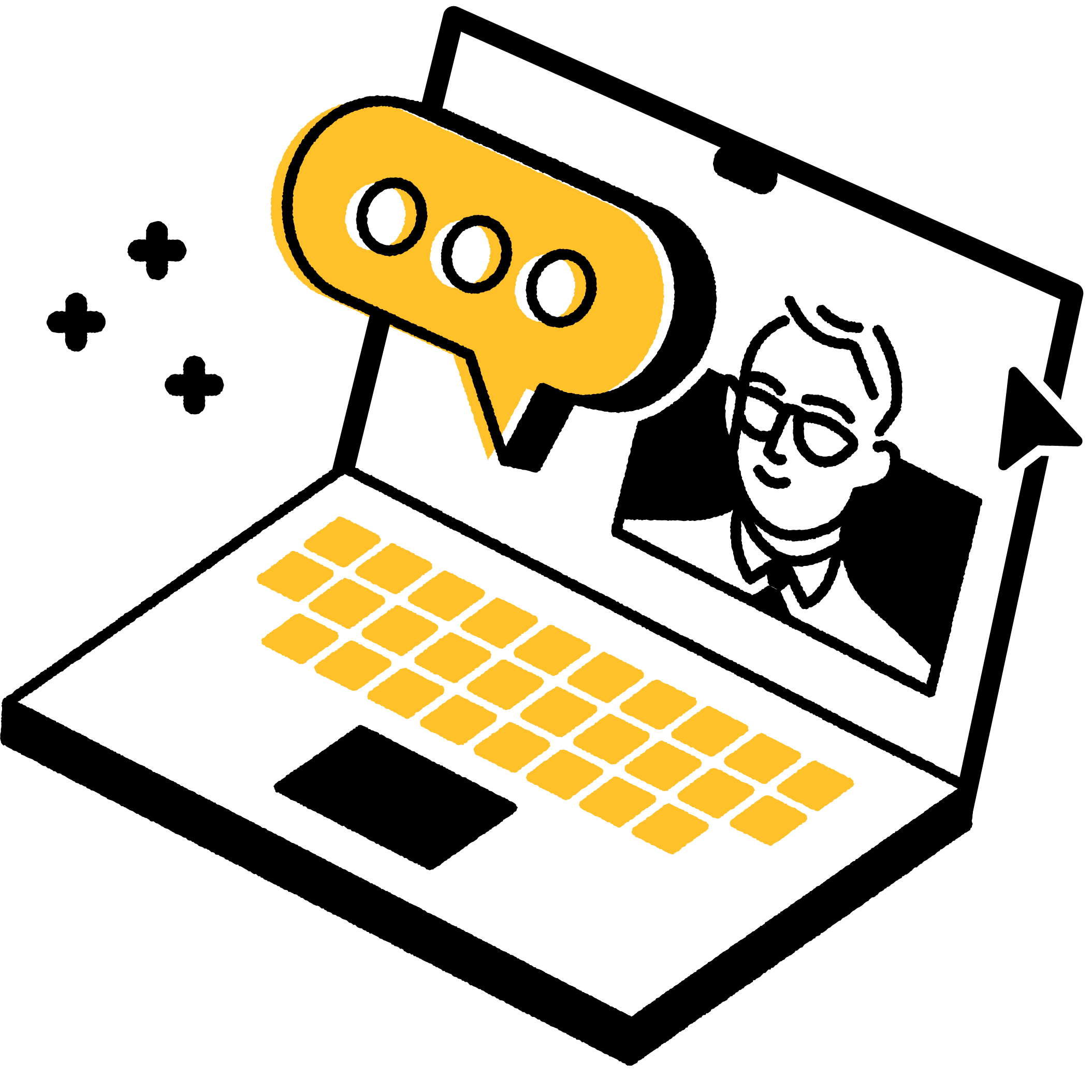 Search