As a provider of comprehensive sexual and reproductive health, basic urologic care and gynecological care, Aleece Fosnight, MSPAS, PA-C, CSC-S, CSE, NCMP, IF, has clinical expertise in pelvic floor dysfunction, urinary incontinence, pelvic organ prolapse, pelvic pain, female sexual health and more.
Question: What started as just an occasional accident is now becoming regular incontinence for my senior dad. How do I know if it's time for adult diapers, and how do I have that conversation with him about it?
Answer: Incontinence is always a hard conversation to have with older adults. Your dad most likely knows that there's a concern but may be too embarrassed to talk to anyone—especially his children.
Incontinence in those who are older can indicate other health concerns, such as urinary tract infections, urinary retention, an enlarged prostate in men, and mental health changes. Seeking medical attention is one of the first steps I suggest to ensure that nothing else is going on.
To start the conversation, go slowly by asking them general health questions, then moving to those signs you have seen that involve incontinence. Tell your loved one you want them to be as healthy as possible, which also means having optimal urinary health. Normalize the incontinence and that many people may need protective underwear to help with their incontinence. I would avoid the term "diaper," as this can be reflective of being a child.
Be prepared for your loved one to be defensive. Be patient with them, and offer your support. Make sure to include them in the conversation, and ask them what they'd like to do about the incontinence versus telling them what they need to do. Don't be afraid to have the conversations multiple times, as they may not be ready during that first conversation.
Do you have a question about caring for a senior? Get answers to your caregiving questions directly from our network of trusted experts. Use the form below to submit your question. See what questions others in our community have asked on our Ask an Expert page!
Need extra help? Ask an expert your caregiving question.
Start browsing expert answers.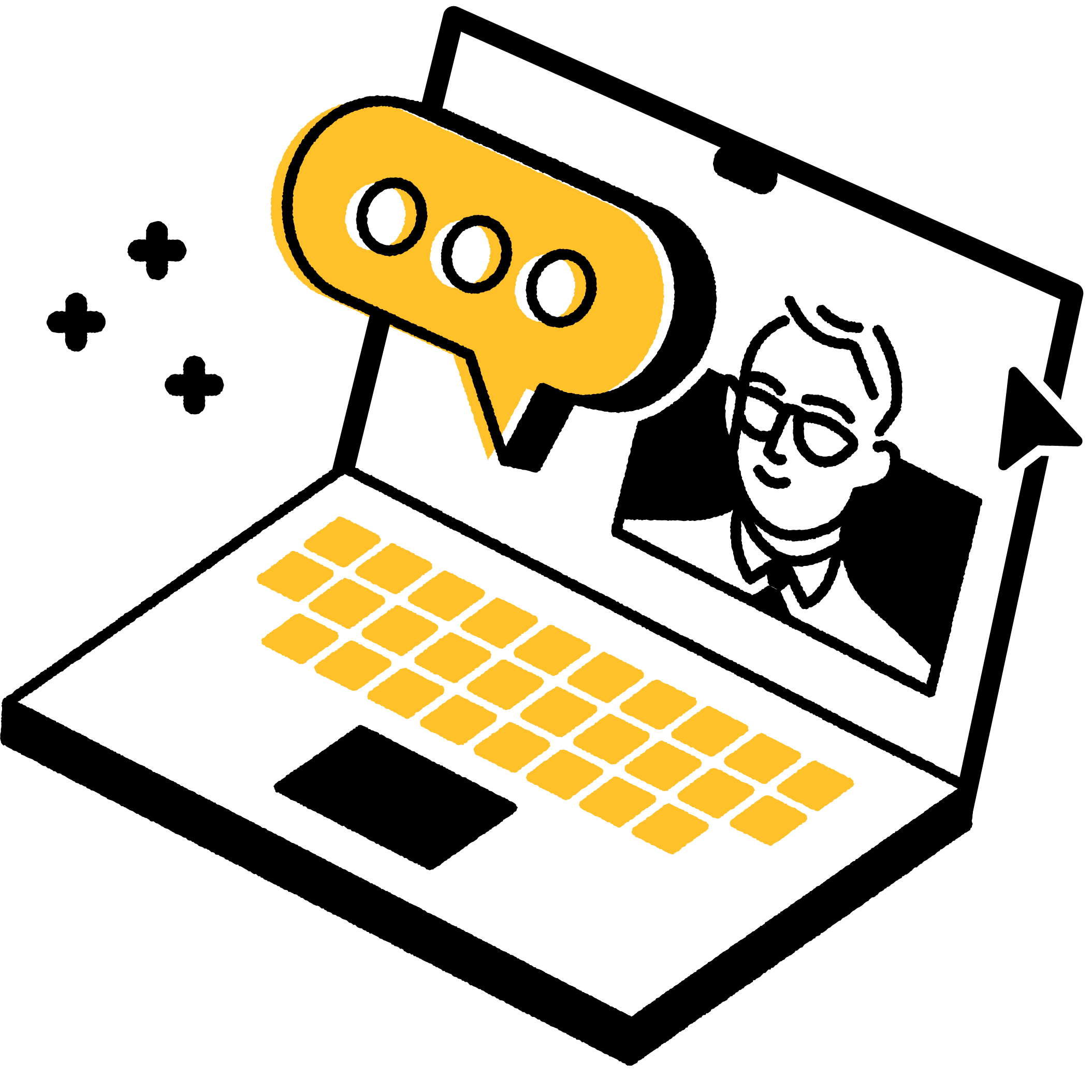 Search