As a provider of comprehensive sexual and reproductive health, basic urologic care and gynecological care, Aleece Fosnight, MSPAS, PA-C, CSC-S, CSE, NCMP, IF, has clinical expertise in pelvic floor dysfunction, urinary incontinence, pelvic organ prolapse, pelvic pain, female sexual health and more. 
Question: My mom is 74 and seems to be prone to urinary tract infections. How worried do I need to be about these, and are the treatments different (or changing) because of her age?
Response: Urinary tract infections at any age are cause for concern; however, over the age of 65, UTIs can cause mental concerns and weaken the immune system or even cause kidney damage.
Recurrent urinary tract infections three or more times a year warrants a thorough evaluation and workup to determine the cause. For most postmenopausal women, the main cause is from a lack of urogenital hormones. Replacing local hormones with estrogen cream can reduce urinary tract infections by 63%, one study found earlier this year. 
Prevention is key when treating urinary tract infections, so making sure you stay well-hydrated is also a key factor. Treating with antibiotics will resolve the infection; however, finding the cause is vital in preventing more UTIs in the future.
Need extra help? Ask an expert your caregiving question.
Start browsing expert answers.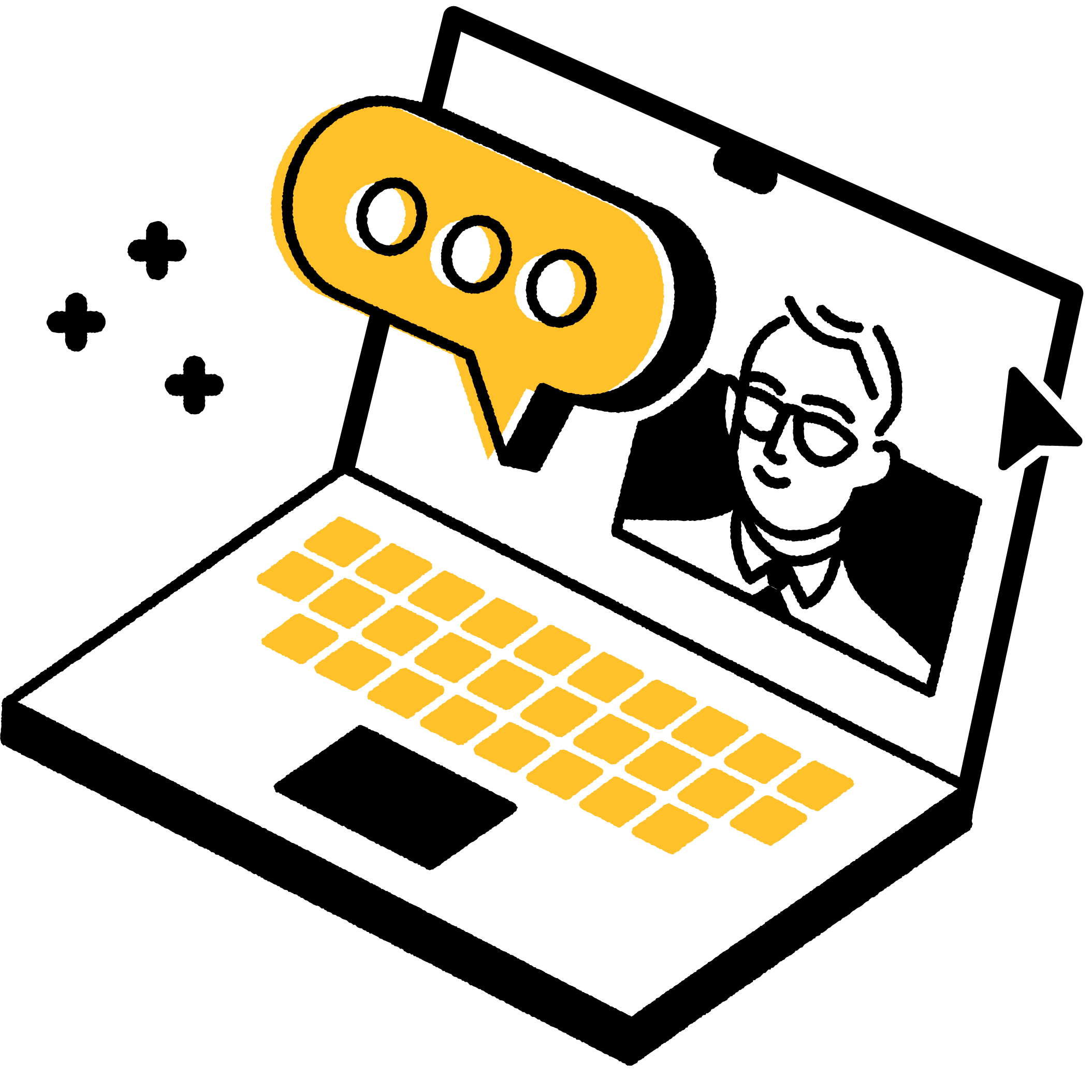 Search