These easy stuffed peppers make an excellent dish for lunch or dinner—or any meal in between! Packed with ground chicken and vegetables, these peppers are loaded with nutrition as well as a delicious flavor to keep the senior you're caring for satisfied.
If you're strapped for time, this is a great meal to cook and keep at the house as a microwavable option for any senior. Better yet, if this becomes a favorite dish, double the recipe and freeze for a quick defrost dinner!
Prep time: 50 minutes

Servings: 4
Ingredients:
1 tablespoon olive oil
½ cup yellow onion, diced
2 garlic cloves, minced
1.5 pounds ground chicken
¾ cup corn
½ cup finely chopped kale
½ tablespoon taco seasoning
¼ cup salsa
3 bell peppers, cut in half and with seeds removed
Instructions:
Preheat the oven to 425 degrees Fahrenheit.
In a bowl, combine chicken, corn, kale, seasoning and salsa. Mix until thoroughly combined and set aside.
In a large skillet, heat oil, onion and garlic, and cook until translucent and fragrant.
Add chicken mixture to skillet, and cook until chicken is partially browned.
Lay peppers across a baking sheet and fill each pepper half with the chicken filling.
Bake for about 15 minutes or until chicken is thoroughly cooked.
Per serving*: 420 calories; fat 17g; saturated fat 4g; cholesterol 150mg; sodium 320mg; carbohydrate 14g; fiber 3g; total sugars 4g; added sugars 0g; protein 51g; vitamin D 0%DV; calcium 4%DV; iron 18%DV; potassium 15%DV
*Please note: Nutrition variation may happen due to ingredient sourcing and measurement variations.
Pepper toppings for extra flavor
Try these topping options for a flavor boost!
Shredded cheddar cheese
Avocado slices or guacamole
Pickled onions
Salsa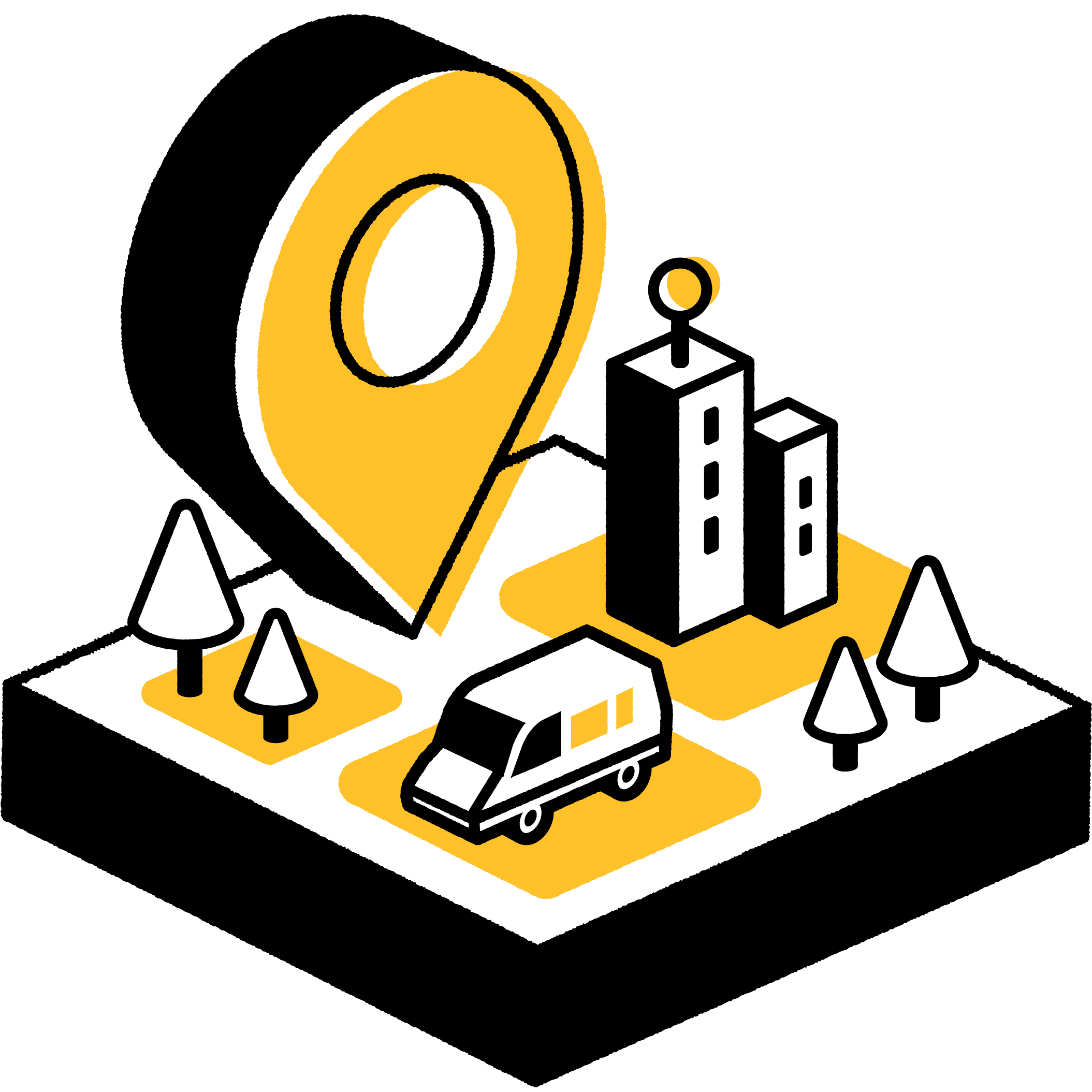 Are you looking for Local Meal Solutions in your area?
Find the best local services.