Question: Does Medicare cover cataract surgery?
Answer: Medicare doesn't consider routine vision and eye care as medically necessary. However, cataracts are medically necessary and covered. Because cataract surgery is an outpatient procedure, Medicare Part B covers cataract surgery. Once you've met the deductible, you'll be responsible for 20% of the Medicare-approved amount and applicable excess charges.
Members enrolled in a Medicare Supplement policy can expect to pay little or nothing out of pocket for cataract surgery. Most Medicare Advantage plans enrollees will pay a fixed copay of under $200 when they have cataract surgery.
Medicare coverage for vision
"Medicare Part B (Medical Insurance) helps pay for corrective lenses if you have cataract surgery that implants an intraocular lens. Corrective lenses include one pair of eyeglasses with standard frames or one set of contact lenses."
"Your costs in Original Medicare: You pay 100% for non-covered services, including most eyeglasses or contact lenses. After you meet the Part B deductible, you pay 20% of the Medicare-Approved Amount for corrective lenses after each cataract surgery with an intraocular lens. You pay any additional costs for upgraded frames. Medicare will only pay for contact lenses or eyeglasses from a supplier enrolled in Medicare, no matter if you or your supplier submits the claim."
Need extra help? Ask an expert your caregiving question.
Start browsing expert answers.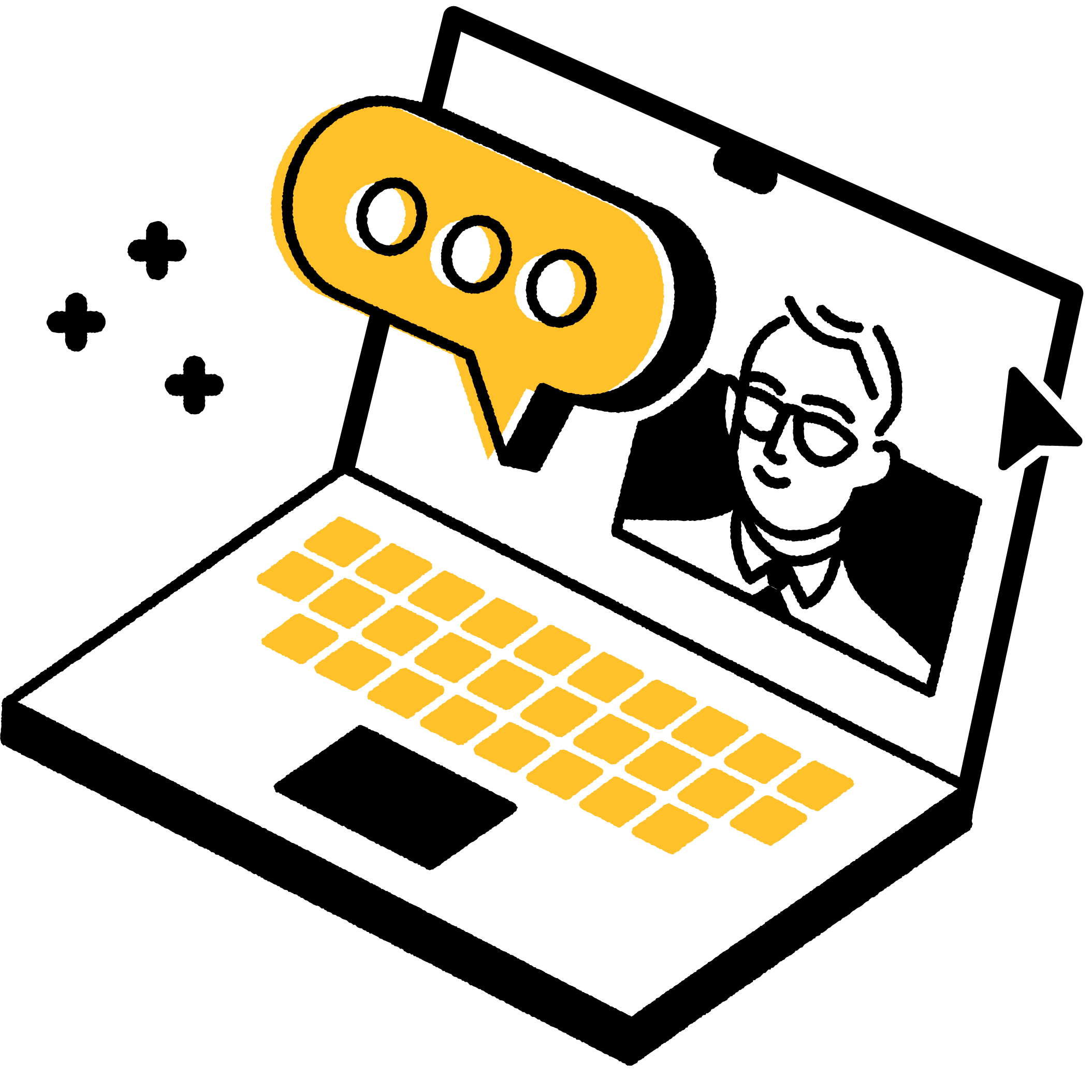 Search