Question: I've just started helping out with my mother-in-law's care, and I volunteered to take on some meal-prepping and a light exercise routine. I'm worried about the extra weight she's carrying around, but before I say anything to my husband's family, I'm wondering: Does targeted or "healthy" BMI change as seniors age? How are different illnesses or conditions taken into consideration?"
Answer: This is a really great question. Let's talk about BMI first.
BMI, or body mass index, is an easy screening tool used for determining healthy weight. A higher BMI is related to a higher amount of body fat and a greater risk of health problems such as heart disease, diabetes and cancer. If you'd like to calculate BMI, there are many available tools on the internet.
The current standard BMI ranges for adults are:
Below 18.5: Underweight
18.5-24.9: Healthy Weight
25.0-29.9: Overweight
30.0 & above: Obesity
Although BMI is a useful tool, it does have one major flaw. It doesn't actually measure the ratio of muscle to fat. An athlete such as a football player or a weightlifter often has a BMI that puts them in the overweight or obesity weight range, even though they're clearly not obese. That's because they have a higher muscle-to-fat ratio than what's typically accepted for an average BMI. This same type of muscle-to-fat ratio discrepancy happens with adults over age 65. As we age, we typically lose muscle and gain more fat, so our "normal" muscle-to-fat ratio will be higher.
A large meta-analysis in 2014 showed adults over 65 actually had lower mortality rates when they had a higher BMI. The lowest rates of mortality were when the BMI was 27-27.9. It wasn't until a BMI reached 37-37.9 that there was a significant increase in mortality.
For that reason, some health organizations have suggested a higher BMI of 25-27 for adults from age 65 and up as more acceptable. Focusing on a higher BMI could also help with some common problems seen in seniors. One is malnutrition, and the other is having enough body fat reserves to recover from a serious or extended illness.
If I'm understanding it correctly, you're also asking if an illness or a health condition should be considered if a higher BMI is accepted. We must remember the strongest links to better health outcomes from all major chronic diseases – high blood pressure, diabetes, heart disease, arthritis, high cholesterol, dementia or cancer – are the addition of regular exercise and eating healthy foods.
I believe staying consistent with your mother-in-law's exercise routine and helping to encourage healthier foods during meal-prepping will actually make the greatest impact for improving her health. Plus, focusing on those two healthy lifestyle changes will probably be the catalyst needed for safe, slow, gradual weight loss, if that's still what is needed.
Please consult with your mother-in-law's health care provider if you feel like you need more specific guidelines. A dietitian can help if the family needs more instruction on improving food choices. A physical therapist can help with starting a safe exercise routine.
Need extra help? Ask an expert your caregiving question.
Start browsing expert answers.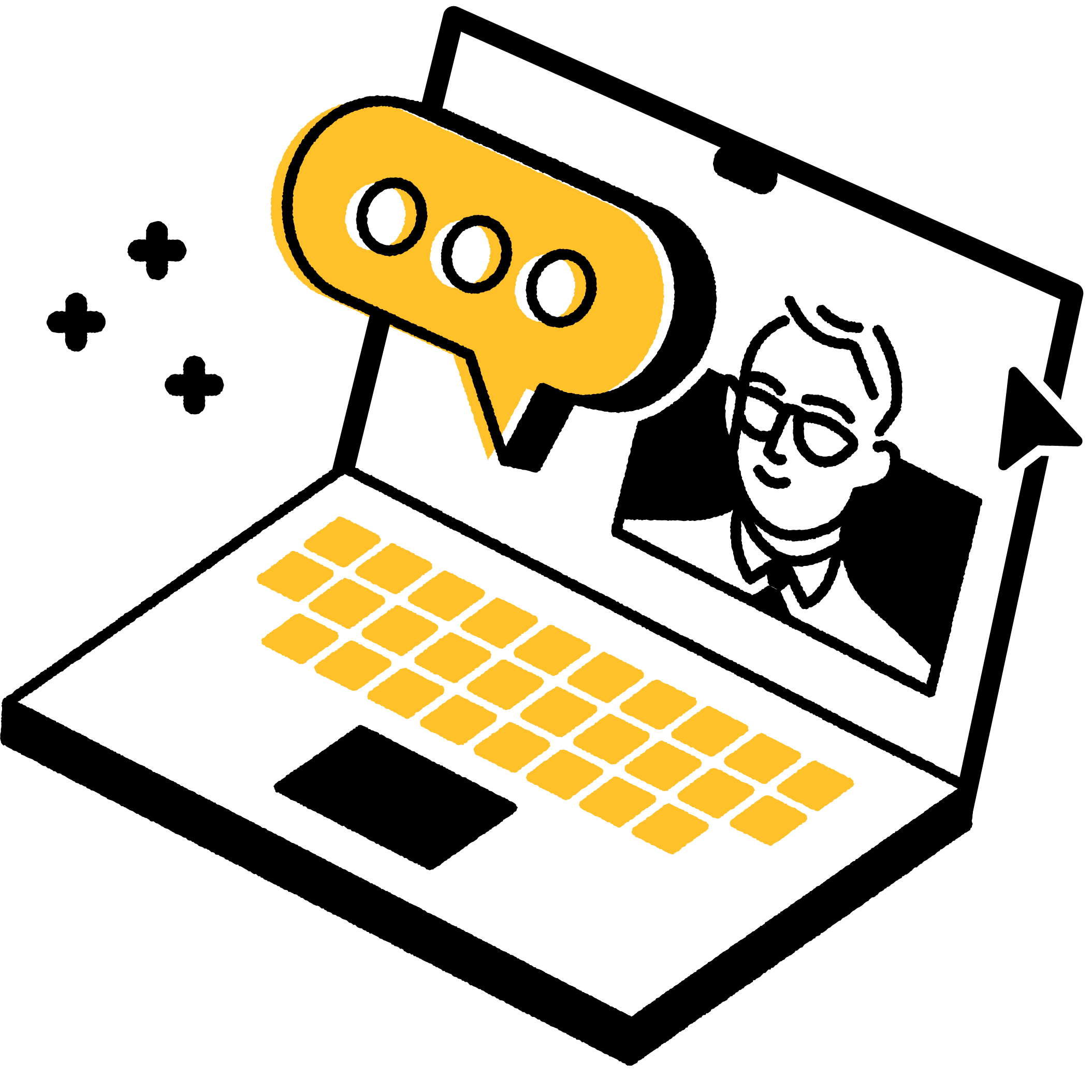 Search