PTSD (Post-traumatic stress disorder):
"A psychiatric disorder that may occur in people who have experienced or witnessed a traumatic event such as a natural disaster, a serious accident, a terrorist act, war/combat or rape, or who have been threatened with death, sexual violence or serious injury."
Question: Can caregiving cause PTSD?
Answer: Yes. Caregiving can 100% cause PTSD or trigger existing PTSD—especially if the caregiver has no support. There are many factors that contribute to caregiving PTSD. Some of them include lack of support, extremely complicated caregiving tasks, inadequate preparation for caregiving, among others.
Signs and symptoms of PTSD
Intrusive thoughts

Distressing dreams

Irritability

Angry outbursts

Reckless or self-destructive behavior

Sleep problems

Trouble concentrating

Memory problems

Apathy

Feelings of detachment
Seeking help
The best way to prevent or minimize PTSD is to seek help—help from family and friends, a social network, an employee benefit. Also, it's very important for the caregiver to engage in therapy to be able to talk about his or her caregiving challenges. Remember that the caregiver is a person with mental health needs as well.
Resources for help
Substance Abuse and Mental Health Services Administration – 800-662-4357
SAMHSA's National Helpline is a free, confidential, 24/7/365 treatment referral and information service (in English and Spanish) for individuals and families facing mental and/or substance use disorders.
Need extra help? Ask an expert your caregiving question.
Start browsing expert answers.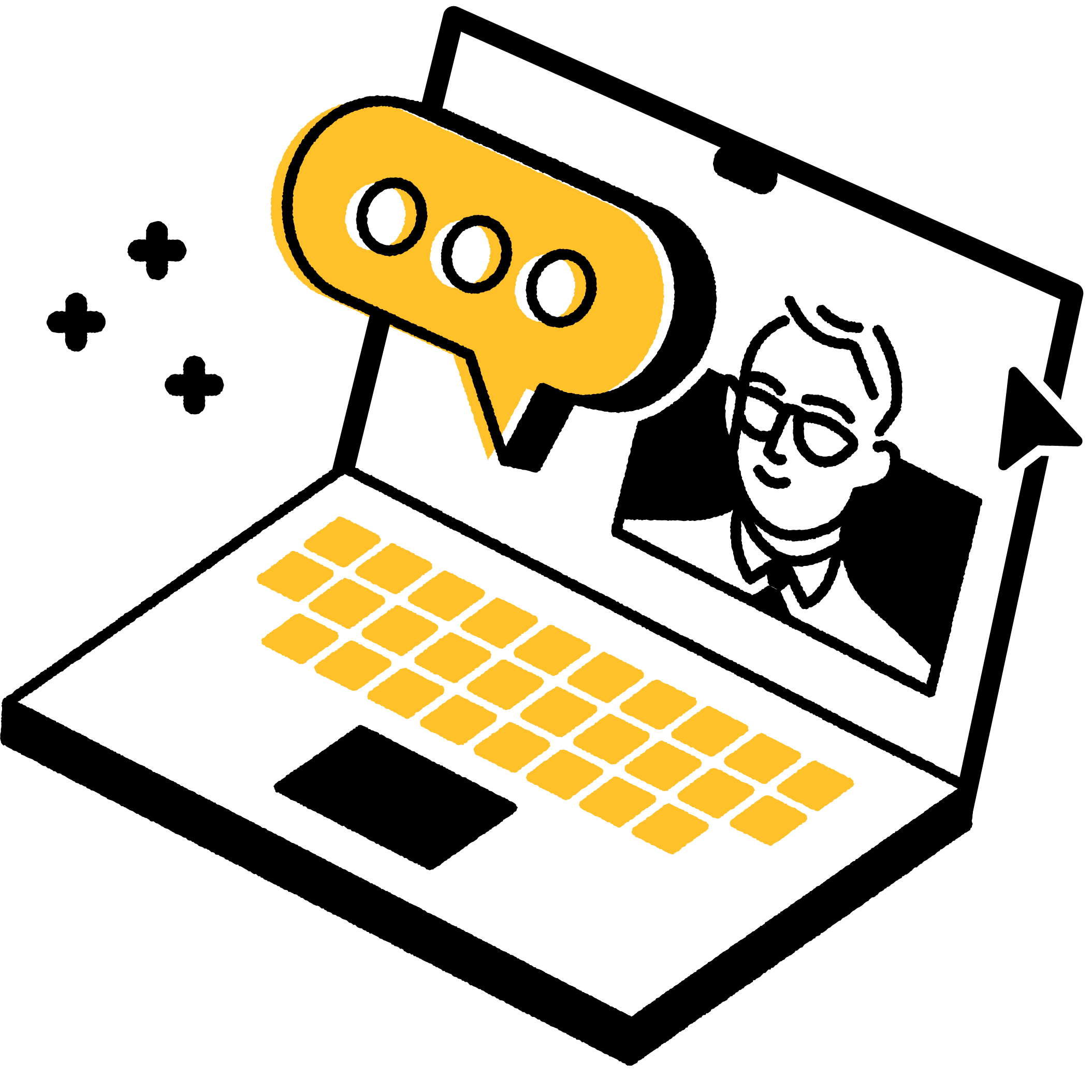 Search