For the millions of family caregivers who struggle to balance their responsibilities with a full-time job, talking to your employer can be daunting. Will your boss understand your need for more flexibility? Will you be demoted or let go if you ask for a change in your work responsibilities or schedule?
Yet, you also likely realize that something's got to give—and talking to your employer – offering an honest and transparent view of your reality – can be an effective way of achieving a healthier balance in both aspects of your life. We asked some business leaders around the country for the top considerations you should keep in mind when having the "talk" with your own supervisor or HR department.
"If you're taking time off for short periods of time, immediately following a medical emergency or for an extended period of time to care for a family member with a chronic illness, it's best to present the information in writing. Your email should explain what caregiving responsibilities are being undertaken, how long you expect them to take, and what the impact will be on your job. If possible, it should also explain any steps that can be taken to minimize the effect on the company, such as telecommuting when possible.
"It should be a reasonably brief statement of the facts and your request for a change in work arrangements. It should be sent to the HR director with CC: to your team leader. A written statement of your request will make it easier to negotiate the best arrangements with your employer."
Debbie Winkelbauer, HR professional, CEO, Surf Search
"Explain how the caregiving role is affecting your performance. Your manager is likely already aware of your dwindling performance but she might not know what you are going through. In the conversation, be honest about what is going on. You are not obligated to go into the details about your patient's condition, but ensure that the manager understands you are struggling to maintain work-life balance and you need help coming up with a plan to help you get back on track.
"If your employer is not yet offering assistance for employees with caregiving responsibilities, they may not know how to help you … If possible, come up with solutions that won't cost the company extra money to implement. For example, you might ask for a flexible work schedule to allow you to work from home some days, job share, or come in late and leave early. Most employers will be willing to help however they can if you can tell them what exactly you need. So, do your own due diligence and be clear about the kind of support you are looking for. Be flexible and willing to work with your employer to arrive at a win-win outcome for you and the company."
"It can take time to explain, and the conversation may need to be different for different employers. When you explain that you have or will have additional family responsibilities, there are two things your employer needs to hear: 1) You are committed to your job performance. 2) You understand how work/life balance needs may affect your job performance.
"Some employers will get these points immediately; others, particularly those who haven't had extended conversations with their employees about work/life balance, may take more time to get used to the idea. The important thing is to be open and honest about your situation and what it means for your work and be willing to think about alternative arrangements if they would help both of you.
"The point of explaining that there will be times when you can't work as hard as before is that most people actually do better work when they're working less hard than they were before. Your employer needs to know this so he or she can adjust expectations and timelines appropriately and give you credit for the extra good work you'll do when things settle."
Julia Cohen Sebastien, Co-founder and CEO, Grayce
"Consider your goals in approaching a manager, colleagues or HR. Would you just like them to be aware to be empathetic? Do you need more flexibility, leave time or support? Many employers are now investing in updating their policies and benefits to support challenges like caregiving, so there may be new programs available at the company that are not yet well-known. Other companies have not yet made changes, but they are paying attention to what employees say they most need.
"To make an employer aware, employees could approach the topic casually in discussing personal life, particularly if they don't have an immediate request. If they need more flexibility or support, they could approach others by sharing the role they're navigating, that they want to do a good job and continue growing at the company, and share their specific situation and needs. Engage the employer or manager in finding a mutually beneficial approach. If the employee is concerned about how their manager would receive the information and requests, be aware that there are protections against discrimination, and an employee can approach HR and their benefits team specifically to identify resources and an approach to navigate their personal situation."
Need extra help? Ask an expert your caregiving question.
Start browsing expert answers.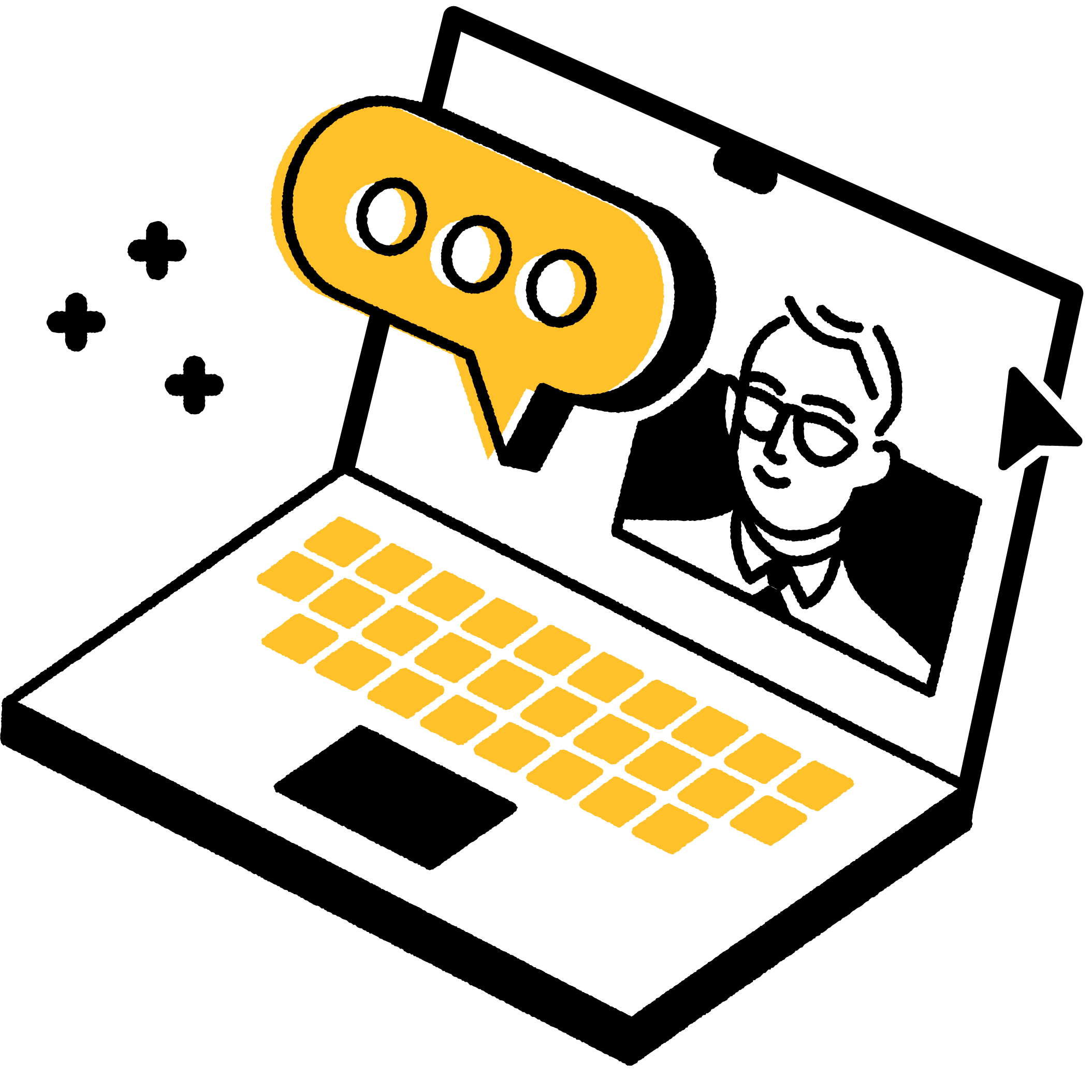 Search