What's vegetarian, veggie-forward and nutrient-packed? These savory walnut mushroom meatballs! Loaded with healthy fats, fiber and protein from walnuts, oats and mushrooms, these meatballs are a perfect appetizer or plant-based protein option for any senior.
Mushrooms are a great vegetable to include in a senior's diet, thanks to their numerous nutrition benefits and their potential anti-cancer properties, supported by multiple research studies. Additionally, plant-based options like these meatballs can help you incorporate more vegetables and other plants into a senior's diet, offering the potential to promote healthy digestive and cardiovascular systems.
Cook time: 35 minutes

Servings: 4
Ingredients:
1 tablespoon olive oil
2 garlic cloves, minced
¼ cup yellow onion, diced
8 ounces white button mushrooms, diced
1 handful spinach
½ cup oats
¾ cup walnuts
½ teaspoon salt
½ teaspoon cumin
¼ cup parmesan
2 tablespoons flour
Instructions:
Preheat the oven to 425 degrees Fahrenheit.
In a large skillet, heat oil and add garlic and onion. Sauté for about 3 minutes or until translucent and fragrant.
Add mushrooms and spinach. Sauté on medium low for about 5 minutes or until mushrooms are tender and all moisture has evaporated.
In a food processor, combine oats and walnuts, and pulse until mushrooms are chopped into small pieces and combined with the oats.
In a large bowl, combine mushroom mixture, walnut mixture and remaining ingredients. Stir until all ingredients are combined.
Using your hands create meatball-sized balls. Place on a parchment paper-lined baking sheet and bake for 20 minutes.
Per serving*: 270 calories; fat 20g; saturated fat 2g; cholesterol 0mg; sodium 390mg; carbohydrate 16g; fiber 4g; total sugars 2g; added sugars 0g; protein 12g; calcium 8%DV; iron 19%DV; potassium 9%DV
*Please note: Nutrition variation may happen due to ingredient sourcing and measurement variations.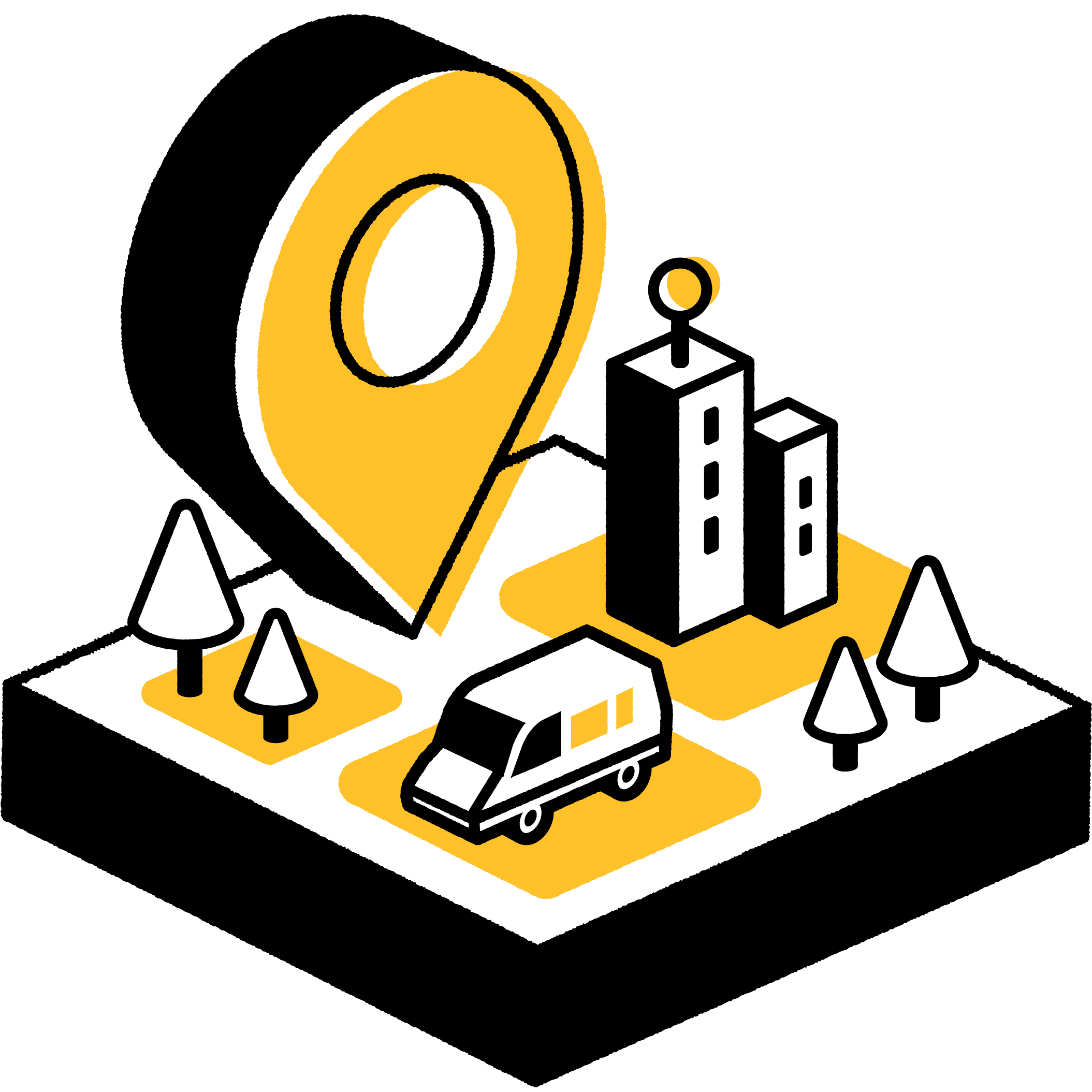 Are you looking for Local Meal Solutions in your area?
Find the best local services.