If you're looking for a low-carb yet hearty meal for the senior you're taking care of, look no further than this twice-baked chicken parm spaghetti squash! Spaghetti squash is low in calories and carbohydrates, while still providing antioxidants like beta carotene and vitamin C. This meal is perfect for seniors living with diabetes or looking to manage their weight. 
Cook time: 1 hour

Servings: 6
Ingredients:
1 spaghetti squash, halved lengthwise and de-seeded
½ tablespoon olive oil
2 chicken breasts
1 cup low-sodium marinara sauce
1 teaspoon dried basil
1 teaspoon dried oregano
½ cup shredded mozzarella
2 tablespoons shredded parmesan
Instructions:
Preheat the oven to 425 degrees Fahrenheit.
Lather the inside of each squash half with oil and place facedown on a baking sheet. Bake for 35 minutes, remove and let cool.
While the squash is baking, boil chicken breasts for about 5 minutes or until chicken reaches an internal temperature of 165 degrees Fahrenheit. Remove chicken from water and shred.
Using a fork, shred away the inside of the squash, keeping the skin intact.
In a bowl, combine squash insides, chicken, marinara and spices, then spoon back into the squash skins.
Top with cheese and bake for 10 minutes.
Per serving*: 290 calories; fat 9g; saturated fat 33g; cholesterol 80mg; sodium 280mg; carbohydrate 19g; fiber 4g; total sugars 8g; added sugars 0g; protein 32g; calcium 7%DV; iron 13%DV; potassium 10%DV
*Please note: Nutrition variation may happen due to ingredient sourcing and measurement variations.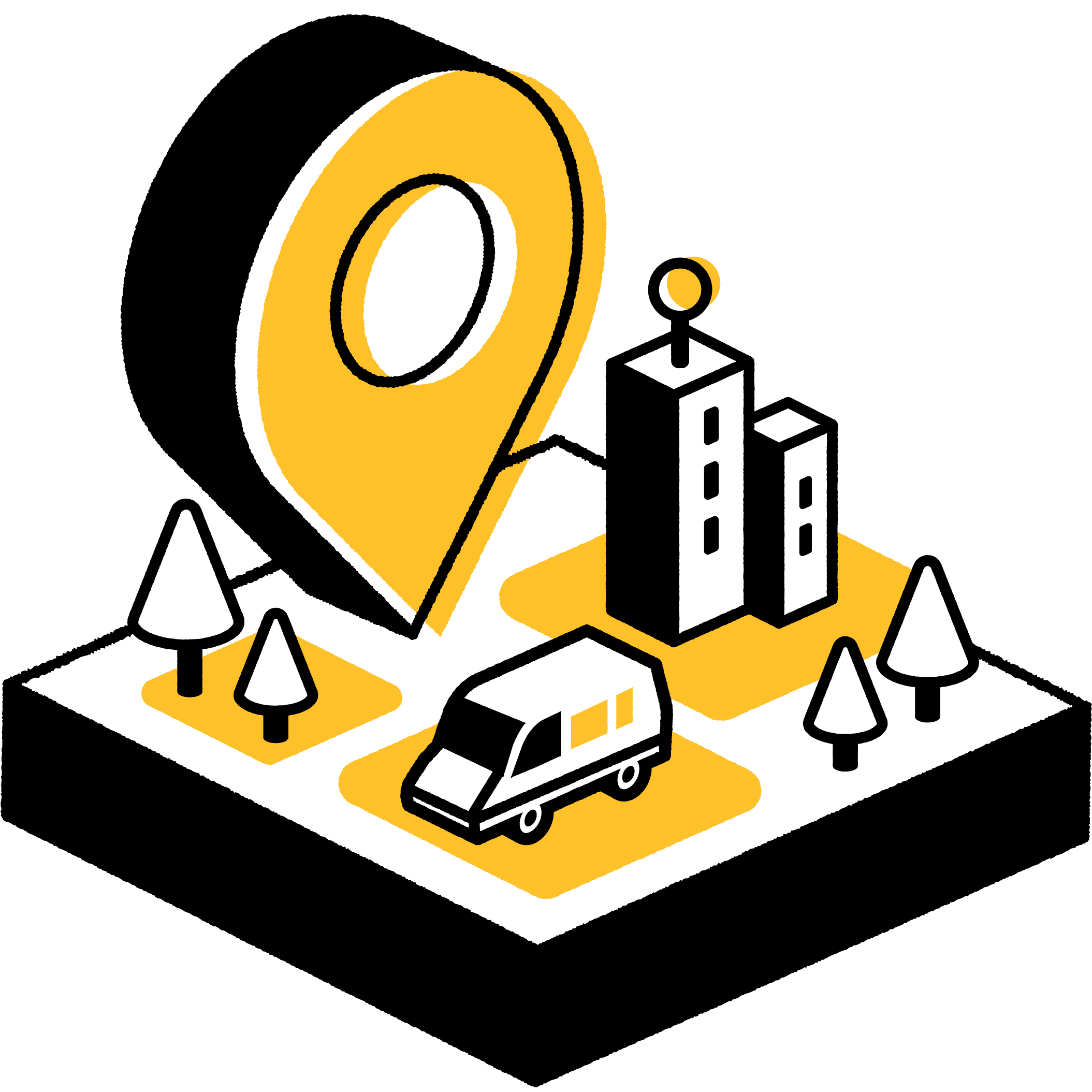 Are you looking for Local Meal Solutions in your area?
Find the best local services.