This superfood quinoa salad is a perfect nutrient-dense summer salad, loaded with protein, fiber, potassium, iron and many other nutrients. The base of this salad is an ancient grain known as quinoa. Not only is this grain loaded with common nutrients, it's also packed with disease-fighting antioxidants.
Seniors will love this quick and easy superfood quinoa salad. It's perfect as a stand-alone plant-based meal or can make a great side for a lean protein like chicken or fish.
Time: 25 minutes

Servings: 6
Ingredients:
3 cups fresh green beans
1 cup dry quinoa
1 handful spinach
2 large carrots, peeled, quartered lengthwise and chopped
⅓ cup red onion, chopped
1 cup cucumber, chopped
½ cup strawberries, chopped
¼ cup feta
1 tablespoon olive oil
¼ teaspoon cumin
¼ teaspoon garlic powder
Instructions:
Cook quinoa as directed on package.
Once quinoa is cooked, combine all ingredients in a large bowl and mix.
Salt and pepper to taste.
Serve hot or cold.
Per serving*: 170 calories; fat 6g; saturated fat 2g; cholesterol 10mg; sodium 130mg; carbohydrate 25g; fiber 4g; total sugars 3g; added sugars 0g; protein 7g; calcium 9%DV; iron 17%DV; potassium 13%DV
*Please note: Nutrition variation may happen due to ingredient sourcing and measurement variations.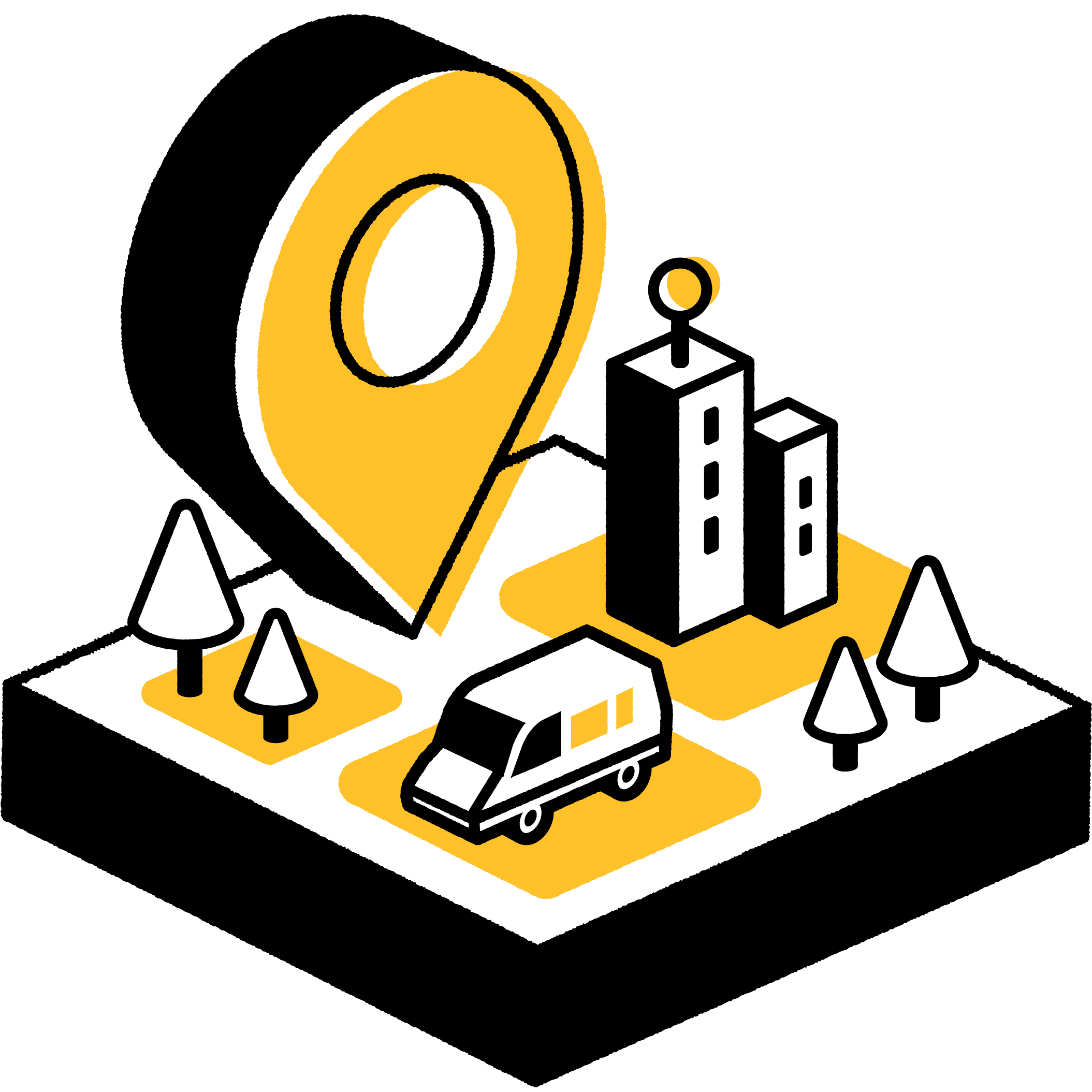 Are you looking for Local Meal Solutions in your area?
Find the best local services.