Shredded pork shoulder can be a great protein to add throughout the week for many different meals. It's a flavorful protein that can be made in bulk and saved to use over time—or even frozen for later meals. This stovetop pork shoulder can be added to a sandwich, topped on toast, included in a salad or even incorporated into a soup. 
Shredded pork is an easy go-to protein for seniors when they're craving something beyond lean proteins like chicken, fish or lean beef.
Cook time: 35 minutes

Servings: 12
Ingredients:
4 pounds pork shoulder
1 tablespoon olive oil
1 white onion, quartered
5 garlic cloves, minced
1 ¼ teaspoon salt
¾ teaspoon pepper
¼ teaspoon cumin
1 cup low-sodium chicken stock
Instructions:
Cut pork into three pieces, and combine all ingredients besides oil in a bowl.
In a large, deep saucepan, heat oil.
Add pork to saucepan. Cook for about 8-10 minutes, turning pieces to brown on all sides.
Remove from heat and shred meat.
Serve with your favorite barbecue sauce.
Per serving*: 450 calories; fat 34g; saturated fat 12g; cholesterol 140mg; sodium 360mg; carbohydrate 2g; fiber 0g; total sugars 0g; added sugars 0g; protein 36g; calcium 3%DV; iron 12%DV; potassium 11%DV
*Please note: Nutrition variation may happen due to ingredient sourcing and measurement variations.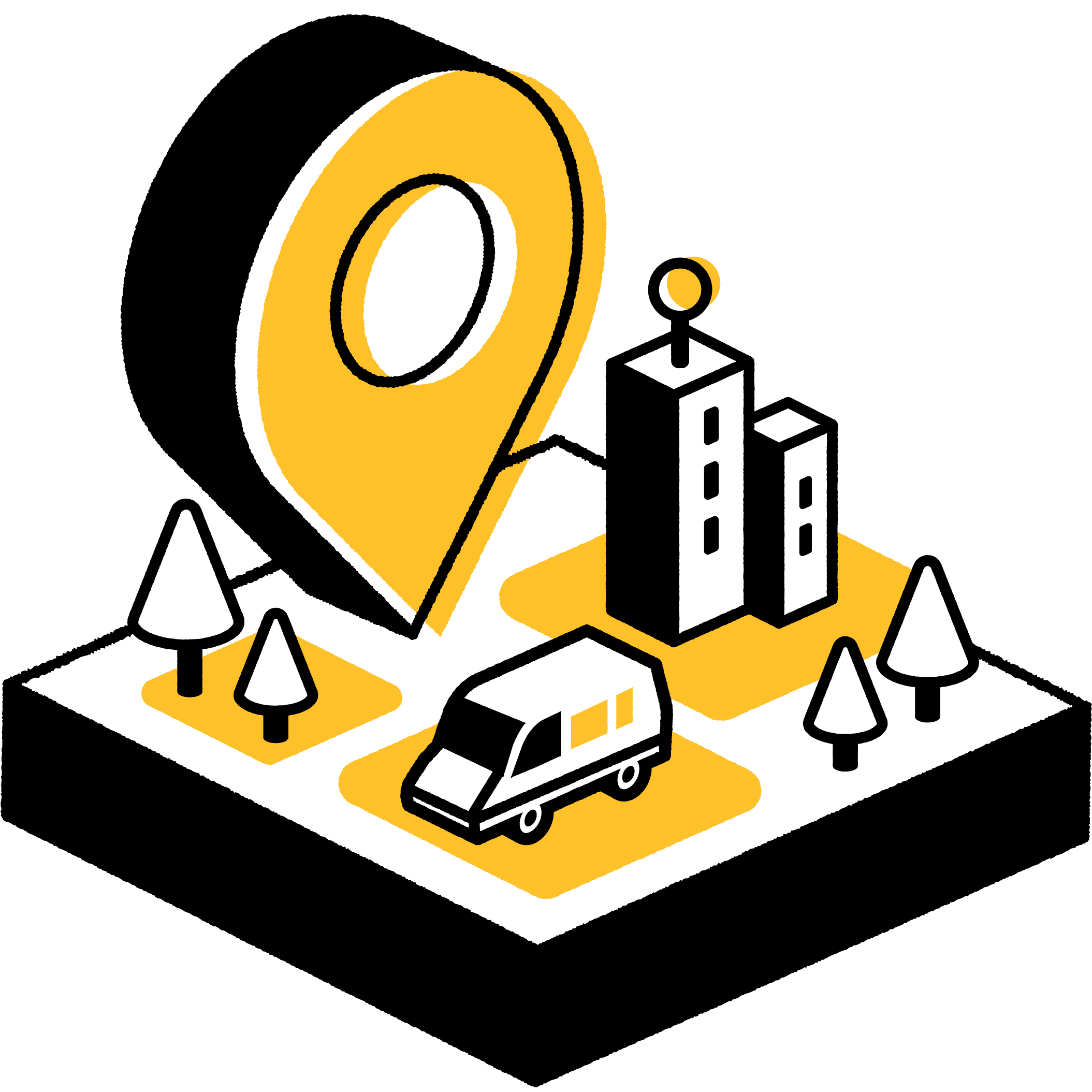 Are you looking for Local Meal Solutions in your area?
Find the best local services.