Question: What questions should my uncle ask his doctor before his total knee replacement surgery? I know him and he'll just clam up, and I feel like we'll miss the opportunity to get some helpful information.
Answer: In an effort to make joint replacement surgery much easier for patients, most surgeons have a "joint camp" process, in which the patient meets with a physical therapist, occupational therapist and nurse prior to the surgery. Each of these providers goes through the expectations for after surgery.
Some surgeons don't have a "joint camp/journey" in place, so that can be more difficult for the patient. Also, without knowing your uncle's age and current function, it's hard to know what discharge planning might be. If a patient is mobile and strong going into surgery, they might be discharged home with assistance right after surgery. Some patients are not independent enough or don't have home assistance and they might go to a rehab facility for a period of time after surgery until they're able to go home.
In preparation for your uncle's surgery, I would recommend asking the following questions:
What should I expect in terms of pain control after surgery?
Can I see a physical therapist before surgery to prepare my home for after surgery?
What equipment will I need to have at home for after surgery? (This usually includes a raised toilet seat, shower chair, grab bars, walker, etc. A physical therapist will typically go through all of this, but if it's too close to surgery, there might not be enough lead time to order the equipment.)
How many days/nights will I be in surgery?
When do I need to schedule PT after surgery?
Will I have any precautions after surgery (e.g., knee immobilizer or CPM machine that I will need to use every day)?
Will I be able to go home, and will I need help?
Also, if your uncle takes regular medications, it will be important to know if/when he needs to stop them leading up to surgery and when he can take them again after surgery.
Need extra help? Ask an expert your caregiving question.
Start browsing expert answers.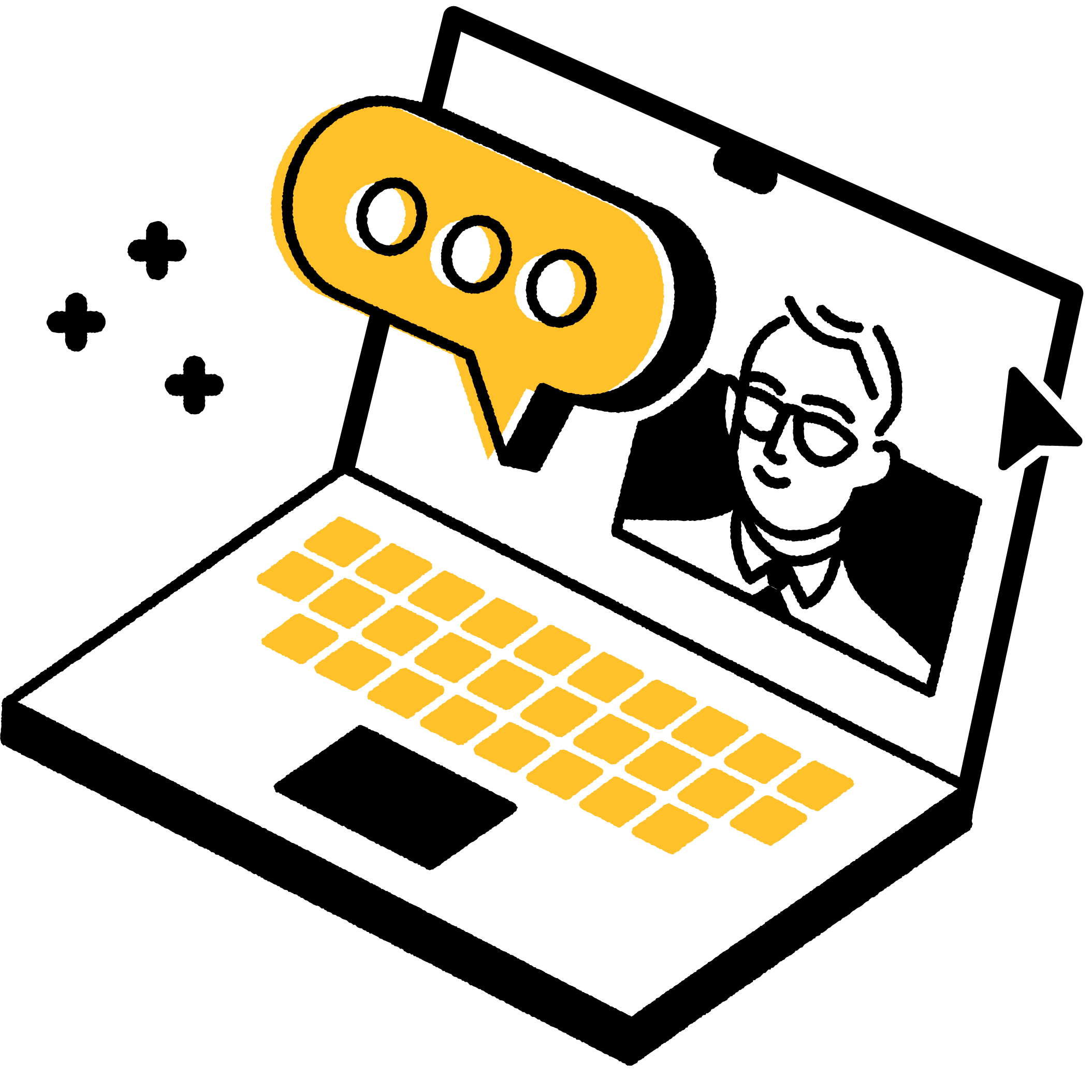 Search