Question: What are some questions I can go over with my dad before we walk in to do a will, power of attorney and estate plan? We want to be as prepared as we can be before hiring someone to put it together.
Answer: Everyone needs the four primary estate planning documents. These include a will, living will, power of attorney for financial, and a power of attorney for medical. You will want to take these two important steps before you sit down with the lawyer:
Two steps to take before meeting with a lawyer
First, create an inventory of your major assets so the attorney will know what they're dealing with. Next, you'll want to establish who's going to perform the legal duties you'd be asking them to take on. You'll want to know who's willing and able to be your POA or executor and who would step in if the person you named is unable or unwilling to perform those tasks. 
You'll want to talk with everyone before you go see your attorney and make sure they're on board. The people you choose should be someone who you expect to be there when needed. If you're retired, for example, your older brother or sister is probably not a good choice.
Doing all of this in advance of your first meeting will reduce the chance of having to redo your documents and limit the time spent with your lawyer. In my experience, a good estate planning attorney will send you a questionnaire that asks all of these questions before you meet with them.
Need extra help? Ask an expert your caregiving question.
Start browsing expert answers.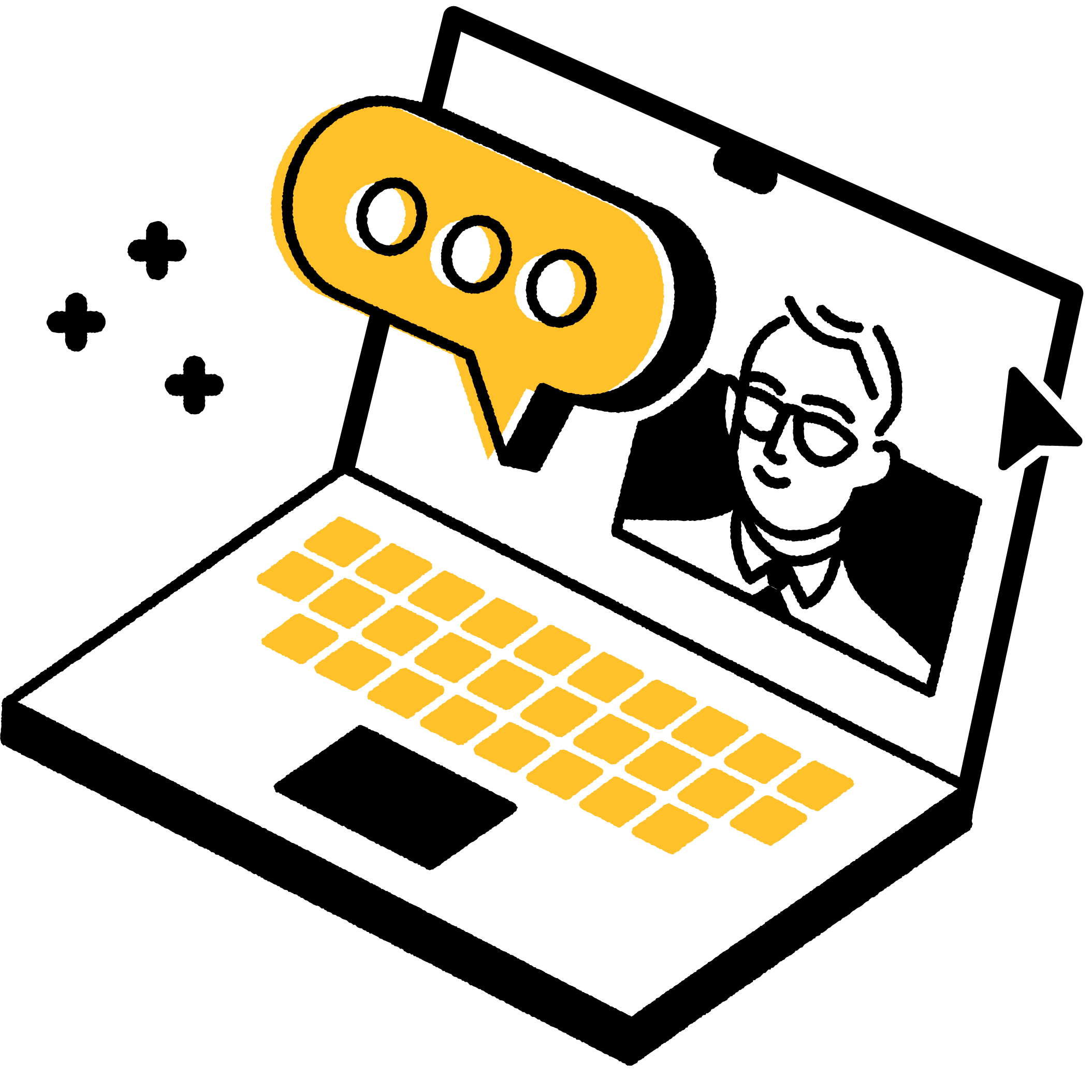 Search