This pumpkin lasagna is a seasonal and plant-forward spin on the classic lasagna. Packed with pumpkin and spinach, this savory, baked dish is perfect for seniors or caregivers looking to increase their fruit or vegetable intake.
Such a large, easy-to-make dish is also a great option for caregivers looking for recipes to make and save as leftovers for the seniors they're caring for.
Cook time: 1 hour

Servings: 6
Ingredients:
1 tablespoon olive oil
2 garlic cloves, minced
2 cups spinach
1 can pumpkin puree (15 ounces)
2 tablespoons marinara sauce
15 ounces ricotta cheese
8 ounces shredded mozzarella cheese
9 ounces lasagna noodles
Instructions:
Preheat the oven to 375 degrees Fahrenheit.
In a skillet, heat oil and add garlic. Cook until translucent and fragrant.
Add spinach and sauté until wilted.
In a large bowl combine spinach, garlic, pumpkin and marinara.
In a 9×13 baking dish, evenly layer noodles, pumpkin mixture, ricotta and mozzarella, starting with the noodles and reserving some mozzarella for topping the final layer.
The final layer should be the pumpkin mixture and mozzarella.
Bake for about 45 minutes.
Enjoy!
Per serving*: 380 calories; fat 16g; saturated fat 8g; cholesterol 60mg; sodium 350mg; carbohydrate 36g; fiber 2g; total sugars 3g; added sugars 0g; protein 25g; vitamin D 0%DV; calcium 19%DV; iron 9%DV; potassium 7%DV
*Please note: Nutrition variation may happen due to ingredient sourcing and measurement variations.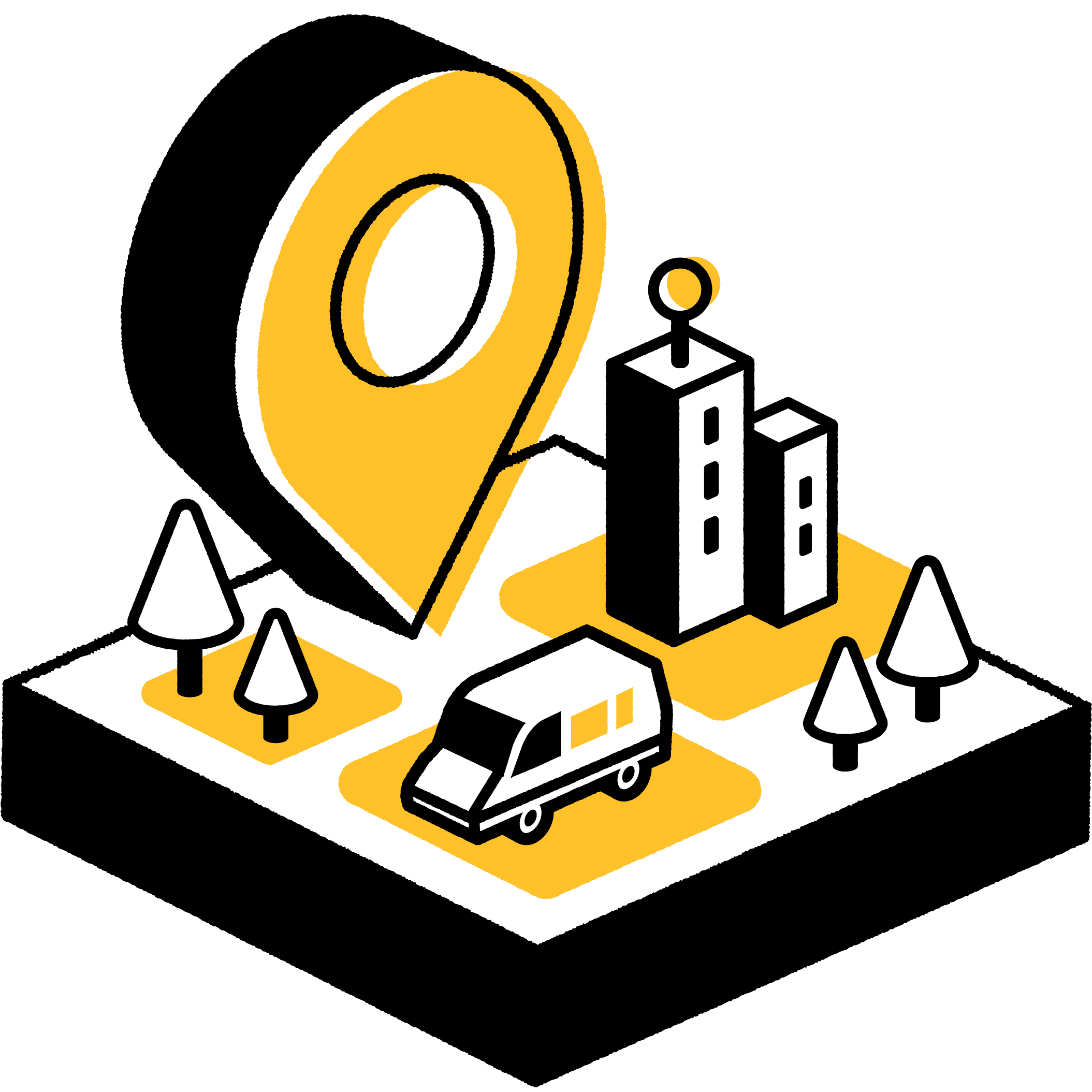 Are you looking for Local Meal Solutions in your area?
Find the best local services.