Question: Any advice as to how to prepare for respite care? I have a trip out of the country coming up. I care for my dad, but he seems to think he can stay home for a week alone. If I decide to keep him at home, what measures can I put in place to make sure he's safe while I'm gone?
Answer:
Preparing for a respite in a facility
Talk with your dad about why you think an out-of-home respite would be beneficial. Provide encouragement you still want your dad to be able to do as much for himself as he can while in the respite setting, but he'll have the added support of having someone available to assist with medications, meals and care as needed. If other family/friends are around, it may be helpful to have them visit to help him still feel connected and encouraged.
I would recommend his transition to the facility be during a weekday when management staff are on site and to allow you time to help him settle in. If your dad struggles with brain changes (such as dementia), transitioning to a facility can be harder with a change of routines and an unfamiliar environment. It's important to listen and empathize with any fears or frustrations; he's allowed to feel what he feels.
Offering to take him for a tour to see where he's going and ask questions may help alleviate anxieties around the out-of-home respite. It may also help to set up a clear timeline of when you will be back and he'll be returning home.
Managing needs at home
Depending on the level of oversight/assistance your dad needs at home, this could include a variety of supports. It may also depend on how much planning time you have before you will be out of the country.
Medications – Degrees of support needed can vary with his medications. Reminders to take medication could come in the form of other family/friends calling him at certain times of day to remind him to take his meds. There are also medication dispenser machines available for home use that dispense meds at certain times of day with an alarm reminder. You could start by reaching out to his primary care provider's office about an order for this device, or there are options you could look into online. Note that many home health aides through agencies are not allowed to physically give a person medication, but they can provide reminders. 
Assistance for self-care (bathing, dressing, etc.) and/or activities such as meal prep – If your dad needs physical assistance or oversight for self-care activities and/or meal prep, you could set up a schedule with other family members or friends or reach out to a home health care agency in your area. Typically, agencies require a two-hour minimum. You could also consider a trusted high school or college student looking for volunteer hours (or to be paid) to assist with support in the evenings/weekends. If there's a senior center/support organization in your community, you could also reach out to them for resources.  
Managing emergencies – If your dad is at risk for falls, he could use a personal emergency response system.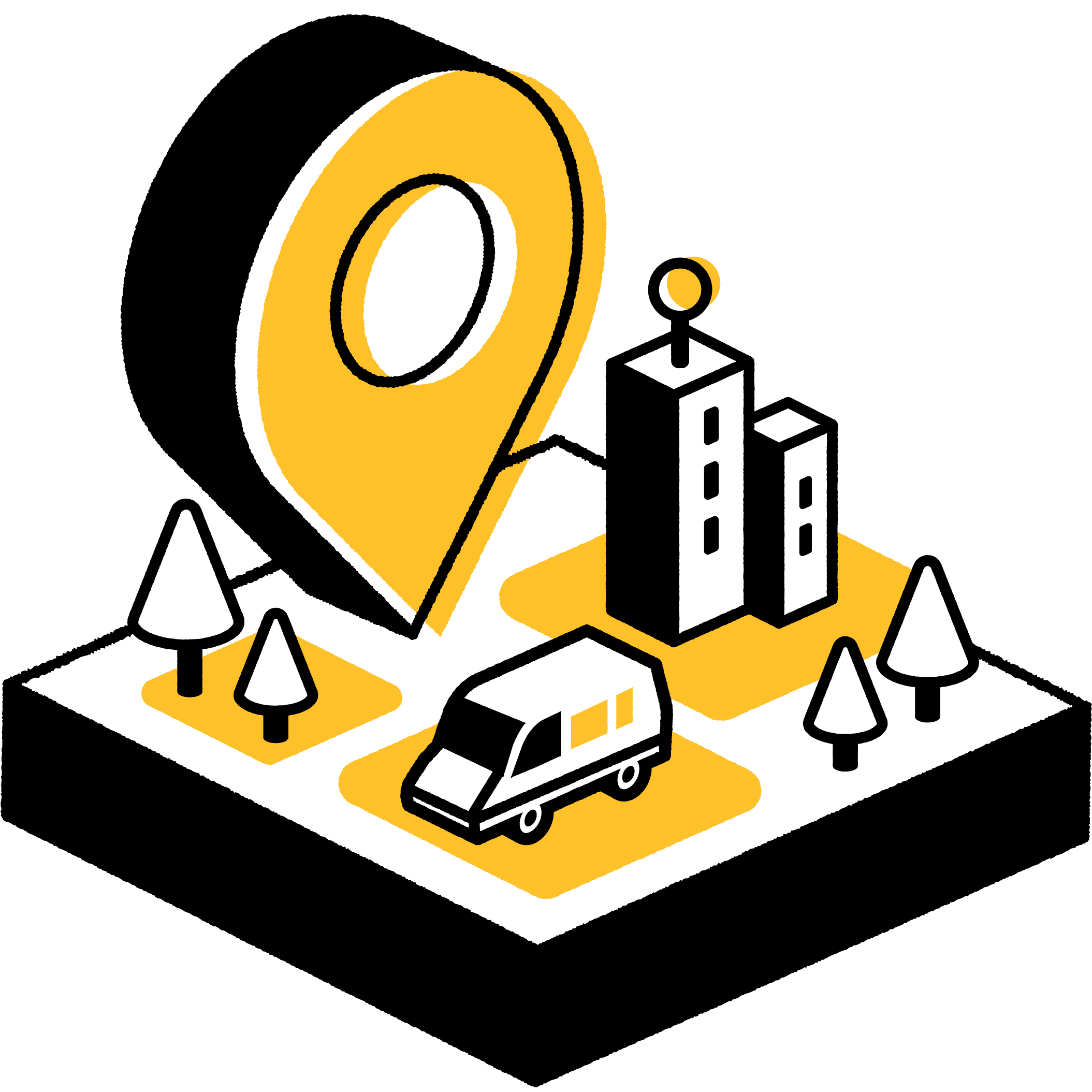 Are you looking for Home Care in your area?
Find the best local services.
Need extra help? Ask an expert your caregiving question.
Start browsing expert answers.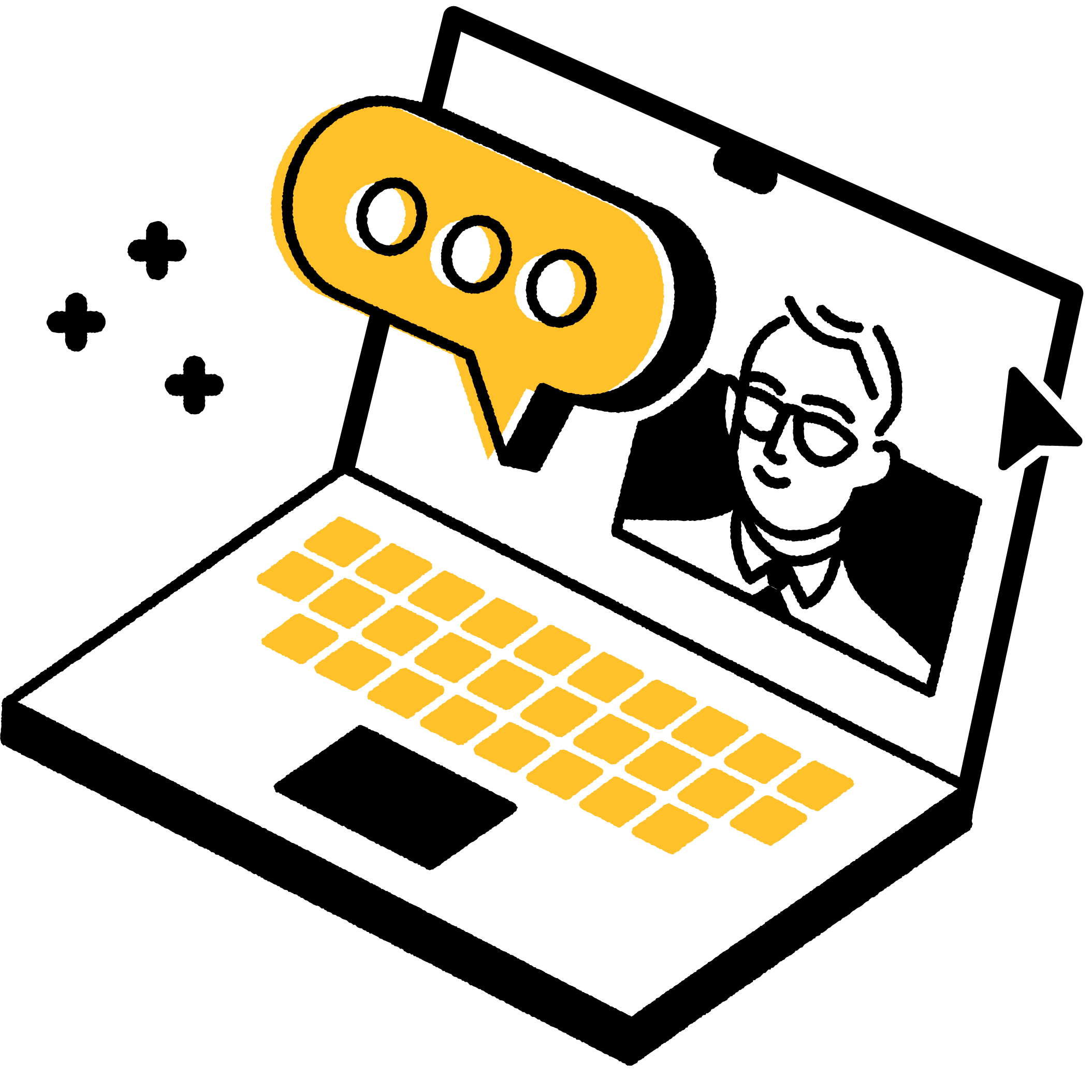 Search