For seniors with chewing, swallowing or appetite problems, milkshakes can be an excellent vehicle to encourage food consumption. This peanut butter milkshake is a great option for most seniors and can be easily adapted to their taste preferences and nutrient needs.
While still a sweet delight, this milkshake uses a frozen banana instead of ice cream to reduce sugar intake while still retaining the delicious, creamy milkshake experience. For seniors needing extra calories, consider adding more peanut butter, vanilla or chocolate protein powder, oats, an extra banana or even a scoop of ice cream.
Prep time: 5 minutes

Servings: 1
Ingredients:
1 frozen banana
1 cup milk of choice
1 tablespoon peanut butter
Instructions:
In a blender, combine all ingredients and blend until creamy.
Enjoy!
Per serving*: 320 calories; fat 13g; saturated fat 5g; cholesterol 20mg; sodium 190mg; carbohydrate 42g; fiber 4g; total sugars 27g; added sugars 0g; protein 13g; vitamin D 6%DV; calcium 23%DV; iron 10%DV; potassium 14%DV
*Please note: Nutrition variation may happen due to ingredient sourcing and measurement variations.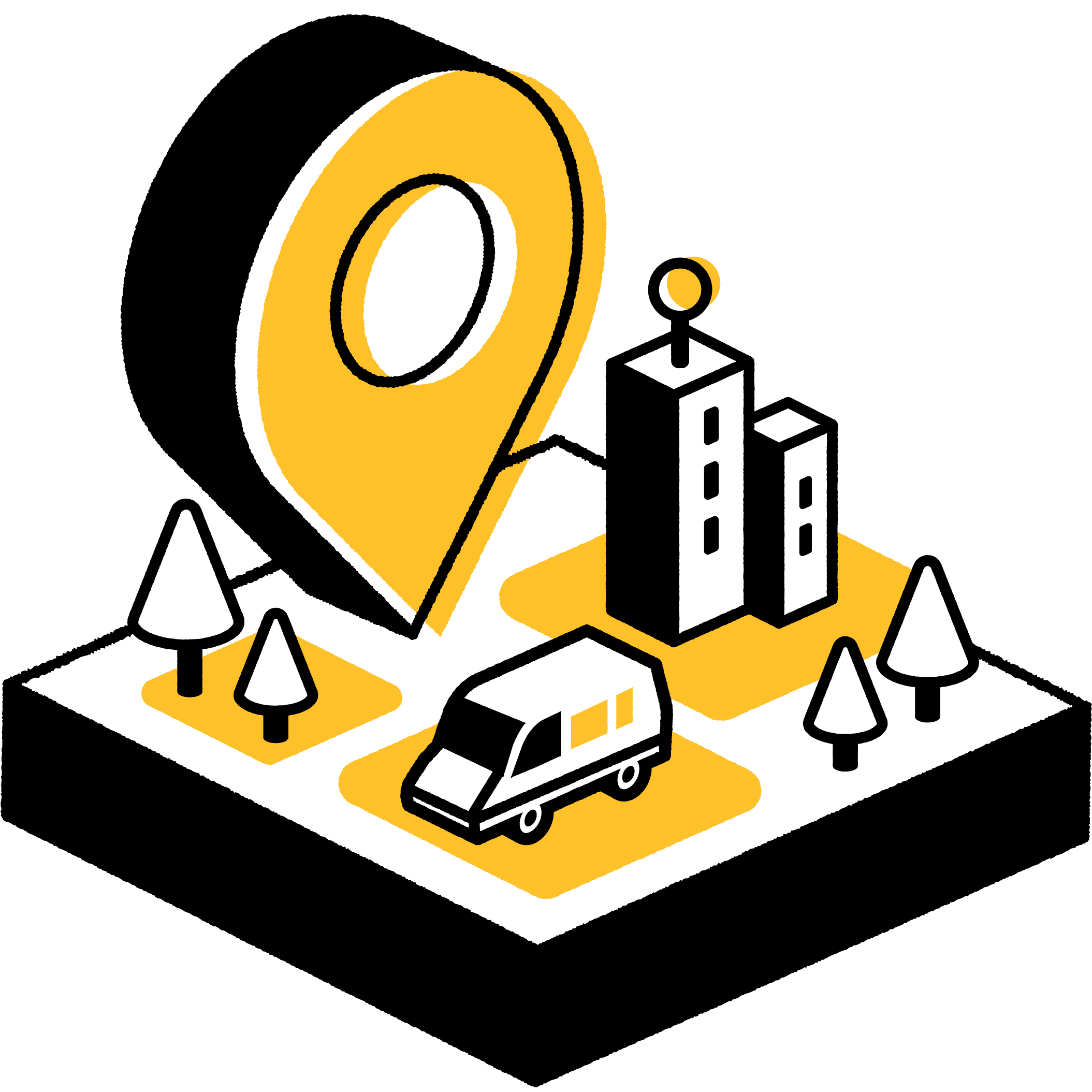 Are you looking for Local Meal Solutions in your area?
Find the best local services.