For a sweet fix this holiday season, reach for these crispy and nostalgic oatmeal cookies. Seniors of any age can enjoy these seasonal cookies, which are perfect to share with family and friends over a cup of hot tea or cocoa.
Cook time: 30 minutes

Servings: 12
Ingredients:
¼ cup brown sugar
½ cup white sugar
¼ cup butter, room temperature
1 tablespoon vanilla extract
1 egg
1 ½ cups oats
½ cup flour
1 teaspoon baking soda
½ teaspoon salt
½ teaspoon cinnamon
Instructions:
Preheat the oven to 350 degrees Fahrenheit.
In a large bowl, combine butter and sugars. Mix until creamy and evenly combined.
Mix in the egg and vanilla.
In a separate bowl, combine remaining ingredients and mix until evenly distributed.
Add the dry ingredients to the sugar mixture and stir until combined.
On a lightly greased baking dish, drop small dough balls about 2 inches apart.
Bake for 10-12 minutes.
Per serving*: 140 calories; fat 5g; saturated fat 3g; cholesterol 30mg; sodium 240mg; carbohydrate 23g; fiber 1g; total sugars 12g; added sugars 9g; protein 2g; calcium 1DV; iron 4%DV; potassium 1%DV
*Please note: Nutrition variation may happen due to ingredient sourcing and measurement variations.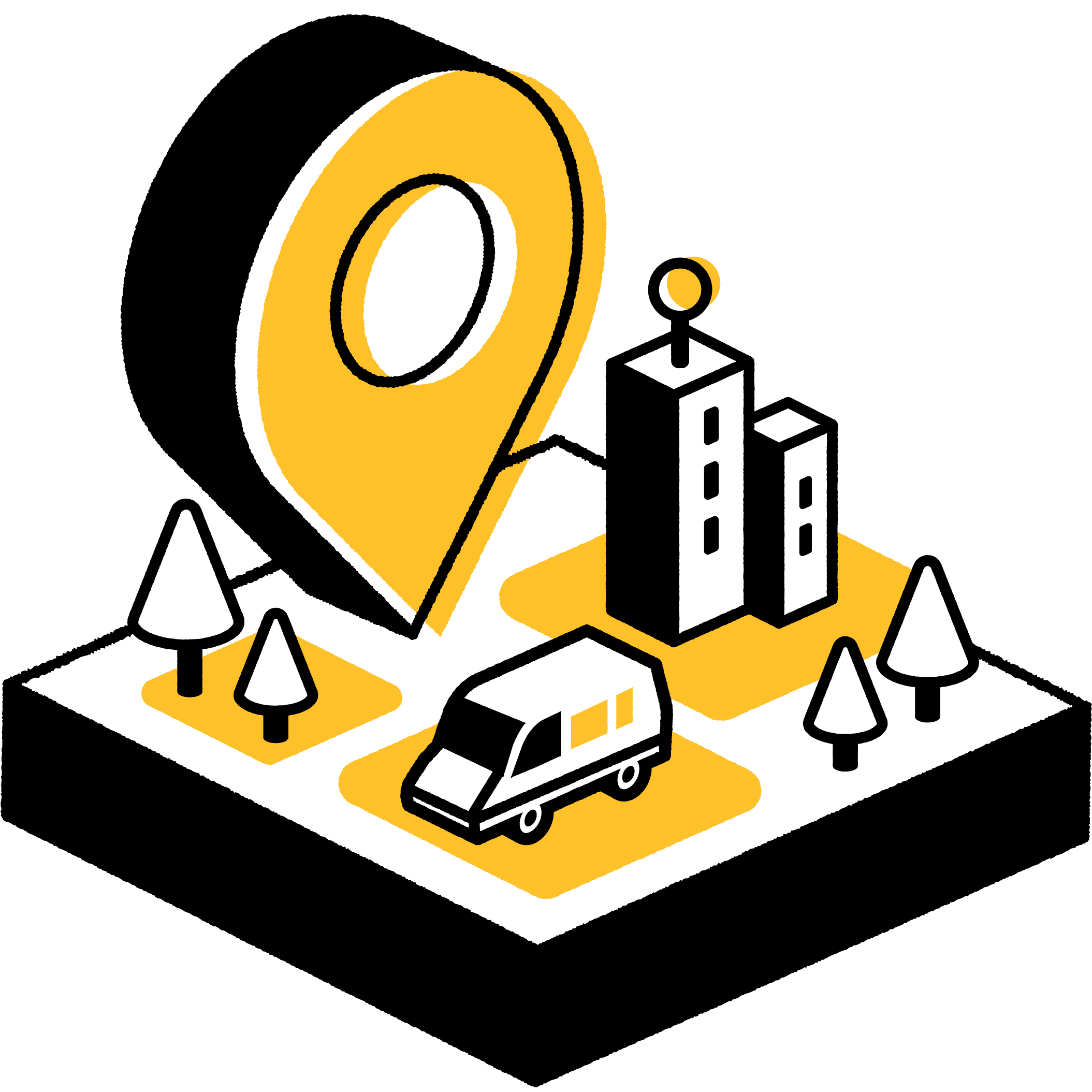 Are you looking for Local Meal Solutions in your area?
Find the best local services.