Question: My dad was recently hospitalized, but now we need to get him back on his feet and mobile. I've heard about kinesiology—is that something that would be appropriate for him, and what does it even entail?
Answer: A great question to ask! In simplicity, kinesiology is the study of human body movement. It is a broad umbrella term that encompasses many various aspects of movement. Categories that fall under kinesiology include personal training, physical therapy, occupational therapy, exercise and wellness, with each category having its own specific sub-trainings.
When it comes to your question, the answer is yes, kinesiology would be appropriate for rehabilitating your father in post-hospitalization recovery care. You can go about this in a few different ways.
Two routes for post-hospital rehabilitation
1. Depending on your health insurance, most hospital coverage can discharge a patient with home health care that will send either a physical therapist or occupational therapist to your home, depending on the need of care stated in the discharge paperwork, at no cost to you. The downside of this option is that visits are limited to six to eight sessions, and you are left without ongoing rehab afterward.
Related Reading: Stop driving your senior to physical therapy—why more caregivers are turning to in-home PT
2. The second option you can take is the independent route that gives you more control of the duration of rehabilitation; however, this will be an out-of-pocket cost. This entails hiring a trained and specialized personal trainer that works predominantly with older adults. Please note that not all personal trainers have a specialty in post-acute hospital care or an older adult population. If you decide to go this route, be sure to vet them properly before hiring them to ensure they can meet the needs of you and your father.
Recovery takes time
In whichever route you take, kinesiology will be present. Be mindful that with post-hospitalization, older adults take more time to bounce back than a younger able-bodied individual. Slow and steady is the way. Have patience with your dad and, if you can, participate in the activities with him. Getting your dad to move, walk around, and do simple motions like standing up from a chair or raising his hands above his head will help his recovery tremendously. Any kind of gentle movement is absolutely better than no movement at all.
Need extra help? Ask an expert your caregiving question.
Start browsing expert answers.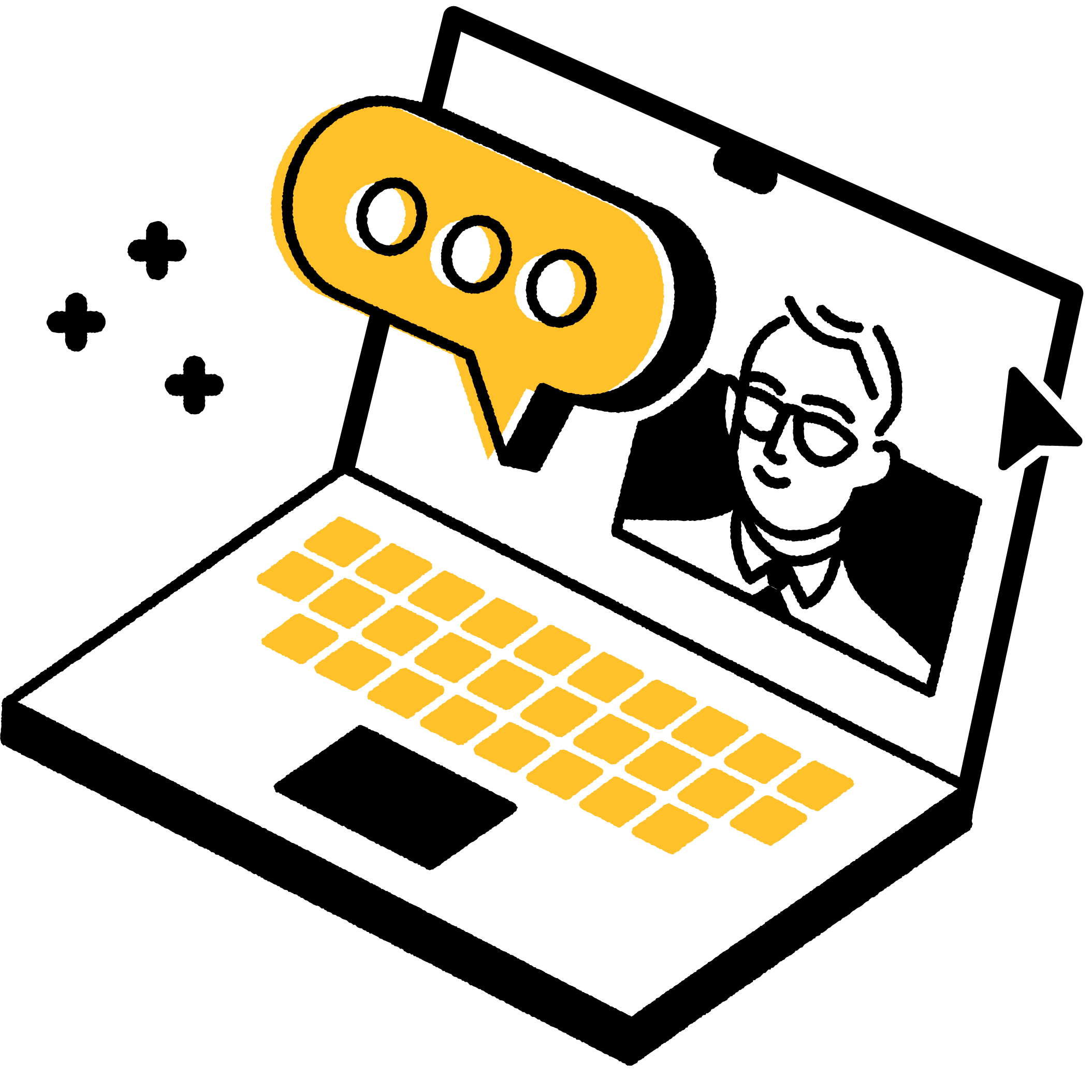 Search