Question: I am 60 years old and in assisted living in California. Is it legal for them to charge more money if you have to take more pills and less money if you take fewer pills?
Answer: The simple answer to this question is no. Assisted living facilities in California cannot charge residents more or less money based on the number of pills they take.
This practice would be considered discrimination under California's Elder Abuse and Dependent Adult Civil Protection Act.
However, there are some circumstances in which an assisted living facility might be allowed to charge a higher rate for residents who require more medication. For example, if a facility offers a tiered pricing structure based on the level of care required, it could charge a higher rate for residents who need frequent assistance with their medication.
Similarly, if a facility has a policy of charging all residents the same rate regardless of care needs, it could not turn around and charge a higher rate to those requiring more medication.
In either case, the key is that the pricing must be applied consistently and cannot be based on discriminatory criteria, such as the number of pills a resident takes.
The California Compendium of Residential Care and Assisted Living Regulations and Policy states:
Prior to admission, the prospective resident and his/her responsible person, if any, must be interviewed by the licensee or the employee responsible for facility admissions, and sufficient information about the facility and its services must be provided to enable all persons involved in the placement to make an informed decision regarding admission.
Facilities that market themselves as special care facilities must describe the following in their plan of operation: program philosophy; preadmission and ongoing assessment process; admission information (areas where special care is provided, services available and procedures to review the plan of operation); activity programs; staff qualifications and staff training; building design features; resident change in condition policies; and procedures to review the program's effectiveness.
Your facility should provide you with an Individualized Care Plan upon moving in. It should be updated regularly based on a needs assessment.
Only licensed staff members are allowed to administer medications in an assisted living facility. Unlicensed staff members are only allowed to assist residents with the self-administration of medications. The cost of your medication assistance can be higher if a licensed skilled medical professional administers your medications.
Need extra help? Ask an expert your caregiving question.
Start browsing expert answers.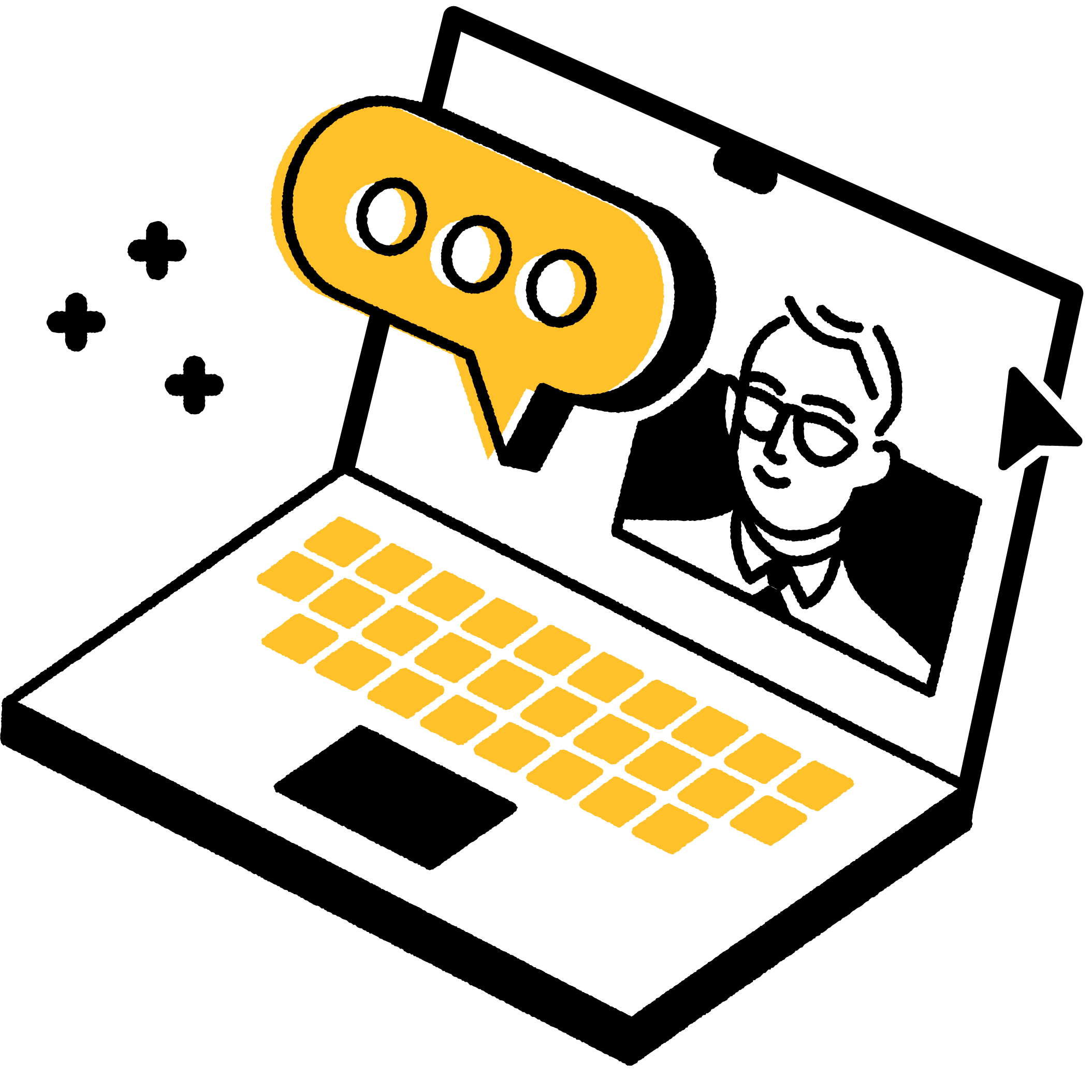 Search