Question: I reside in Michigan and my home is in my name only. My husband is the stepfather to my adult daughter, but no other children are involved. Is it best to set up a trust or two individual wills in the event I die prior to my husband?
Answer: As per my experience, I suggest you put your house into a trust.
Two reasons why you should put your house into a trust
1. You can bypass probate
The first reason to make a trust is so your family doesn't have to go through the long, stressful and expensive probate court process. During a probate court process, a will's validity and authenticity are determined after its creator's death, before the assets get transferred.
Probate demands legal fees, executor fees, inventory fees (county taxes) and other additional expenses. Throughout the probate process, costs can exceed the $1,000 mark. Hence, making a will for your house can prove to be costly.
Aside from being expensive, probate can take a long time to complete (about six to nine months)—and, in some cases, even years.
Furthermore, probate is a public process. So, anyone can see what you owned, who you owed money to, who will get your assets, and when they will get them.
The process, being a public spectacle, exposes your family to greedy creditors and potential fraudsters and may also encourage disgruntled heirs to contest your will.
2. Easy takeover in case of incapacitation
A living trust also simplifies asset management in the event you become incapacitated (deprived of strength or power to carry on your responsibilities as a trustee).
As you are the sole owner of your house, if you get sick and fail to conduct your duties, your successor trustee can take over easily. They will manage your assets and settle your debts until you recover and resume control.
Unpaid debts can bring unnecessary problems in your life, like collection calls, lawsuits and wage garnishment. So, it's better to have someone you trust to settle your debts when you are not in a position to do so.
How you can put your house into a living trust
To establish a living trust, you must first name a successor trustee who will take over the trust after you die. You can appoint anyone as your successor trustee, including a friend or family member. Just make sure it's someone you know and trust.
You also need to name your beneficiaries.
If your estate is complicated, you can hire an attorney, trust company or other professional as your successor.
Then you'll need to draft your trust agreement, which is a document that details the trust. Standard trust agreements are available online, or you can have a lawyer draft the documentation for you. You need to sign the trust before a notary public for it to be valid.
Then, to transfer your home into the trust, you need to complete a new deed. You can usually find state-specific property deed forms online or have your attorney do it for you.
The deed needs to be signed in the presence of a notary public. The deed must then be recorded with your county recorder or clerk's office.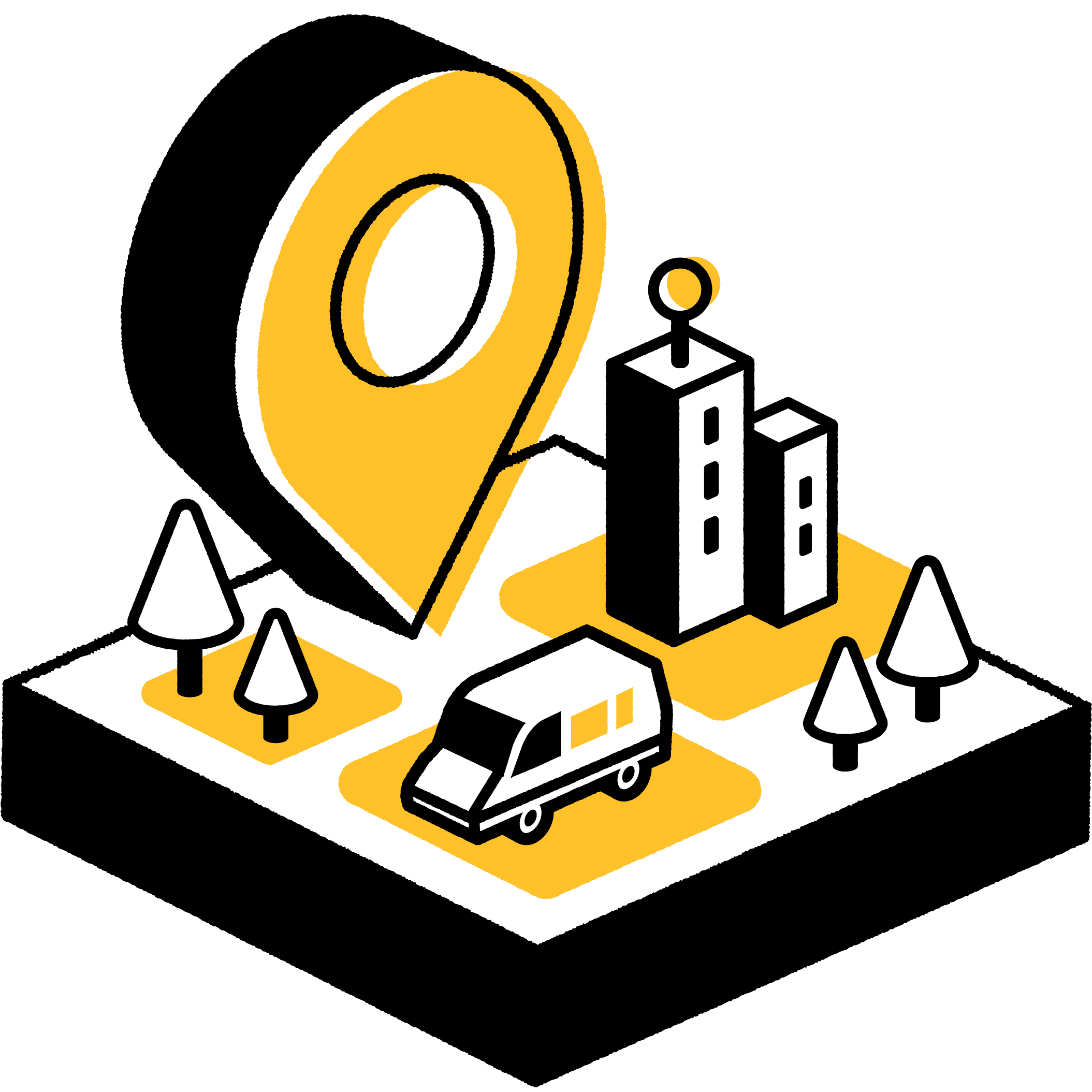 Are you looking for Estate Planning in your area?
Find the best local services.
Will I lose control of my home after putting my house into a trust?
If you're wondering about this question, the answer is NO.
After putting your house in a living trust, you can control all the assets in your trust. You are the trustee, and you can do what you want with your assets: gift them, mortgage them, change or even cancel your trust altogether. You can even file the same tax return.
Need extra help? Ask an expert your caregiving question.
Start browsing expert answers.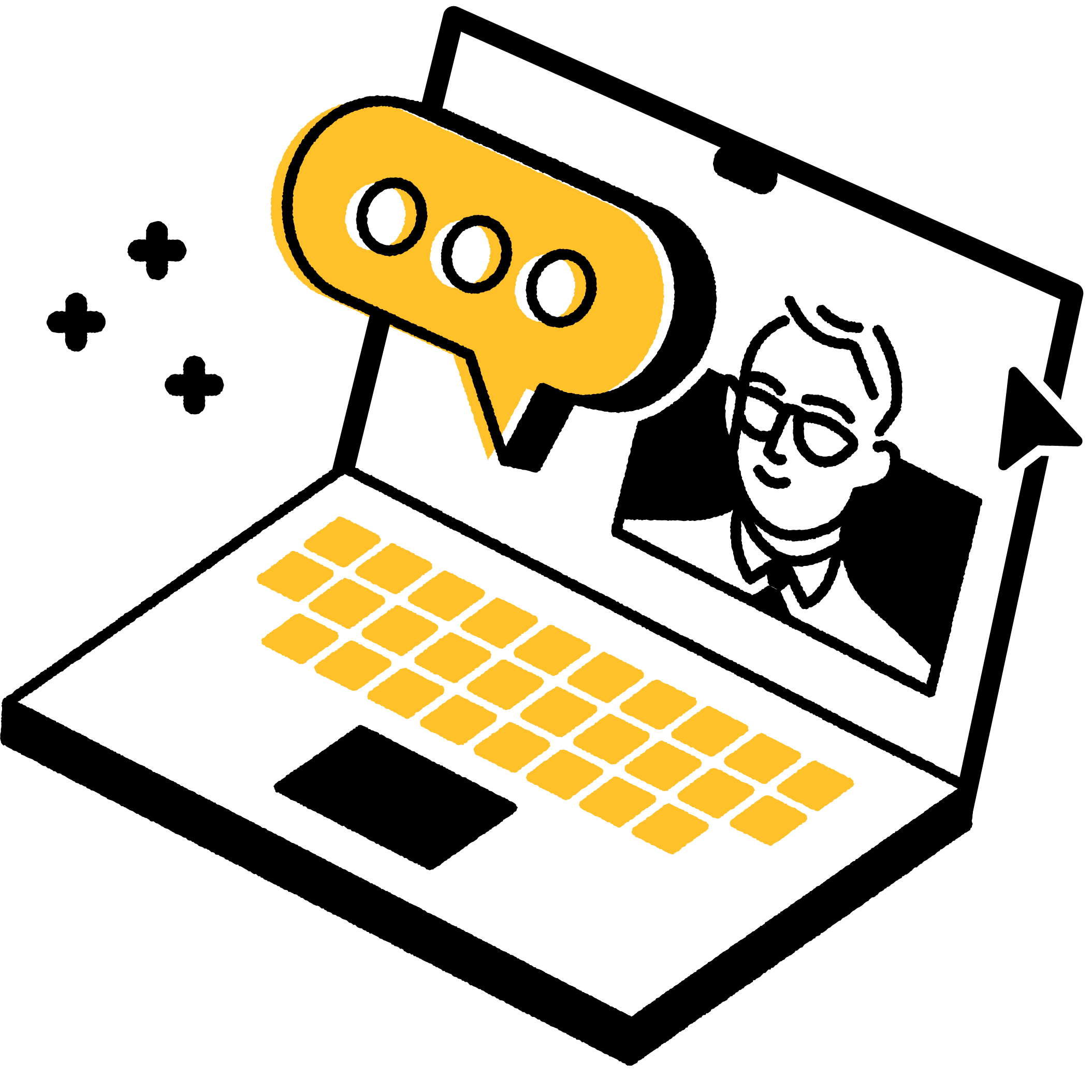 Search