Question: Do you have advice on looking for apartments and how to get help in doing so? I'm 70 and don't need daily assistance.
Answer: Congratulations on staying healthy! There are a few things to remember when looking for an apartment as an older adult.
The first is to decide what kind of accommodation you're looking for. Do you want a studio or one-bedroom apartment, or do you need a larger place? Will there be steps? Plan for future needs: Consider if the apartment will compromise your mobility in the coming years.
Once you've settled on the size and type of apartment you're after, start scoping out locations. Finding an area that's comfortable for you and has the amenities you need is important. Make sure the apartment complex is located near bus or train stops if you need public transportation.
Once you've zeroed in on a few potential places, it's time to start visiting them. Ask about the monthly rent and what utilities are included. Find out if there's on-site laundry or security, and take a walk around the neighborhood to get a feel for the area.
Senior living communities are a one-stop shop for your needs. Many people in these communities do not need daily assistance. Amenities like housekeeping, transportation and socialization help retirees live a higher quality of life. Meals, utilities and much more are wrapped up in one monthly bill. Additional care services will be available when you need them.
Need extra help? Ask an expert your caregiving question.
Start browsing expert answers.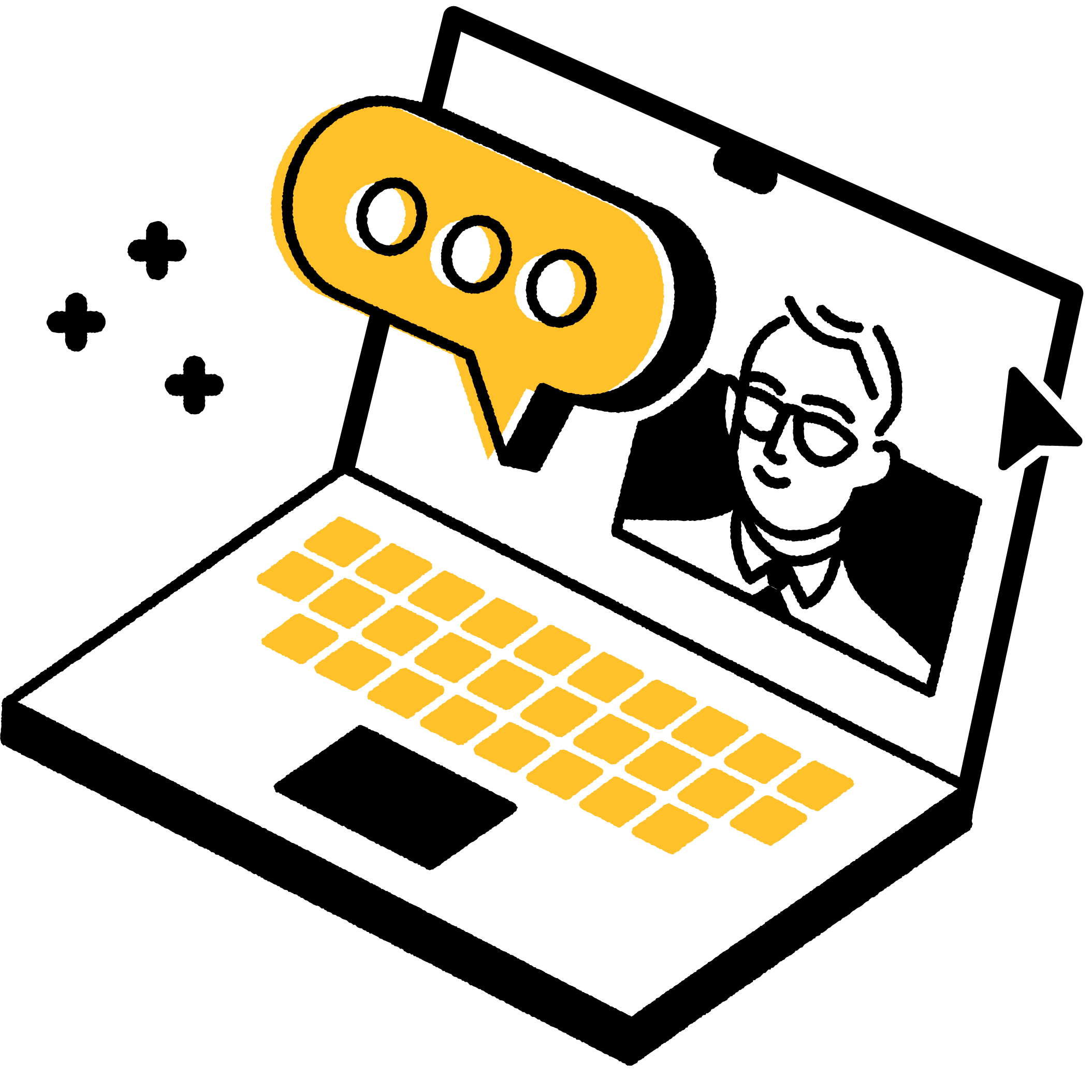 Search