Key terms
"Arthritis" literally means joint inflammation. Although joint inflammation is a symptom or sign rather than a specific diagnosis, the term arthritis is often used to refer to any disorder that affects the joints. Joints are places where two bones meet, such as your elbow or knee. National Institutes of Health
The main symptoms of arthritis are joint pain and stiffness, which typically worsen with age. The most common types of arthritis are osteoarthritis and rheumatoid arthritis. Mayo Clinic
Question: My mom's arthritis in her knee seems to be worse than ever these days. She really doesn't want to do surgery. Is there anything we can try at home that can help ease the pain? She's afraid moving it more will just hurt more, but I feel like it might help.
Answer: Arthritis can be a cumbersome issue for most older adults. Her hesitation to move because she feels it will hurt is a common experience, but research indicates the contrary is actually helpful. There are a few therapy alternatives to consider when addressing arthritis at home. Let's first understand what arthritis is and what your mom is experiencing.
What is arthritis?
Arthritis is the inflammation of a joint that can cause pain and stiffness over time. Any time the body experiences inflammation, the body's natural healing system (i.e., immune system) works to protect the area and bring it back down to homeostasis. However, when inflammation becomes chronic, the severity of the inflammation causes the body to signal pain, which then signals stiffness. 
Best at-home alternative for arthritis
We can understand how and why this pain and stiffness can be detrimental and counterintuitive to healing. The good news is that movement is medicine! Here are a few suggestions you can try with mom to reduce her pain and get her moving again.
Low-impact strength training
Any kind of strength training is the best for arthritis. Such activities are brisk walking or light weights. Strong muscles are better at protecting your joints, and when the joints are protected, inflammation is less likely to arise.
According to Gohar Krishchyan, a Los Angeles-based physical therapist, "When you start a strengthening program, the focus is to build stronger muscles so that they will absorb the forces of your activities of daily living (ADLs)."
Imagine walking as an example: When the heel hits the floor, that impact force transfers up to your knee. If the muscles around the knee joint are weak, that force impacts the joint more than the muscles. When the muscles are stronger, the impact force is absorbed by them rather than the joint.
Exercise form is crucial. It's a good idea to turn to the expertise of a physical therapist or kinesiologist to get you started to ensure your mom is doing the movements in the correct form. Even though online resources may offer guidance, exercise form isn't always correctly taught or addressed, which can exacerbate arthritis furthermore.
Water therapy
If the arthritis is too painful to even stand, another alternative is water therapy, which is great to relax the joints and allow for mobility. The lightweight anti-gravity effect of water will do wonders for your mom's body. If a heated pool is available and accessible, even better. She'll be able to do much more in the water than on land with very minimal impact. The warmth of the pool will also reduce inflammation. If you do not have a pool but have a deep tub, try a bath for temporary relief. Most areas have an aquatic therapy center specifically for adapted exercise and are a great community resource. Some centers even have group arthritis classes!
Considerations to note
When it comes to arthritis, avoid high-impact activities such as jumping and running. Remember that the body is in a constant state of trying to heal itself, so high-impact activities can aggravate the joint further.
Working with someone who understands the body and understands contraindications like a physical therapist is always advised. Most insurance plans cover home health physical therapy, which is an ideal place to start to get the proper instruction and supervision. Talk to your mom and ask her if she's open to these alternatives, and work with her to start the right one for her. Always remember that some movement is more beneficial than none.
Need extra help? Ask an expert your caregiving question.
Start browsing expert answers.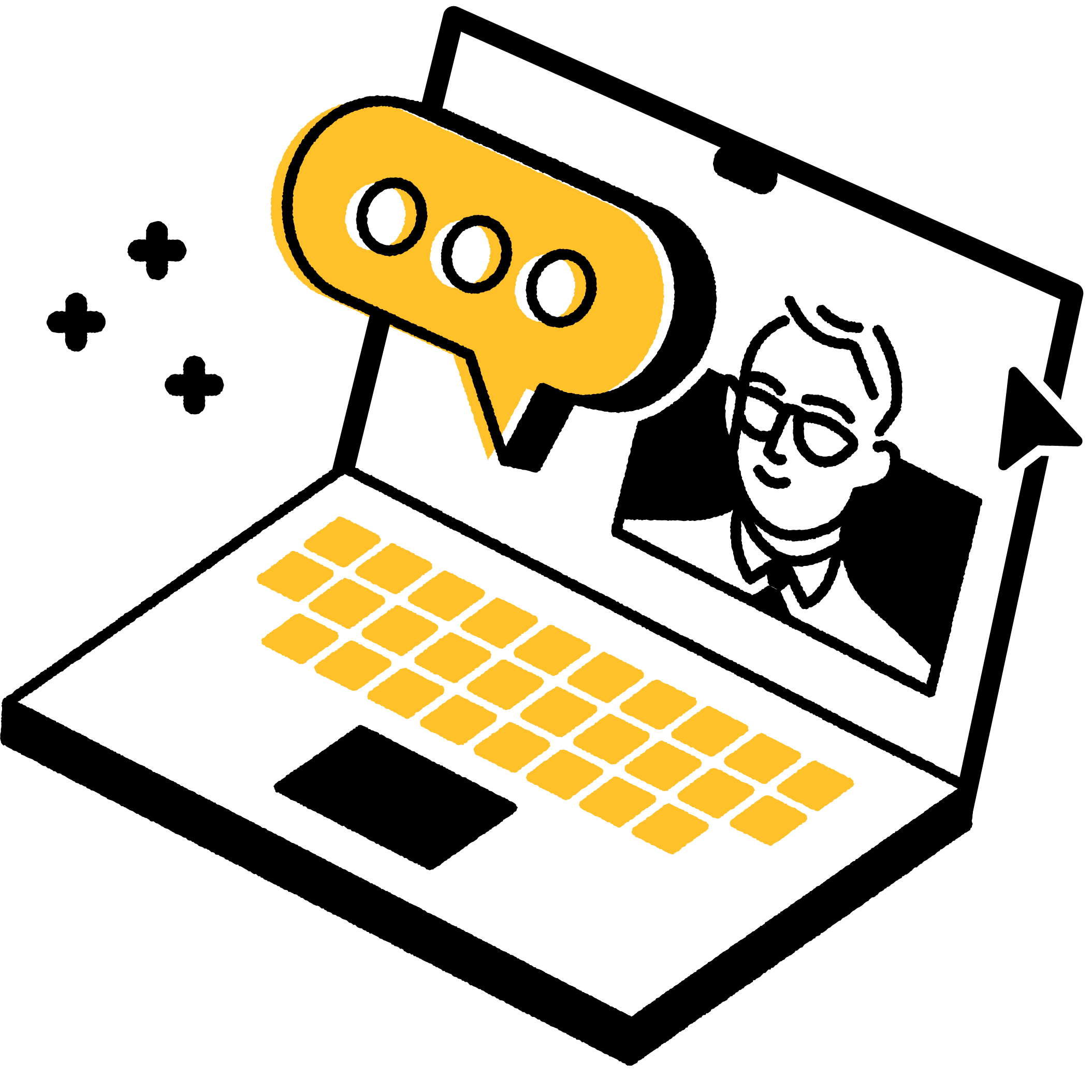 Search