Question: Both my parents died in the past year. The house they lived in still sits basically unchanged. The thought of doing anything with it is almost too overwhelming, but my brothers keep asking about what we're going to do with it. How do I even start the process of going through an entire household and decades of items, furnishings and clothing?
Tips for cleaning out a home before an estate sale
Set a schedule to avoid burnout
Walk through the home with an objective eye and a notebook
Determine where you need a professional
Involve siblings in the process
Do a deep clean, room by room
Get the right organizational tools
Take time to slow down and ask for help
Answer: I would like to start by offering my most sincere condolences. A household cleanout can be emotionally taxing, and adding grief and overwhelm to the process can make a difficult task seem daunting. Some areas of the house may be easy to work through, while others may cause a lot of emotions to come up. It's important to remember to be gentle with yourself as you move through the process.
A good place to start – without even walking into your parents' home – is with a conversation with your brothers. Working on the assumption that you are all heirs to your parents' estate, there are questions that need to be answered before going through the home.
Questions to ask before starting the cleanout process of deceased parents' home
If your parents had wills, did the wills give any guidance about their wishes with regard to their household items?
Is the house to be sold?
Will there be an estate sale?
Are there items you or your siblings know you'd like to keep?
Who is going to do the actual work of the cleanout process?
Answers to these questions will guide the next steps of the process.
Set a schedule to avoid burnout
If you'll be working through this cleanout process without the help of a professional organizer, slow and methodical is your best approach. Setting a schedule of three to four hours at a time will allow you to see progress without getting burned out. Burnout can look like getting rid of everything just to be finished or feeling paralyzed by overwhelm and not being able to make decisions about items. Your feelings as you go through this process are valid and will inform how quickly or slowly you're able to work.
Walk through the home with an objective eye and a notebook
The first step I recommend is to take a walk-through of the house with a notebook and as objective an eye as possible. Take a trusted friend with you if you're not in a place to be objective. Look in each room and make some assessments: Are there items you know you or a family member will want? Jot those down room by room. Are there items you believe to have value but are not sure anyone wants? Make some general notes about these items. It doesn't have to be an exhaustive list; just write notes to help you remember.
Continue as you go through each room. Notice as you go if there are items that are objectively trash or in a state of disrepair and need to be thrown away. Take stock of the state of the rugs or carpet. Do they need to be cleaned? Notice if there has been any type of pest infestation while the house has been closed up.
Determine where you need a professional
As you note these things in your notebook, you will be able to determine which professionals you'll need to contact as you clean out the house. Assuming that there will be an estate sale and the house will be sold, you'll likely need to contact an estate sale company, a real estate agent, a carpet cleaning company and an exterminator, and also rent a dumpster.
While it might seem like renting a dumpster is not necessary, I've found that having a dumpster for the first few days of a whole-house cleanout is invaluable. You will be able to remove large items that need to be thrown away immediately and can throw bags of trash away without waiting for trash pickup or taking bags to the dump. If there has been any kind of pest infestation, a dumpster enables you to get rid of damaged items and used cleaning items quickly and easily.
Involve siblings in the process
Unless your parents made provisions in their wills that state otherwise, I would recommend you and your siblings go through the house together and remove those items you know, beyond a shadow of a doubt, that you'd like to keep. This does not mean that you will not want to keep anything else in the house. It merely allows for the removal of those items from the space you're certain that someone wants to keep for themselves.
Do a deep clean, room by room
Deep cleaning is a time-consuming necessity in a whole-house cleanout—particularly when the house has been vacant for a while. I would start in the rooms that may be dirtiest but have the fewest sentimental items. Typically, those rooms are the bathrooms and the kitchen. As you deep clean, wash everything that may be put into the estate sale and put those items neatly away. Again, you may choose to keep some of those items, but until the decision is made, work under the assumption they're going into an estate sale. Work your way through the other rooms one at a time. Focus on one room at a time in order to see progress and stay motivated.
Focus on one room at a time in order to see progress and stay motivated.
As you work through each room, you may notice items that need to be moved in order to stage the house to sell. If a real estate agent has been to the house, they may have given you suggestions. If they've not been to the house yet, try to look at the house with the eye of a potential buyer. Are there dated window treatments that need to come down? Are there family photos on the wall? Do the surfaces have too many ornamental knickknacks on them?
These items can be moved to a central place such as a garage or storage room so the auctioneer or estate sale company can display them for the sale, but they're out of the way of showing the house. Your estate sale representative can give you an idea as to what to designate for the sale. Many companies will also arrange for whatever is left after the sale to be donated.
Get the right organizational tools
I have found that heavy cardboard bankers boxes are great to hold items as you go through rooms. You can categorize the boxes with sticky notes, and they break down and store easily when you're finished. Categories can include clothing, books, decorative items, linens and jewelry. They're also helpful to hold photos as you sort through them. You can sort by person in the photos or by person who may want the photos. As you sort photos, be mindful of duplicates, blurry photos and landscape/scenic shots that are unfamiliar to you. Those are photos that can be easily disposed of as you go.
Take time to slow down and ask for help
Once you see progress is being made, you'll be able to work with your estate sale and real estate agents on a timeline for scheduling the estate sale as well as listing the house. Please remember that, ultimately, your comfort level sets the schedule. If you're feeling overwhelmed, anxious or sad, you set the pace.
Cleaning out a house that was occupied for decades takes time—even for professionals. There is absolutely no shame in asking for help—either from family, friends or a professional organizer. Most professional organizers can work with you in different capacities—from doing it all to assigning tasks that break the project down into manageable tasks.
Need extra help? Ask an expert your caregiving question.
Start browsing expert answers.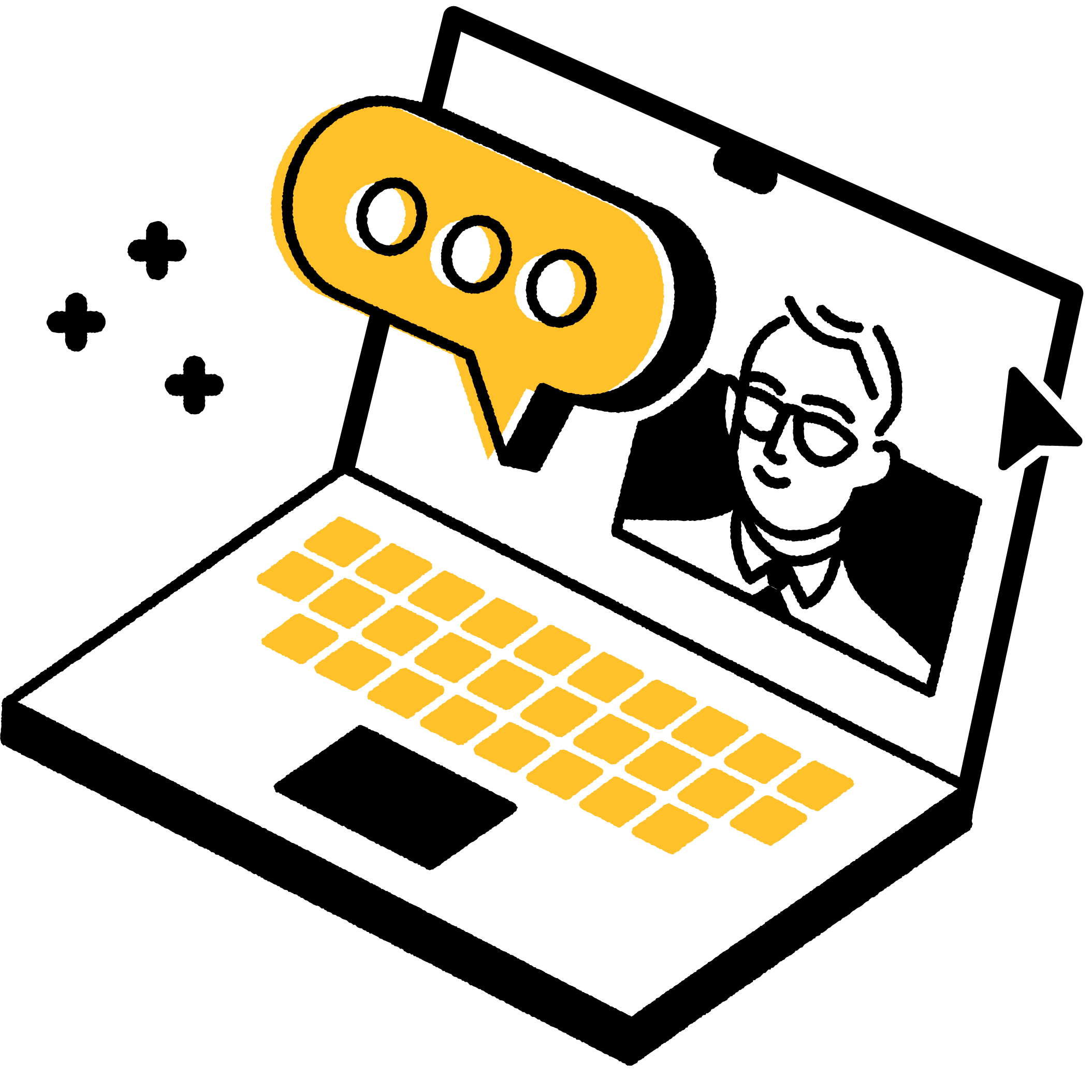 Search