Celebrate the holiday season with the senior you're caring for and this easy gingerbread cheesecake. As a fun play on holiday flavors, this cheesecake contains all the seasonal notes to bring holiday cheer to your loved ones.
Cook time: 50 minutes

Servings: 8
Ingredients:
6 graham crackers, crushed
3 tablespoons butter, melted
1 8-ounce block of plain cream cheese
⅓ cup sugar
1 egg
½ teaspoon lemon juice
½ vanilla extract
½ teaspoon cinnamon
¼ teaspoon allspice
¼ teaspoon nutmeg
¼ teaspoon ginger
¼ teaspoon cloves
Instructions:
Preheat the oven to 350 degrees Fahrenheit.
Combine crackers and butter in a small bowl and stir until combined.
Press mixture into the bottom of a 9-inch circular pan.
In a large bowl, combine cream cheese and sugar, and mix using an electric mixer until smooth. Add remaining ingredients and mix until creamy.
Spread batter on top of crust and bake for 30 minutes.
Per serving*: 220 calories; fat 15g; saturated fat 9g; cholesterol 60mg; sodium 200mg; carbohydrate 18g; fiber 0g; total sugars 13g; added sugars 9g; protein 4g; calcium 2%DV; iron 3%DV; potassium 0%DV
*Please note: Nutrition variation may happen due to ingredient sourcing and measurement variations.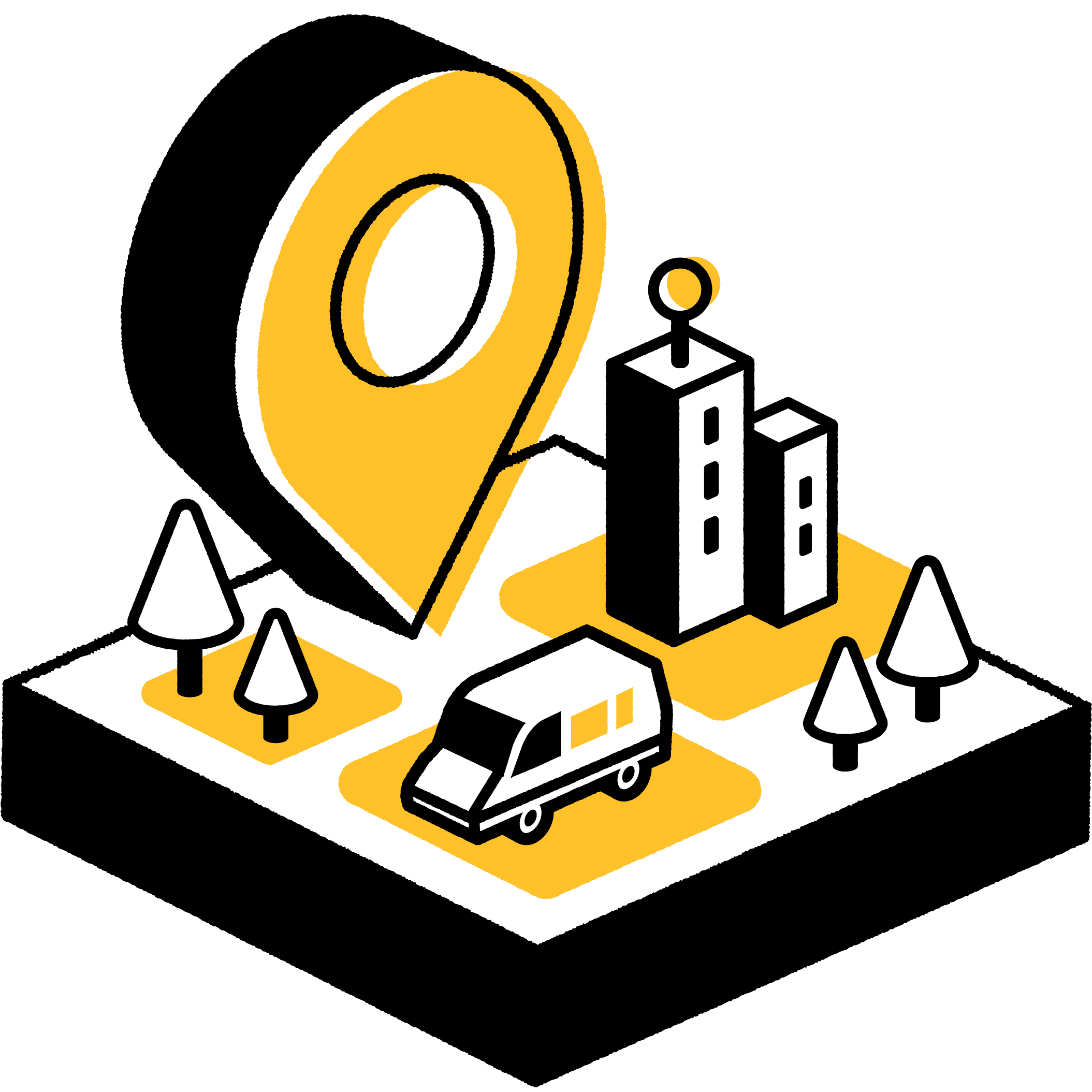 Are you looking for Local Meal Solutions in your area?
Find the best local services.