Question: What are some food and supplement combinations that will help me care for my aging mother's iron deficiency?
Answer: There are two types of iron you can get in food: heme iron (from animal sources) and nonheme iron (from plant sources). Good sources of heme iron include: meat, organ meat, fish, poultry and eggs. Nonheme iron is found in tofu, legumes, nuts and seeds (and their butters), enriched cereals and pastas, and vegetables such as cooked spinach, beets and asparagus. Nonheme iron is not as well-absorbed, but there's a simple fix for this: vitamin C! Combine foods providing nonheme iron with a vitamin C supplement or vitamin C-rich foods such as citrus fruits, bell peppers, orange juice, etc.
If your mother requires an iron supplement, her doctor will be able to suggest one based on her needs. If her supplement causes symptoms such as constipation, diarrhea, stomach upset, nausea or vomiting, be sure to inform her doctor, who may suggest switching to a different form of iron.
Need extra help? Ask an expert your caregiving question.
Start browsing expert answers.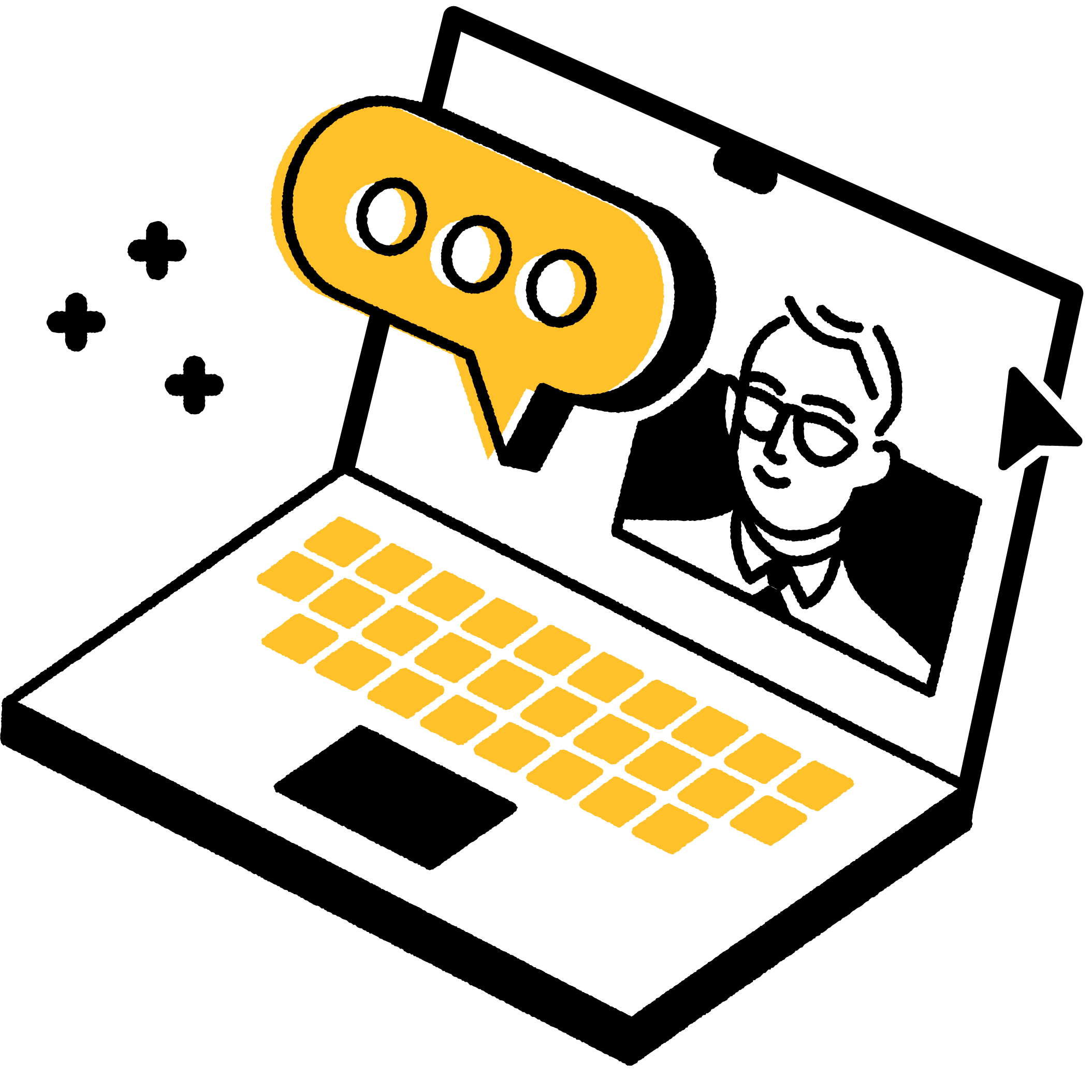 Search