Question: As my mom gets older, I've noticed she accumulates a lot of clutter in her apartment. Sometimes I worry there's not enough free space for her to move around safely. I want to help reorganize her apartment. Do you have any tips on decluttering and rearranging a living space?
Answer: I can certainly understand and empathize with your desire to help your mom maintain a clutter-free living environment—especially if you're worried about her safety due to an accumulation of clutter. Older family members often just do not see the same things you or I might in their living space. Sometimes they plan to "deal with it later," while other times what we see as "clutter" has meaning to them.
Safety concerns due to clutter is frequently the impetus for adult children to contact professional organizers for help. The first place to start is with a gentle conversation with your mom. Most older parents neither like nor appreciate their adult child telling them what to do. It's important to treat your mom like an adult who you'd like to work with in this situation rather than as a child who's being told what will happen.
The process works much more smoothly when your loved one is on board with the process. Addressing safety hazards is the most important part of the organizing process in this situation. I would advise making sure all of your mom's walkways are clear. Including your concern over her safety in your conversation with your mom is something she should be able to hear.
Addressing safety hazards is the most important part of the organizing process in this situation. 
A fall could be devastating to her health, and you want to make sure she stays safe and healthy. Take note of those items encroaching into her walkways.
Is there paper trash such as mail, newspapers or magazines? Go through them together and decide what can be thrown away. Some of the mail might be important, so having a plan as to where to keep important papers is a good idea. I had an experience with a client who did not want to throw away certain magazines. We came up with a compromise to keep the holiday issues of those magazines in freestanding magazine holders stored on a bookshelf. We were able to donate the rest, and it freed up a lot of space taken up with stacks of magazines.
Are there mail-delivery boxes stacked around the walkways? Once again, compromise is often the first step. Keeping one large, one medium and one small box for mailing packages is a workable solution to this issue.
Leaving clothing on the floor can also be an issue. One solution is to have a small hamper in those places you notice piles of clothing. Containing items to a "home" or easily seen space serves as a reminder that every item has a place.
Are there area rugs or cords that pose a tripping hazard? Those may need to be removed or anchored in some way to prevent falls.
After the safety issues have been addressed, you and your mom can start the process of working through the other areas where you're noticing clutter. It's vital you include your mom in this process for it to be successful. Empathy and support are two of your most effective tools.
It has been my experience that once your mom recognizes how much easier it is to move around her apartment and find what she needs, she'll be much more inclined to continue the decluttering process.
Start small and go room by room. Tackle something easy first: Small drawers, a bathroom shelf or a small cabinet are low stakes and can provide some quick returns as far as organization goes.
As you work your way through the apartment, have at least three empty boxes or bags ready to fill: one for donations, one for items to keep, one for trash. Start by categorizing items, like clothing, cleaning supplies, books, etc. Once you fill a donation or trash box/bag, remove it from the apartment. The space starts to clear and you'll be able to determine where to put the items you're keeping. 
Have at least three empty boxes or bags ready to fill: one for donations, one for items to keep, one for trash. 
The process takes time, and it's important to go at a manageable pace so that neither of you loses steam or patience. Even professional organizers work in chunks of time. Starting with 20 to 30 minutes is a very manageable amount of time. As it becomes easier, you can add more time. I would recommend keeping it at about 45 minutes to an hour so that neither of you becomes overwhelmed.
Once you declutter, it's time to organize the space. Each item needs a home, and each item's home needs to be in a place where it makes sense. If the items are used in the kitchen, they should be in the kitchen. This holds true for each room. Place like items together—again, because it makes sense. For example, only store kitchen cleaning items under the kitchen sink—not bathroom cleaning items. Placing items in containers such as bins or baskets gives those items a home with walls. There is a finite amount of space. Practicing the one-in-one-out rule keeps items from moving outside of those organized containers and keeps the spaces clutter-free.
You may find that once your mom's apartment has been decluttered and organized, it might not need to be rearranged. There will be more space, and the walkways will be open. She may find that the space works well for her. Sometimes our older loved ones feel more comfortable keeping their living spaces in a familiar layout for ease of navigation. 
I would follow your mom's lead on the issue of rearranging her apartment. Occasionally, a loved one has a hard time working with one of their children when it comes to decluttering and organizing. Calling a professional organizer provides a neutral and objective set of eyes for a space. Many professional organizers have different ways they work with clients that provide options for the process. 
One option that keeps costs down is using an organizer who breaks the process down into manageable chunks and assigns homework that can be completed at your own pace. While these strategies are a great place to start when helping your mom with her situation, every decluttering and organizing job is different. As you work together, you'll be able to determine the best way to pace the process and the best way to work through the clutter.
The most important thing is to start from a place of compassion. You want to make sure your mom is safe and healthy so she can live independently. Approaching the process from this position supports your loved one's desire to be independent, which makes it more likely you'll have her buy-in and participation as you work through the steps to make her living space safe and clutter-free.
Need extra help? Ask an expert your caregiving question.
Start browsing expert answers.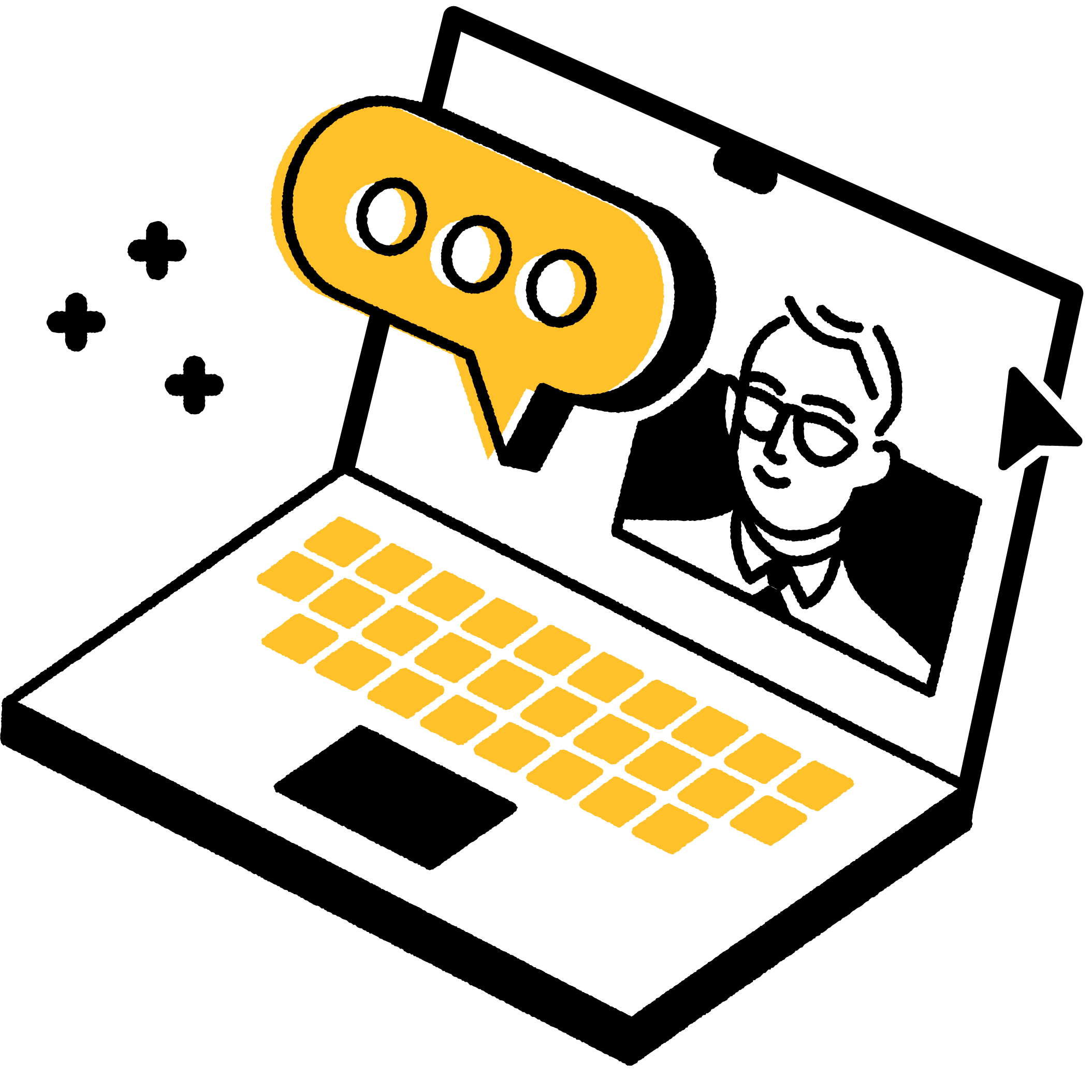 Search