The best fall baking is filled with warm, cozy flavors and seasonal produce. These classic cranberry apple muffins are simple to make and scream fall baking with candied Honeycrisp apple chunks, brown sugar, notes of cinnamon and tangy craisins. 
Prep time: 30 minutes

Servings: 10
Ingredients:
Apple ingredients:
1 Honeycrisp apple, diced
½ tablespoon melted butter
1 tablespoon brown sugar
Muffin ingredients:
2 tablespoons melted butter
1 cup sugar
1 egg
¼ cup milk of choice
1¼ cup flour
1 teaspoon cinnamon
1 teaspoon baking powder
¼ teaspoon baking soda
¼ teaspoon salt
½ cup craisins
Instructions:
Preheat oven to 425 degrees Fahrenheit.
In a small skillet, combine apple ingredients and heat for about 5 minutes on medium.
In a large bowl, combine butter, sugar, egg and milk. Mix until blended.
Add all dry ingredients into the bowl and mix.
Add apples and craisins and mix until combined.
Evenly distribute batter into a greased muffin tin and bake for about 10-12 minutes.
Per serving*: 180 calories; fat 4g; saturated fat 2g; cholesterol 30mg; sodium 120mg; carbohydrate 37g; fiber 1g; total sugars 28g; added sugars 26g; protein 2g; vitamin D 18%DV; calcium 3%DV; iron 5%DV; potassium 2%DV
*Please note: Nutrition variation may happen due to ingredient sourcing and measurement variations.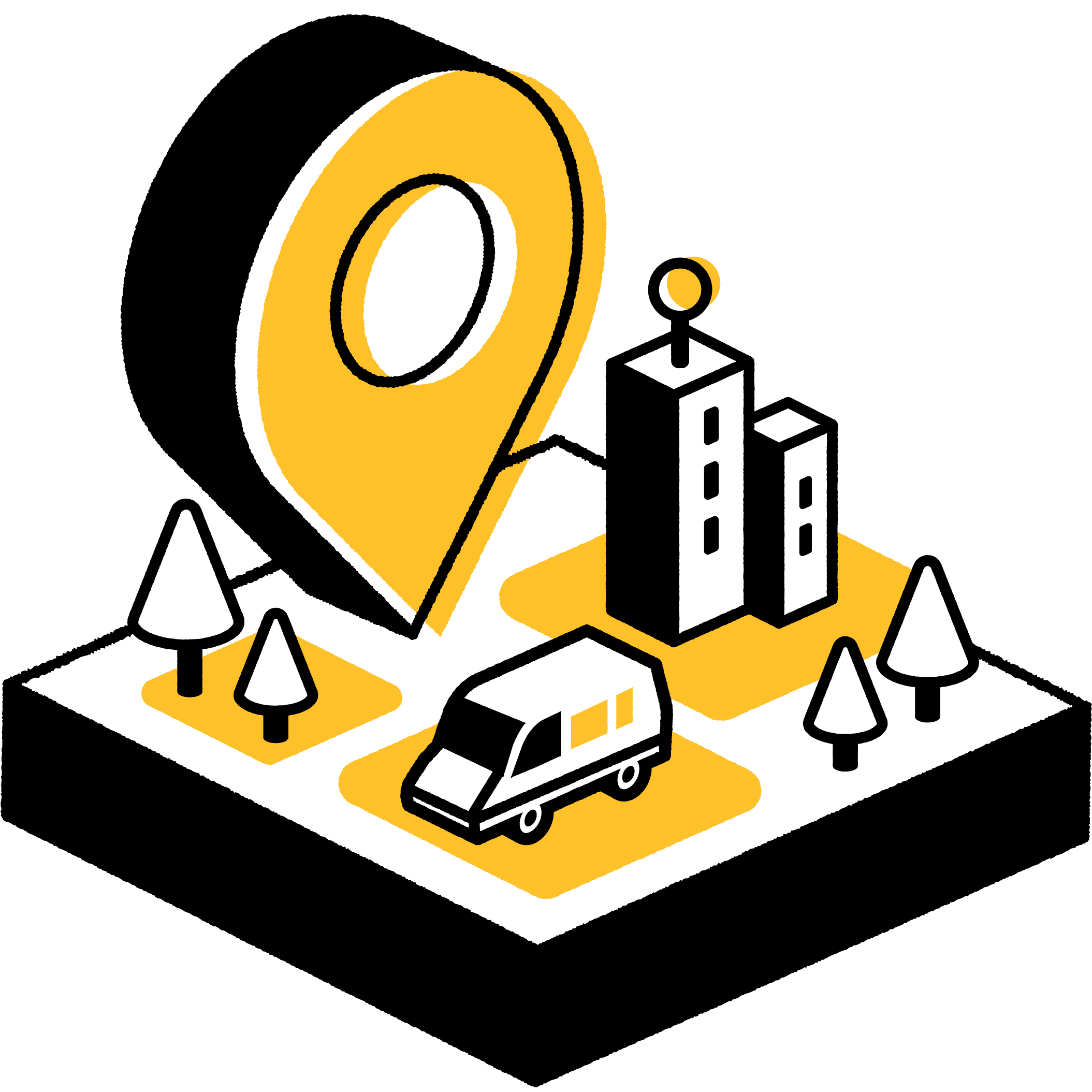 Are you looking for Local Meal Solutions in your area?
Find the best local services.