Question: What activities can I do to celebrate the holidays with someone in assisted living?
Answer: What a great question! Activities should be based on a person's abilities and interests. Think of what may be important to the individual and how they celebrate holidays.
10 ways to celebrate the holidays with someone in assisted living
1. Reminiscing about past memories can often be a lovely activity. A variety of questions can be prepared, such as:
What were your family traditions?
What was your environment like during the holidays? Did it snow? Was it warm? 
What was your favorite food?
Can you recall a favorite holiday from when you were a child?
2. Add aromas that may remind the individual of the holidays.
3. Play their favorite holiday tunes or songs, and sing them together.
4. Take photos together.
5. Bring old photographs to share.
6. Bring food to share.
7. Ask if the individual would like you to participate in a group activity at their assisted living. 
8. Create a box of small tangible items that were part of their holiday celebrations and ask what they represent. If the individual has trouble recalling, offer prompts or just talk about the item you place in their hand.  
9. Write a story of any kind together. It doesn't have to be fact-based. Have fun with it and let the ideas flow.  
10. Can the person reminisce and walk outside with you for added stimulation?
Watch for responses of joy or sadness, and guide your questions to be helpful and supportive. Understand that the holidays can represent love and laughter for some or loss and pain for others.
Be creative, have fun, enjoy your time. Touch can also be very important for those in assisted living, so spread lots of hugs, hand holding or a gentle touch to the shoulder.
Need extra help? Ask an expert your caregiving question.
Start browsing expert answers.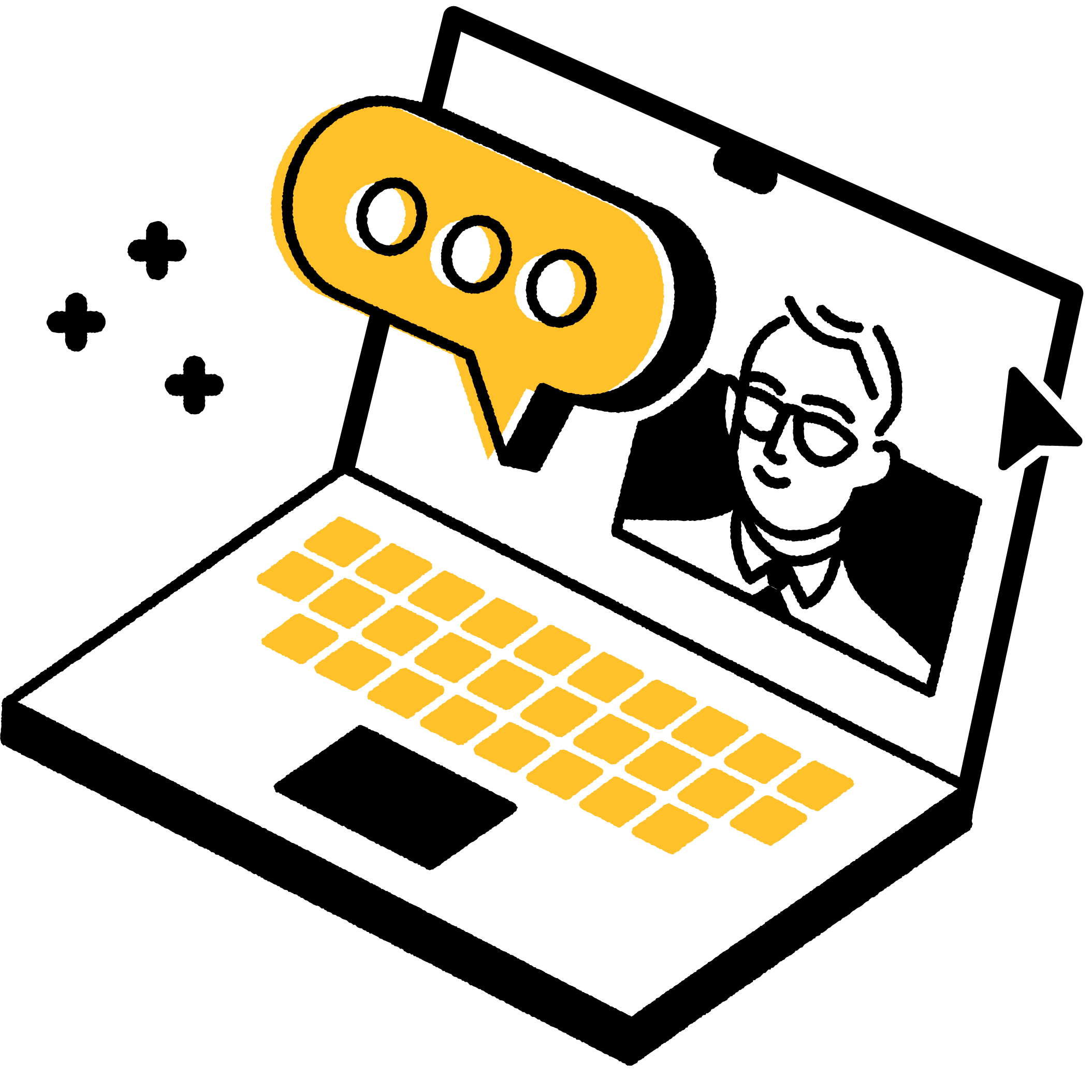 Search