The juicy, tangy flavors of fresh fruit – paired with a sweet, buttery crumble and maybe even topped with some creamy vanilla ice cream – make this cast iron mango and peach cobbler the perfect summer treat.
Desserts don't always need to be a healthy twist on a traditional dessert. Often, desserts should just be what they are: a delicious treat to enjoy with family and friends. Let this summer cobbler be center stage at your next family event with your senior!
Cook time: 50 minutes

Servings: 6
Ingredients:
3 peaches, sliced
2 mangos, diced
⅓ cup sugar
3 tablespoons butter
1 cup flour
⅓ cup milk
Instructions:
Preheat oven to 350 degrees Fahrenheit.
In a large cast iron skillet, add sugar and fruit, and heat on medium heat until liquid forms and begins to boil. Remove from heat.
Pour fruit and juices into a bowl and set aside.
In the skillet, melt 1 tablespoon butter, milk and ⅓ cup flour. Mix in skillet and remove from heat.
In a small bowl, add remaining flour and butter. Using your hands, combine butter and flour until small crumbles form.
Pour fruit back in skillet and top with butter/flour combination.
Bake for 30 minutes.
Per serving*: 270 calories; fat 7g; saturated fat 4g; cholesterol 20mg; sodium 50mg; carbohydrate 52g; fiber 6g; total sugars 34g; added sugars 11g; protein 4g; calcium 3%DV; iron 7%DV; potassium 7%DV
*Please note: Nutrition variation may happen due to ingredient sourcing and measurement variations.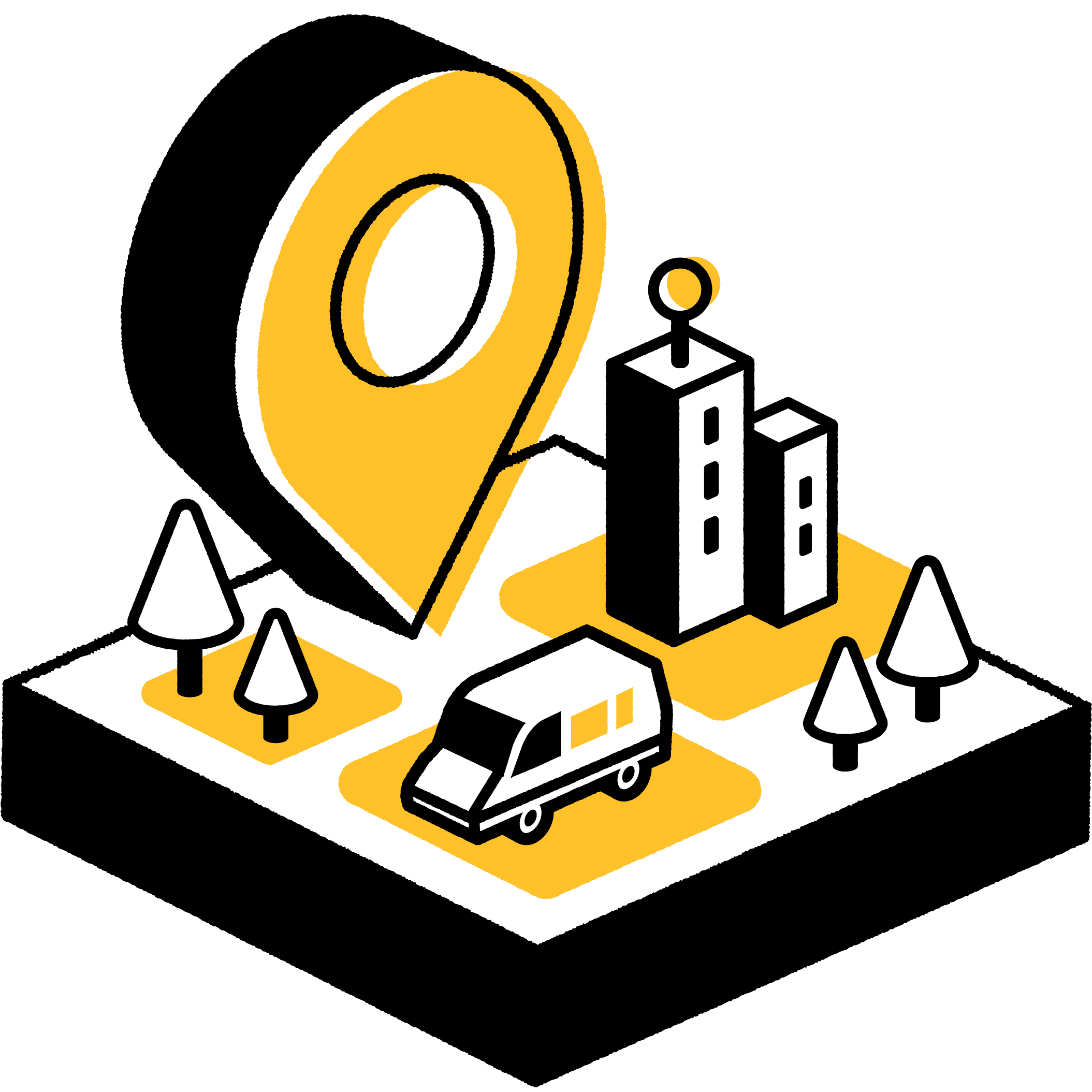 Are you looking for Local Meal Solutions in your area?
Find the best local services.