Sweet and light, these blueberry muffins are sure to delight any senior who loves baked treats! When serving sweet treats like muffins, it's nice to incorporate some kind of nutrient-rich ingredient, like a fruit, vegetable or whole grain. That's why blueberry muffins are a great mixture of sweet, while still providing some extra nutrition from the blueberries.
Are blueberries currently out of season where you live? Try making these muffins with frozen blueberries for an easy – and often more affordable – swap!
Cook time: 35 minutes

Servings: 12
Ingredients:
1½ cups flour
½ cup rolled oats or oat flour
2 teaspoons baking powder
¼ teaspoon salt
⅓ cup vegetable oil
¾ cup sugar
2 eggs
½ cup milk of choice
¼ teaspoon vanilla
1½ cup fresh or frozen blueberries
½ teaspoon lemon zest
Instructions:
Preheat the oven to 350 degrees Fahrenheit.
In a large bowl, combine the flour, oats, baking powder and salt. Mix until evenly combined.
In a small bowl, whisk together oil, sugar, eggs, milk and vanilla until combined.
Pour wet ingredients into the dry ingredient bowl and mix until smooth.
Add blueberries and lemon zest, and mix with a spatula.
Evenly pour the mixture into greased muffin tins or a tray lined with cupcake liners.
Bake for 25 minutes and enjoy!
Per serving: 200 calories; fat 7g; saturated fat 1.5g; cholesterol 30mg; sodium 70mg; carbohydrate 30g; fiber 1g; total sugars 15g; added sugars 13g; protein 4g; calcium 4%DV; iron 7g%DV; potassium 3%DV
*Please note: Nutrition variation may happen due to ingredient sourcing and measurement variations.
Add extra nourishment to your muffins
Muffins are a delicious comforting staple. Enjoy those comforts with a little nutritional boost by trying any of these recipe options:
Add walnut pieces
Swap whole wheat flour for refined flour
Top the muffins with peanut butter
Sprinkle chia and sunflower seeds on top of the muffins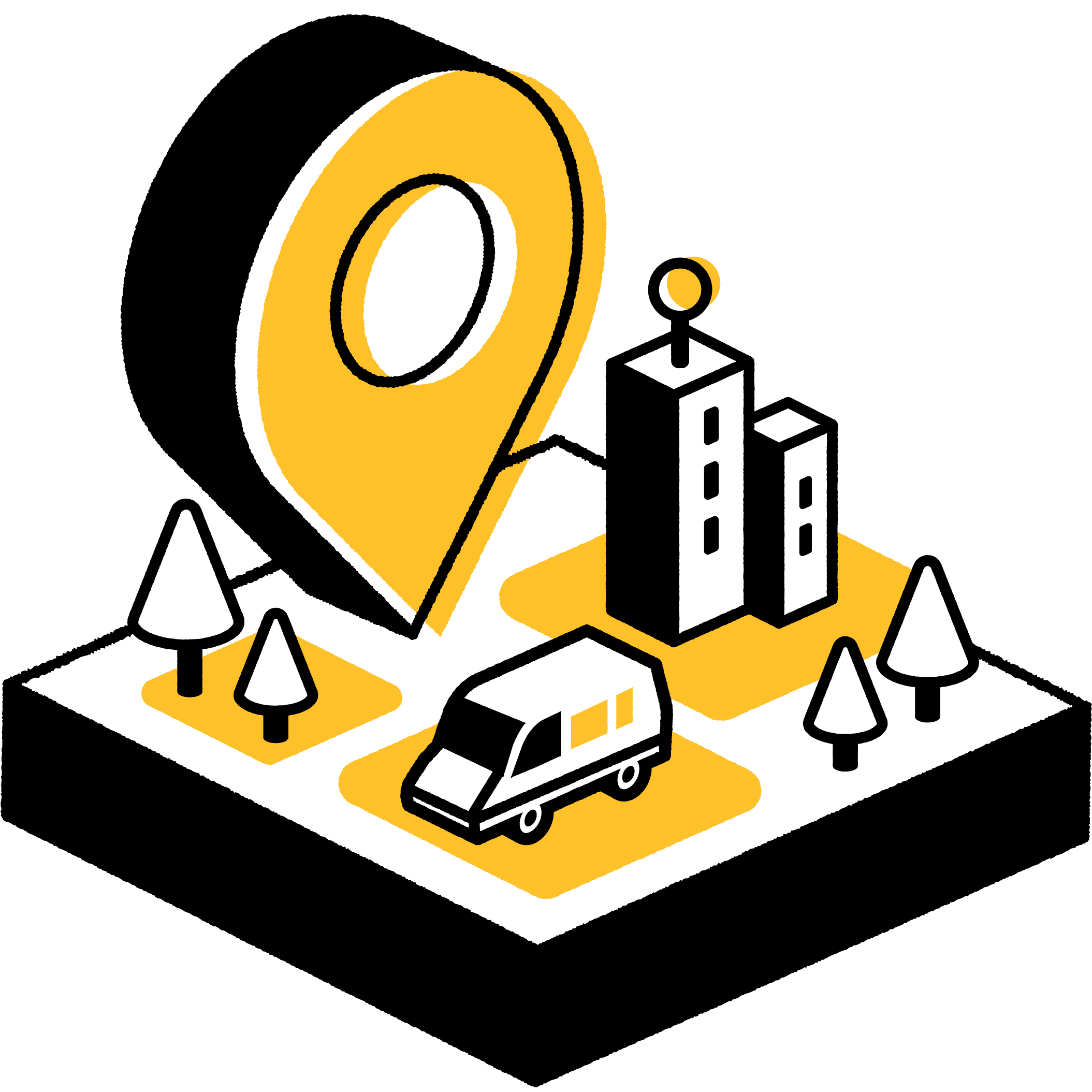 Are you looking for Local Meal Solutions in your area?
Find the best local services.