Question: Should my mother take ashwagandha for stress and sleep? What are some of the benefits for aging adults?
Answer: Ashwagandha is also commonly known as withania somnifera or Indian ginseng. There's a good amount of clinical evidence showing that ashwagandha can help improve symptoms of stress and anxiety as well as sleep quality. Additional benefits that may be especially helpful for aging adults include improved measures of memory, alertness and focus.
The benefits of ashwagandha are thought to be due to its strong antioxidant and anti-inflammatory properties. Studies suggest that taking 250-600 mg/day yields benefits.
Need extra help? Ask an expert your caregiving question.
Start browsing expert answers.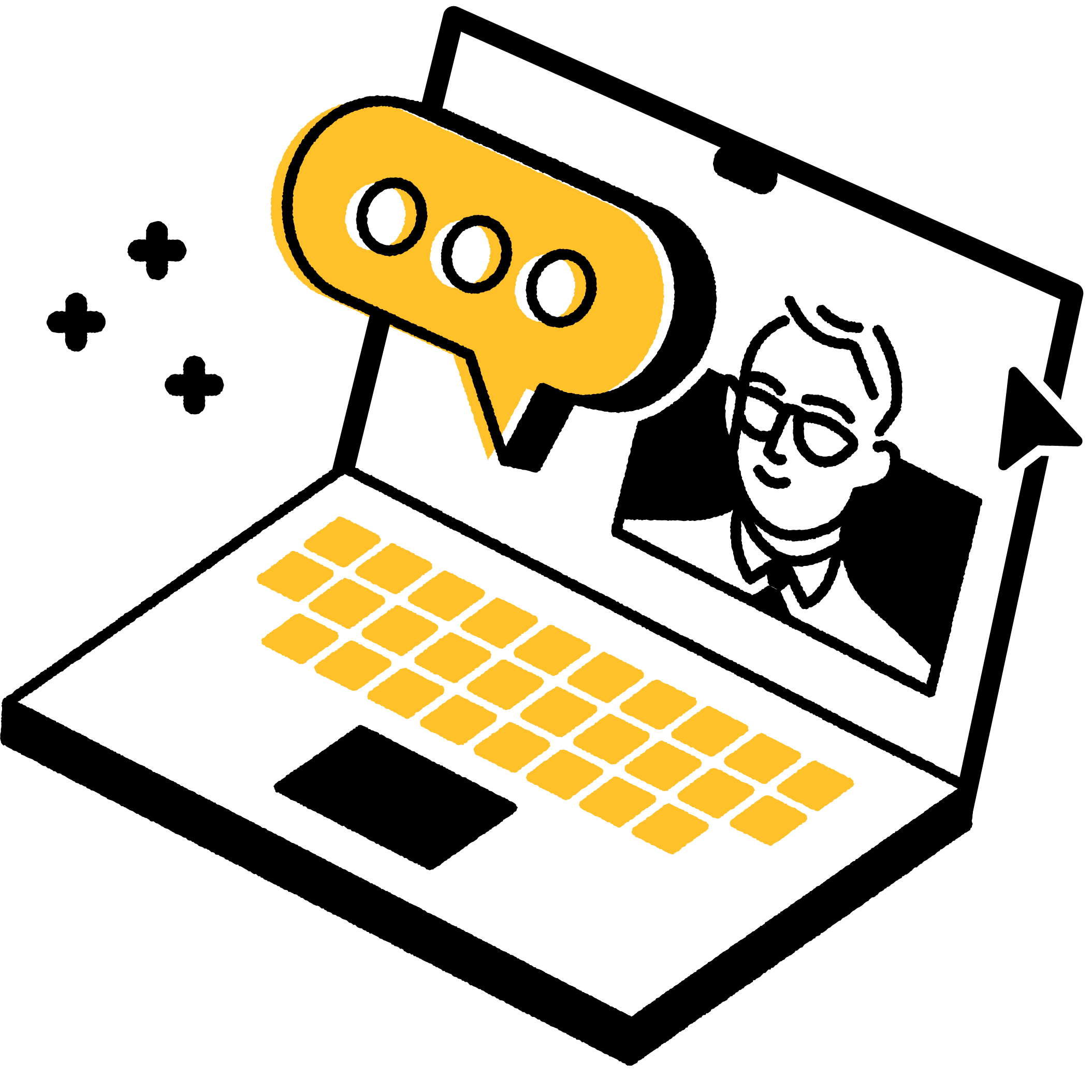 Search