As a "financial caregiver," it's crucial to have trusted experts and tools available to you as you help your parent, relative, friend or professional client manage their money. We've teamed with the financial experts at Carefull to answer your top questions about navigating this often challenging role.
Cameron Huddleston, director of education and content at Carefull, recently answered a reader's question about effectively managing a loved one's savings.
Question: I'm worried my mom is going to give away all of her money. She's always writing checks to every charity that asks. She's starting to have memory problems, so I'm not sure she even realizes how much she's giving away! Is there anything I can do to make sure she doesn't give away her life savings?
Answer: I know what you're going through because I watched my mom do the same thing when she was in the early stage of Alzheimer's and still living independently. And I had the same fear: that she would give away all of her money.
Excessive charitable giving is actually a common problem because cognitive decline often impacts financial decision-making in older adults. Sometimes giving can be exacerbated when an older adult makes a contribution then unknowingly is signed up to make recurring donations automatically deducted each month—something Carefull frequently detects while monitoring thousands of older adults' daily finances. Political organizations tend to be some of the worst offenders, with tiny checked boxes that signal "agreement" to repeated donations unless the boxes are unchecked by donors.
Fortunately, you can take steps to get charitable giving under control to help protect your mom's savings and financial well-being:
Start by having a conversation with your mom about which organizations and causes she cares about most. Don't accuse her of giving too much. Keep the conversation positive and focused on the causes themselves. This will help her identify the ones important to her.
Narrow down the causes she cares about to just a few and identify a dollar amount she can afford to donate to each.
Post the donation list someplace obvious, and tell her to refer to it every time she gets a call or letter. If a donation request comes from an organization that isn't on the list, tell her to toss it in the trash or say to callers, "I'm sorry, but I've already committed to supporting other organizations. Thank you. Goodbye." Put that refusal script in writing so she won't forget it.
Sort mom's mail. The oldest safeguard here is to go through the mail and pull out the solicitations. But also take advantage of the U.S. Postal Service's free Informed Delivery Service, which sends you images of incoming mail so you can intervene from a distance. Help your mom sign up online for the service (she'll need to verify her identity to sign up), then enter your email address to receive digital previews of the mail she's receiving. You could call and tell her which letters to toss as she receives them.
Monitor mom's financial accounts. Unfortunately, a lot of these solicitations happen quickly through phone and television offers, and you can't get ahead of them. That's why you should monitor your mom's bank and credit card accounts for donations. You can do this manually if you are your mom's power of attorney, coordinating with her financial institutions and gaining access to her accounts. A lighter-touch path (without taking control) is senior monitoring, using a service such as Carefull to watch over her accounts 24/7 for charitable and political donations, unusual transactions, missed payments and more. Because it keeps her independent and in control, she may prefer that form of support.
If her charitable giving gets out of hand, consider replacing her checkbook, debit and credit cards with a prepaid credit card with a low limit. This might seem extreme, but the goal is to prevent your mom from giving away all of her savings—money she will need to help pay for care as her memory issues progress.
Need extra help? Ask an expert your caregiving question.
Start browsing expert answers.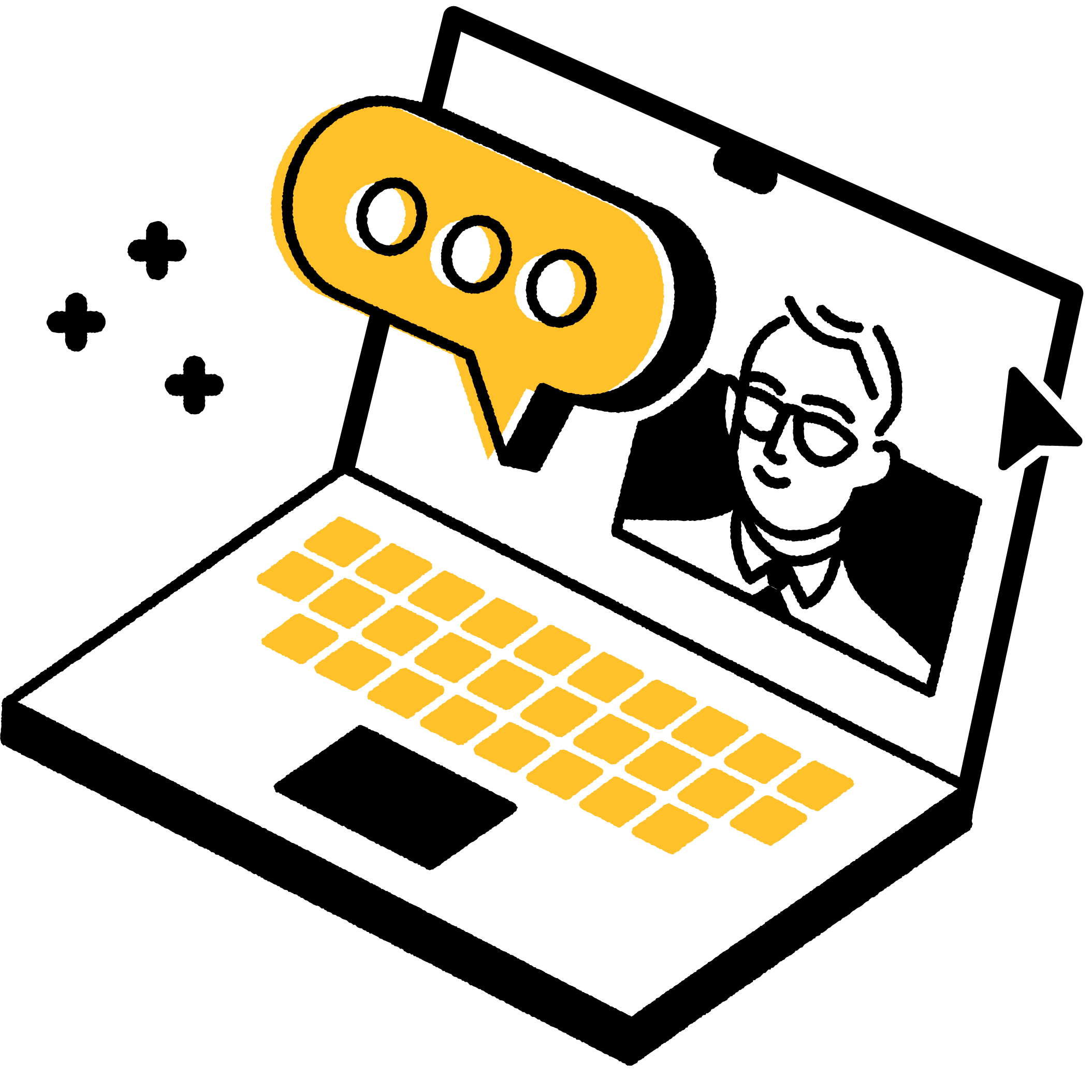 Search