Ask Cameron Huddleston
Cameron Huddleston's Books
Mom and Dad, We Need to Talk: How to Have Essential Conversations with Your Parents About Their Finances
2019
Topic(s):
Personal Finance
As your parents age, you may find that you want or need to broach the often-difficult subject of finances. In Mom and Dad, We Need to Talk: How to Have Essential Conversations with Your Parents About Their Finances, you'll learn the best ways to approach this issue, along with a wealth of financial and legal information that will help you help your parents into and through their golden years.
Need extra help? Ask an expert your caregiving question.
Start browsing expert answers.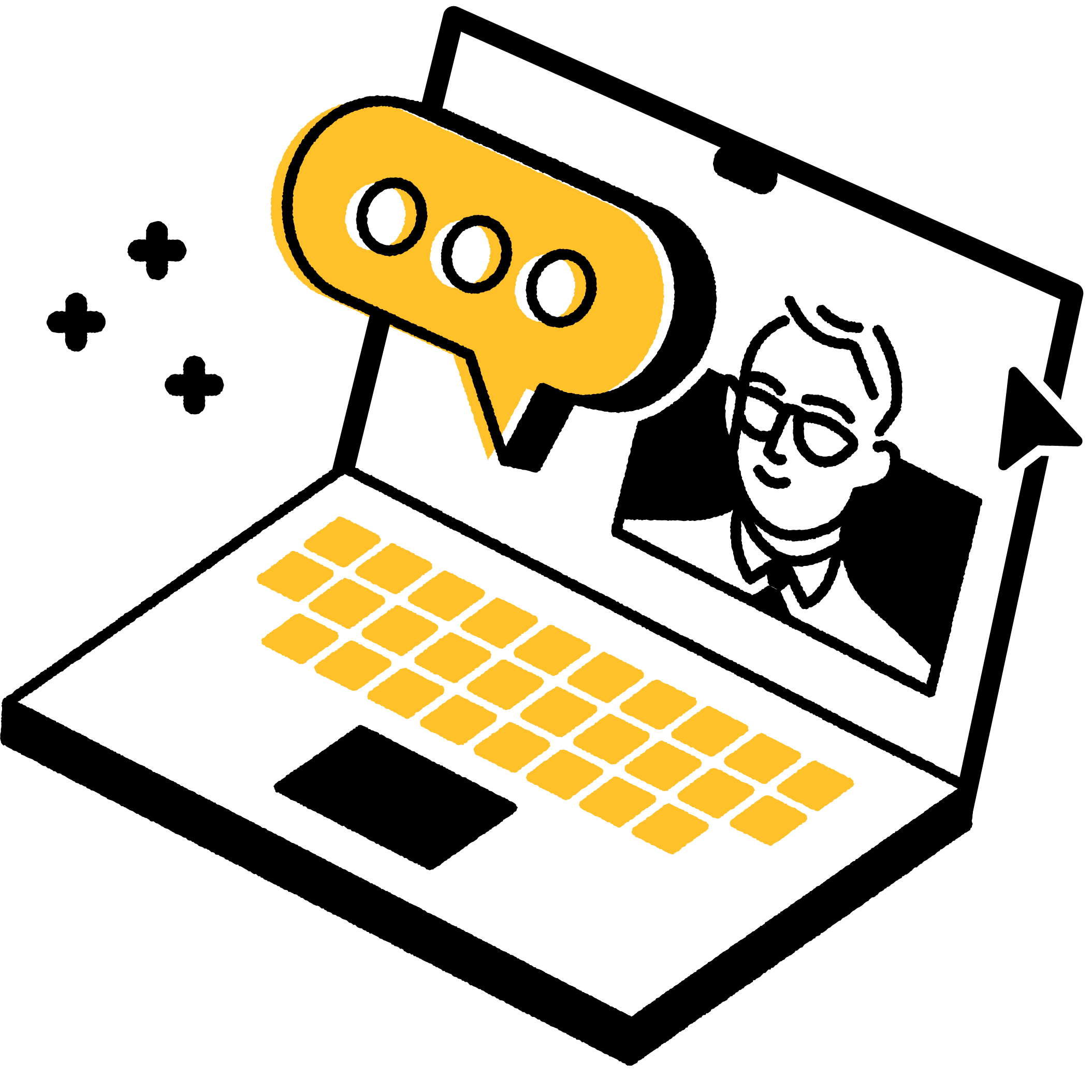 Search