As a "financial caregiver," it's crucial to have trusted experts and tools available to you as you help your parent, relative, friend or professional client manage their money. We've teamed with the financial experts at Carefull to answer your top questions about navigating this often challenging role.
Cameron Huddleston, director of education and content at Carefull, recently answered a reader's question about effectively managing bill payment.
Question: I've been trying to help my mom stay on top of her bills, but it's a nightmare. Is there an easy way to keep track of when bills are due and to make sure they're paid on time?
Answer: Kudos to you for your willingness to help your mom with money matters! I'm sure she appreciates the help. However, I know it can be a challenge to stay on top of someone else's bills because you don't always know what's owed, when payments are due and whether they've been paid. Fortunately, there are several things you can do to make this task easier—from consolidated lists to new digital services that monitor for missed payments.
First, it's important to determine what's really going on: Is it a few random missed payments – "payment creep" as it's called in financial caregiving – or more of a pattern? The issue could be administrative (the work of bill pay), financial (having enough money) or even medical (a signal of memory loss). Lists and organization can help with administration. However, broader monitoring is typically more helpful if you're dealing with all of these issues (or if you're not sure).
The first job is to create a single list of all the monthly bills. Rather than have her try to remember, the easiest way is to ask your mom to hang onto all of the bills that come in (give her a basket to store them), then go through them with her once a week for a month. Check your mom's bank and credit card statements as well to see what payments are regularly made. Remember to also look for any bills she pays quarterly, semiannually or annually, such as insurance policy premiums.
Once you have a single list, discuss with your mom whether there are any services or subscriptions she can live without. Fewer is better. If she has multiple credit cards, consider using a balance transfer or helping her get a personal loan to consolidate that debt and have only one monthly payment.
Here, solutions turn to digital: Set up automatic payments for as many bills as possible. If your mom prefers writing checks, really sing the praises of automatic bill payment, highlighting how it will save her money (no need for stamps) and will give her more time to do what she enjoys. You can offer to set up alerts on her checking account so she gets a text message every time a payment is made. That might make her feel more comfortable and confident the bills are actually being paid, which is a common objection.
Another useful tip: Have statements for bills that are paid electronically emailed to you (not her) by entering your email address when signing up for autopay. Otherwise, your mom might think she's receiving bills and make duplicate payments. And you can ask her to notify you about bills she continues to receive, such as medical bills or bills for one-time services so you can ensure those bills get paid.
Turning to bill monitoring, many digital services are available to make it easier for you to stay on top of your mom's bills. I recommend Carefull. You can link her bank and credit card accounts to the Carefull app, which will monitor those accounts 24/7 for missed and late payments, duplicate payments, unusual transactions, changes in spending and more, sending you both text and email alerts if something is wrong. Carefull also will notify you if your parent has insufficient funds to cover scheduled payments so you can either transfer money to cover the bills or reach out to her providers to negotiate extra time.
If you're really in over your head, hire a daily money manager—a financial professional who charges an hourly rate to manage bills, budgets, record keeping and more for individuals and families. You can find one through the American Association of Daily Money Managers.
Simplifying and automating your mom's bills will make your life easier. Need more information or have another question? Reach out to the Carefull Community of financial caregivers for support.
Submit your own question to the experts at Carefull!
Need extra help? Ask an expert your caregiving question.
Start browsing expert answers.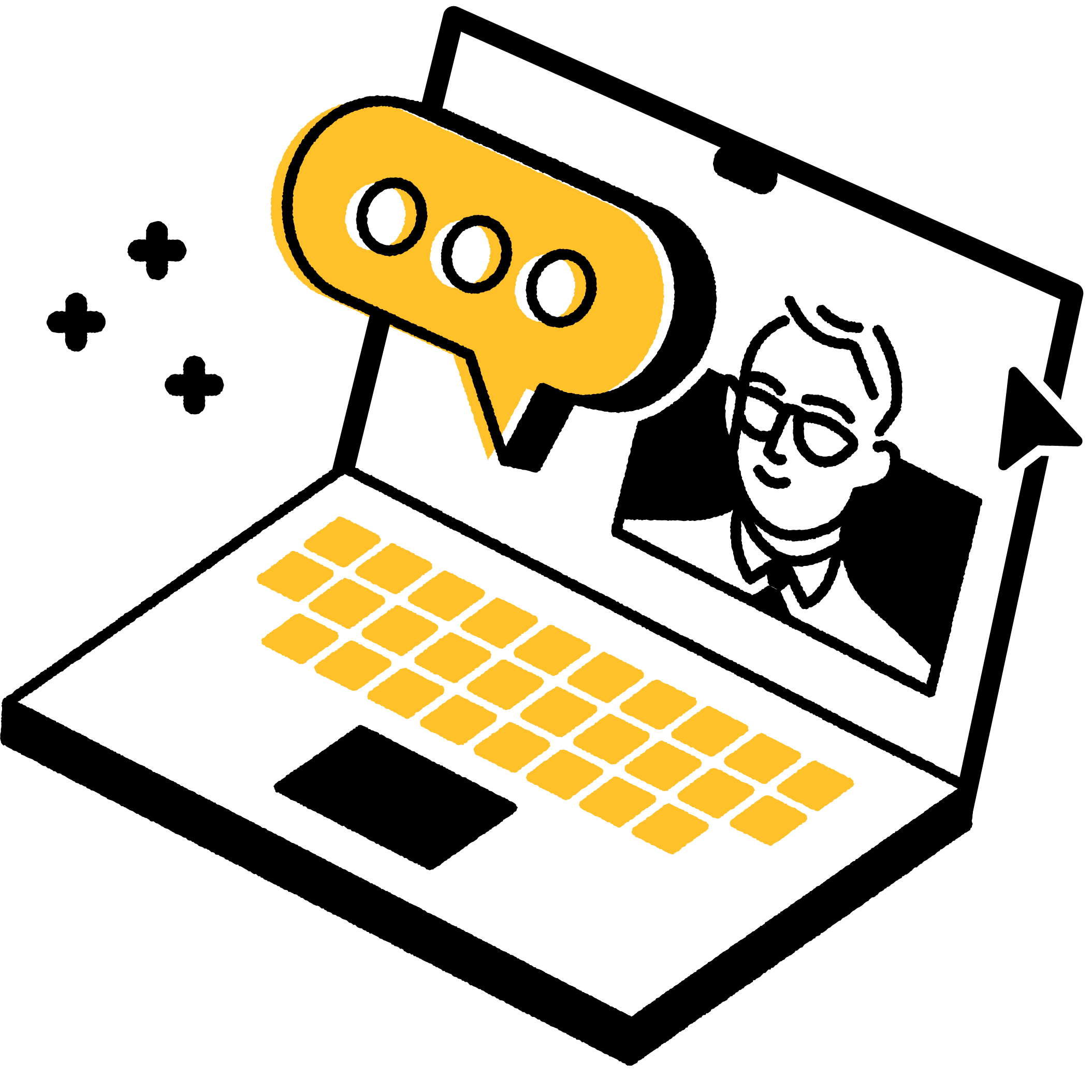 Search