As Medicaid prepares to close continuous enrollment in March, millions of older adults ask themselves: What next?
Since the start of the COVID-19 pandemic when the U.S. entered a state of emergency, Medicaid has extended its service through continuous enrollment to ensure that low-income families and seniors could maintain coverage. Basically, the emergency measure prohibited states from kicking members off the Medicaid rolls. However, on March 31, the federal government will sunset this measure, causing millions of older adults to potentially lose coverage. 
"Everyone who depends on Medicaid for their primary health insurance will be affected, but the nation's seniors will be impacted the most," Licensed Health and Life Insurance Broker K. Katrice Daniels said. "Seniors are at greatest risk for losing their coverage because most don't know how to go online to reapply for their coverage unless they have a family member or friend to help them navigate the online application—or they may not have access to the internet at home in order to complete the application."
According to Daniels, some states offer centers where people can go to get help filling out a new Medicaid application. But this may not be the most feasible option for all seniors, she said.
"If they lack transportation to get there and back, then that option won't help," Daniels said. "Another hurdle that seniors will have to navigate is submitting documentation requested to redetermine their eligibility. Not fully understanding what the application is asking or what the agency is requesting will hold up some seniors from completing the application altogether or submitting documentation on time."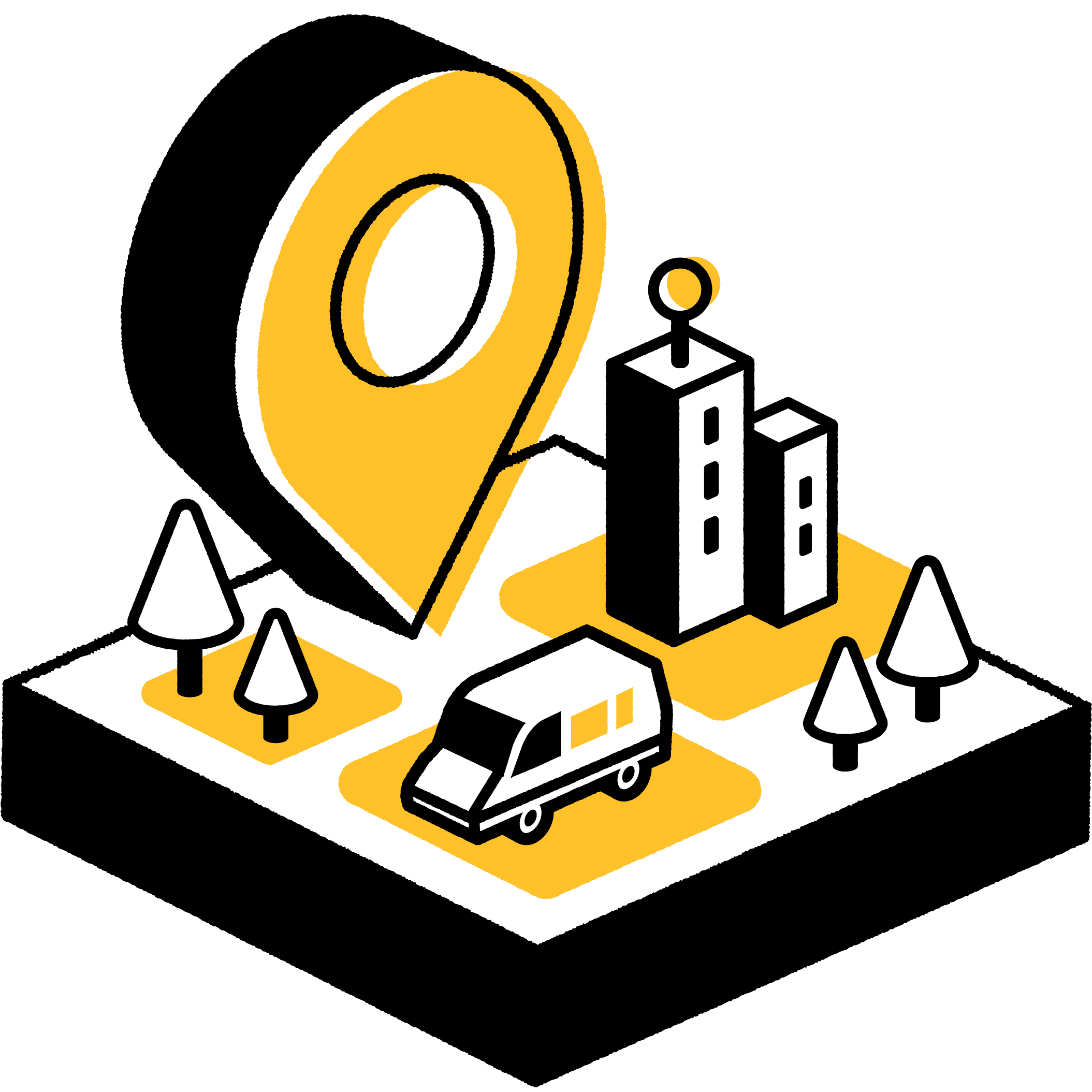 Are you looking for Senior Transportation in your area?
Find the best local services.
Daniels explained seniors enrolled in certain Medicare Advantage Plans can only benefit if they are also enrolled in Medicaid. When continuous enrollment for Medicaid ends, they could be disenrolled from their existing Medicare plan and forced to choose one that may not cover all their health care needs.
"[This] can cause a serious decline in their health," Daniels said. "Not being able to have access to care or delayed access to care can be very hazardous and costly as it will make the out-of-pocket cost much higher, especially for those with chronic conditions like diabetes or heart disease."
The U.S. Department of Health and Human Services projects that even though 6.8 million people will still be eligible to re-apply for Medicaid after continuous enrollment ends, the struggle to fill out paperwork they haven't had to look at in three years may prevent them from getting coverage.
Jenn Lydic, director of social services and community engagement at the Public Health Management Corporation, told NPR that continuous enrollment provided a break from paperwork, which "allowed for a continuity that I think has really been lifesaving for a lot of folks. … I know so many patients who have now been able to really finally get ahead of a lot of their health conditions." 
Jennifer Tolbert, associate director for the program on Medicaid and the uninsured at the Kaiser Family Foundation, reported to NPR that if a state does determine an individual to no longer be eligible, the removal won't be immediate and could take up to a year for Medicaid to drop their benefits. 
According to the Centers for Medicare and Medicaid Services (CMS), states will be required to develop a renewal plan by Feb. 1 for Medicaid users who will need to re-apply for their health care when continuous enrollment ends in March.
"When this continuous enrollment condition ends, states must, over time, return to normal eligibility and enrollment operations," the CMS protocols state. "States will have up to 12 months to initiate, and 14 months to complete, a renewal for all individuals enrolled in Medicaid, CHIP and the Basic Health Program (BHP) following the end of the continuous enrollment condition."