Caregivers may not always recognize their worth and true gifts, so as a self-care coach, Nicole Dauz offers tools and strategies needed to shift caregivers from feeling stressed and overwhelmed to regaining control of their lives and feeling gratitude and joy in their lives.
Question: I'm ashamed to feel this way, but I can't seem to stop these overwhelming feelings of resentment toward the person I'm caring for. How can I reframe my approach before this becomes a bigger problem?
Answer: First, it's important to know that feeling resentment toward the person for whom you are caring is normal.
I always say our emotions are our personal GPS; they let us know how we're feeling at any given moment. When I used to experience difficult emotions like sadness, fear, shame, confusion or resentment, I used to get overwhelmed.
I would tell myself I shouldn't feel anger and resentment as a caregiver. This is so unhealthy. One of the most powerful aspects of self-compassion is the ability to hold our difficult emotions with spaciousness and warmth so we don't become so overwhelmed.
Another important reframe is knowing you're not alone on your caregiver journey. Isn't it ironic that there are 60.8 million family caregivers in North America alone – more people than the population of Spain – and we've all felt lonely and isolated at one point or another.
Is it because so much of our caring takes place behind closed doors? Is it because we don't share our experiences with others because we assume no one will understand?
What if you viewed your admission of feeling resentful – the fact that you were being honest with yourself about how you actually felt – as a positive thing? This would then allow you to look for solutions, such as hiring respite, asking family members for help, or even contacting a caregiver support group.
Self-compassion involves treating ourselves kindly, like we would a good friend we care about. Rather than continually judging ourselves, self-compassion involves being kind to ourselves and realizing that caregiving is hard and that we'll have good and bad days.
Need extra help? Ask an expert your caregiving question.
Start browsing expert answers.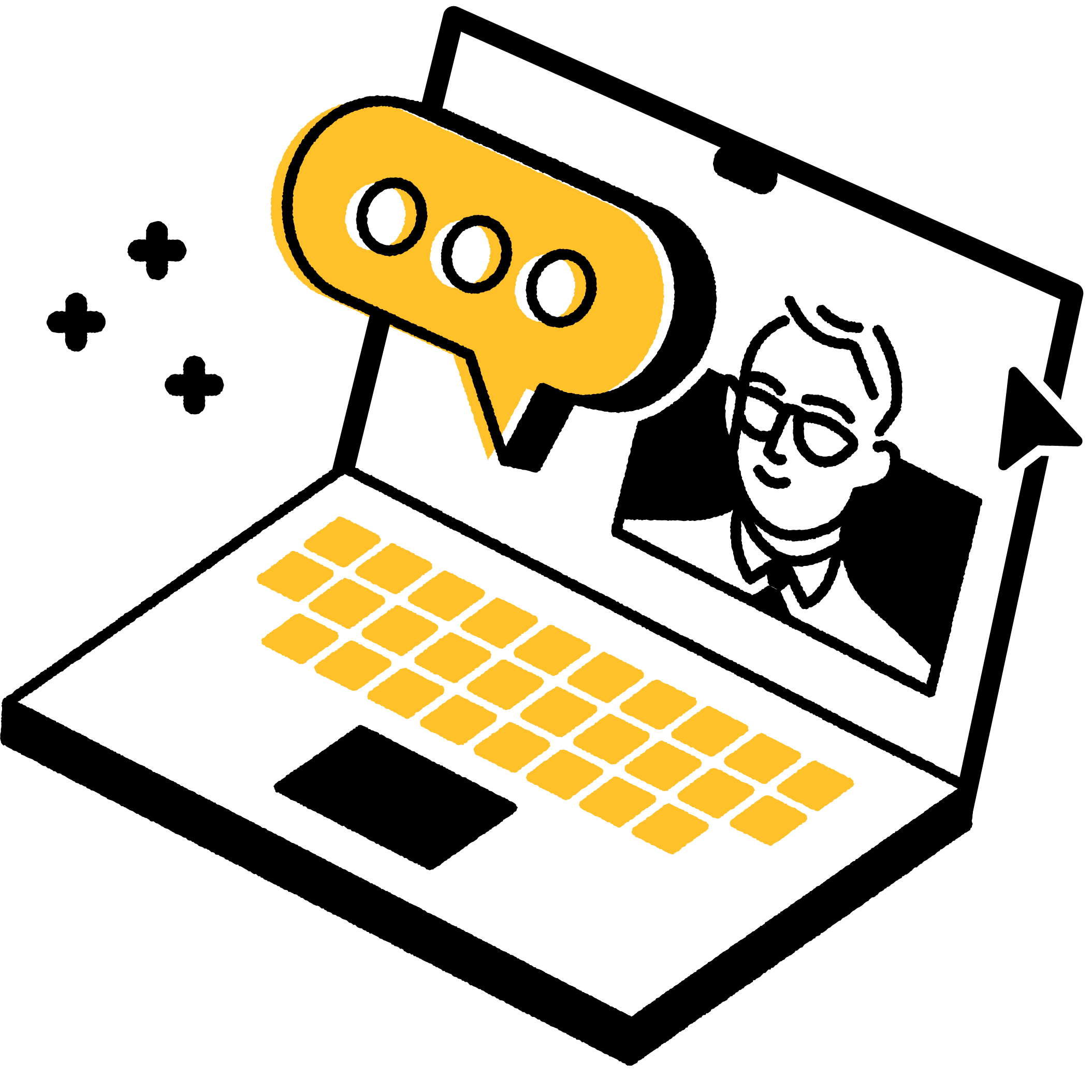 Search