Just about anything can be delivered to your doorstep these days — from food to furniture. But did you know that medical devices and healthcare items can also be shipped directly to you?
ApriaDirect delivers top-quality products for improving health at home from the most preferred brands. Whether you're in the market for a travel CPAP machine or a bar for your bathtub, as a leading provider of home medical equipment, Apria has you covered.
What Is ApriaDirect?
You may have heard of Apria Healthcare as it is one of the largest home medical equipment and services providers in the country. A subsidiary of Apria Healthcare, ApriaDirect is its online retail business, offering home medical products, such as supplies, equipment, and accessories. Respiratory, diabetes, mobility, maternity, incontinence, orthopedic, and even wound care items are offered at highly competitive prices.
No Insurance? No Problem!
ApriaDirect does not accept insurance, so it is perfect for those who may be uninsured for whatever reason, have a high deductible, or are in need of items that their insurance does not cover. However, ApriaDirect does accept both Health Savings Account (HSA) and Flexible Spending Account (FSA) funds, as long as the products are eligible under your plan. See your individual plan for FSA and HSA reimbursement eligibility guidelines or contact your plan administrator. If you'd like to place an order using your Medicaid, Managed Medicaid, Medicare, or Managed Medicare benefits, call (888) 492-7742.
Pro Tip: Need medical equipment but can't fully afford it at the moment? ApriaDirect offers worry-free financing through its partner, Affirm.
Superior Service
The top priority of the folks at ApriaDirect is the well-being and care of their patients. The company purports honesty, integrity, personal responsibility, and accountability through compassionate service. Read the rave product and site reviews for yourself! Not 100 percent satisfied with your purchase? ApriaDirect offers easy returns. Need assistance? Customer support is conveniently available via phone, email, and live chat.
Military Discount
ApriaDirect honors the service of active military members, retirees, and veterans, as well as their spouses and immediate families through its military discount. This discount does not extend to CPAP, Travel CPAP, and BiPAP Machines. Military personnel can call (800) 780-1508 or live chat to receive their military discount.
High-Quality Products For Home Health Needs
Shop home medical products, supplies, and accessories on ApriaDirect. Categories include sleep apnea therapy, respiratory supplies such as oxygen machines, diabetes supplies, mobility, maternity, incontinence, orthopedic, and even wound care and cleaning supplies. The site easily lets you select multiple items to compare side by side.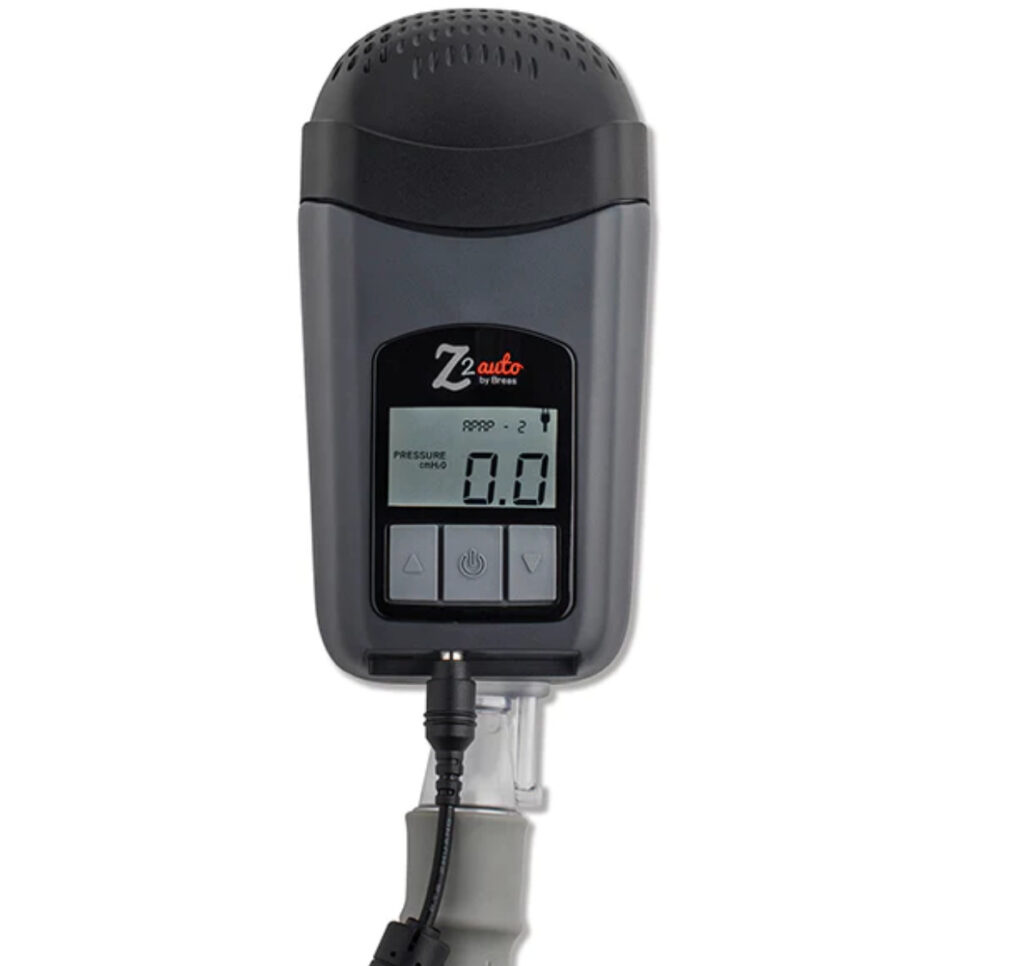 Travel CPAP
ApriaDirect offers CPAP equipment, supplies, masks, cleaners, and more. Take your therapy with you with the Breas Z2 CPAP – Portable Travel Auto CPAP Machine. Light and compact, the Z2 comes with a free Q-Tube that makes it quieter than its predecessor, the Z1.Try it risk-free for 30 days!
In-Home Humidified High Flow Therapy System
Fisher & Paykel myAIRVO™ 2 In-Home Humidified High Flow Therapy System is "designed for the treatment of spontaneously breathing patients who benefit from high-flow, warmed, and humidified air."
Key Features:
Fully compatible with Optiflow™ nasal interfaces as well as mask and direct-connect tracheostomy interfaces
Adjustable temperature and flow settings
Can be controlled via app
Customizable and controlled oxygen delivery from either an oxygen cylinder or concentrator device
Easy to set up, use, and clean
According to ApriaDirect, studies have shown that the Fisher & Paykel myAIRVO™ 2 In-Home Humidified High Flow Therapy System can help to improve quality of life as well as lower exacerbation days and hospital readmissions.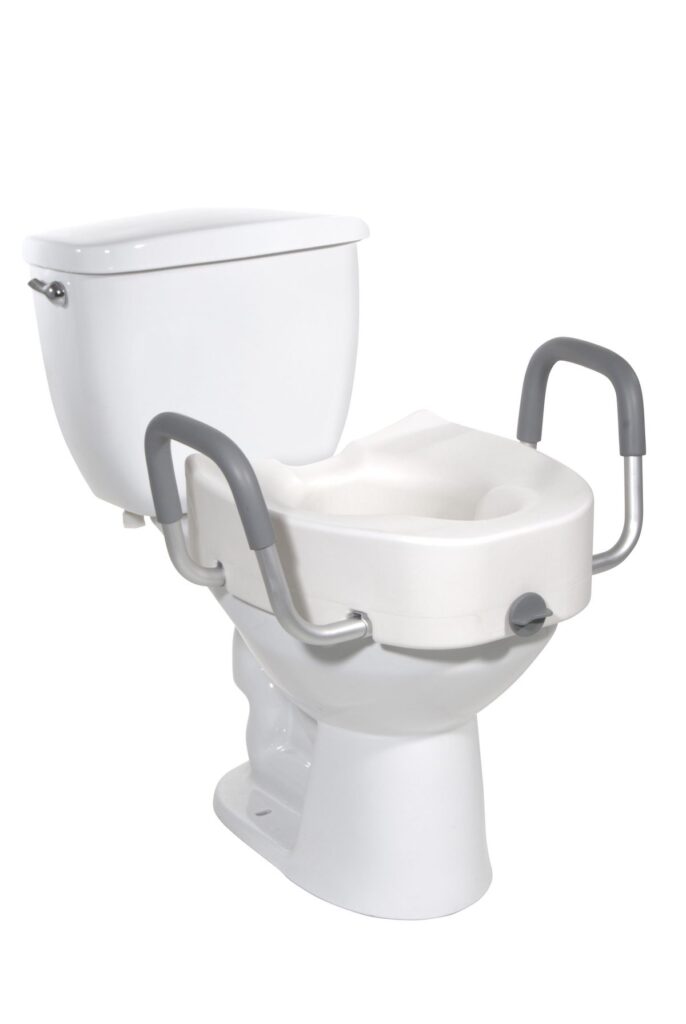 Elongated Raised Toliet Seat With Arms
Those with mobility issues may benefit from an elongated toilet seat, which is an ADA requirement. This Drive™ Premium Elongated Raised Toilet Seat with Arms makes it even easier for folks to get on and off the pot, adding 5 inches to the seat's height. Removable arms offer support and easy transfer for wheelchair users. With a 300-pound weight capacity, this white seat fits most elongated toilets and features a lock so it won't slip. It is lightweight, portable, and easy to clean.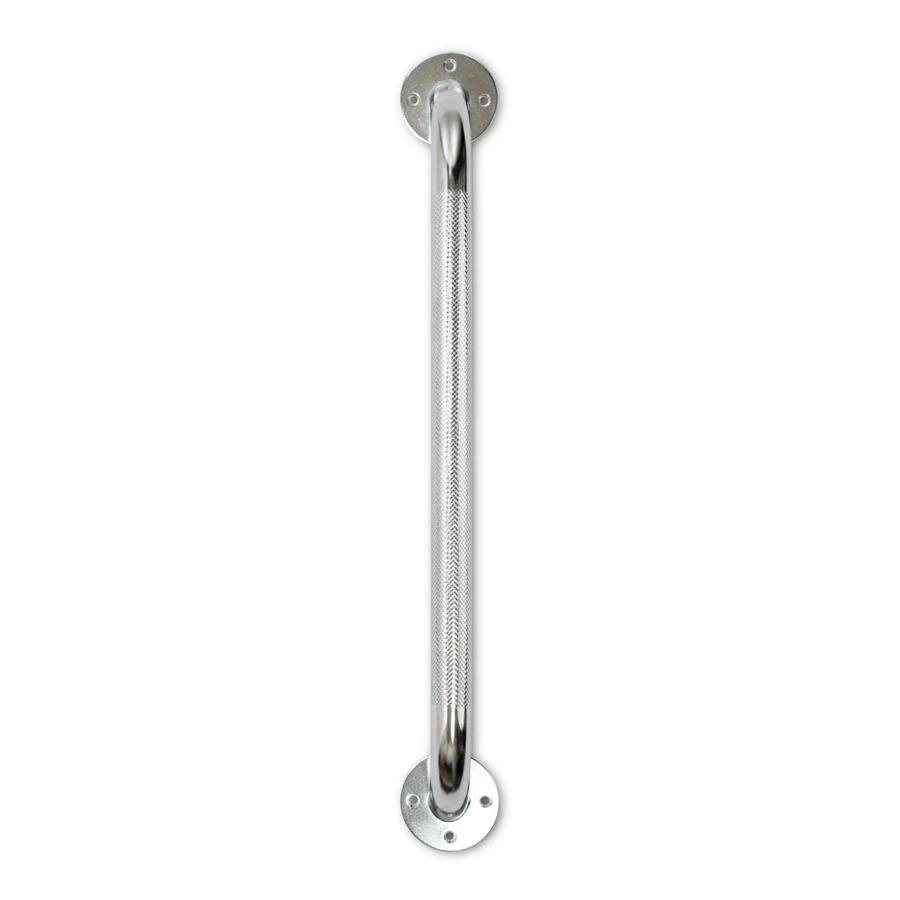 Wall Grab Bar
ApriaDirect sells products to help make your home safer, too, such as this McKesson Wall Grab Bar. Designed to provide more stability when sitting and standing, the bar can be mounted horizontally or vertically. It assists in shifting weight and balancing in the bathroom, or wherever you may need a little support.
Its handle features knurled steel. The diamond pattern provides extra grip and durability. Ideal for those with mobility issues, it is ADA-compliant (when installed properly) and can support up to 250 pounds.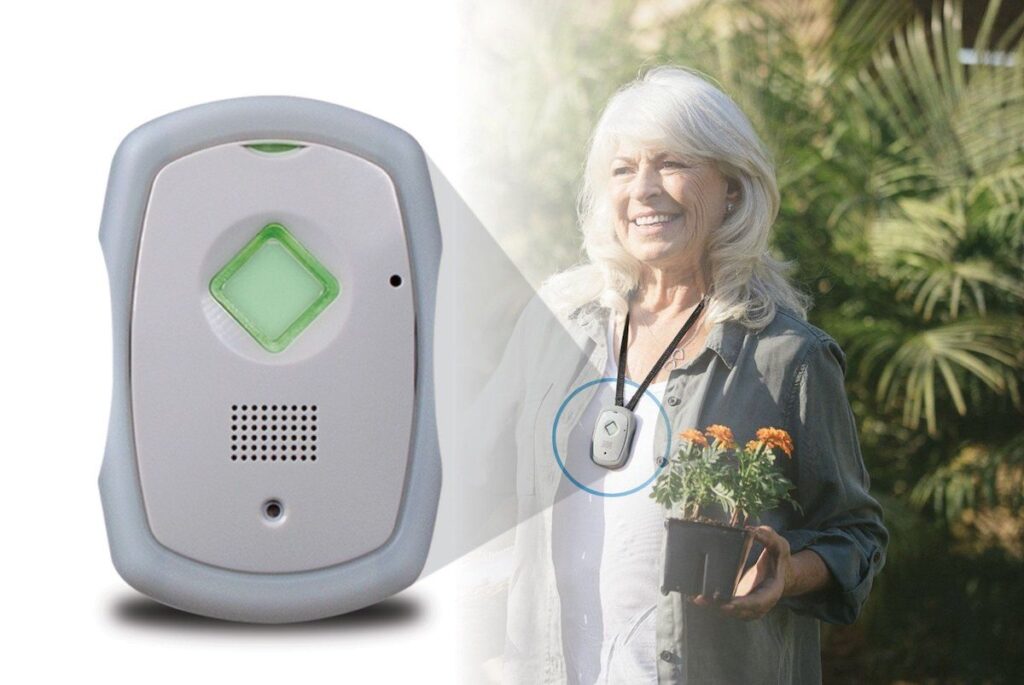 Personal Safety Monitoring System
Living alone can be dangerous for older adults, but the ApriaHome Personal Safety Monitoring Service can help them stay independent for longer. This wearable safety device has automatic fall detection sensor technology that notifies first responders, family members, and caregivers immediately when the wearer has fallen and can't get up. GPS tracking allows emergency personnel to locate them when a crisis strikes. One of the most advanced personal safety monitoring systems on the market today, it even has two-way communication so emergency responders can communicate through the device.
Set up is as simple as the push of a button. Wear it as a lanyard or on your belt. Easy to use and rechargeable, this personal safety monitoring device is free; you just pay the monthly subscription fee. There is no contract commitment, simply return it when you cancel the subscription.
Body Pillow
Body pillows help side sleepers wake up without pain. This L Shaped Body Pillow by Contour Products can be used to alleviate shoulder pressure or as a leg pillow to help support your back, hips, and knees. Stuffed with soft fiber filling, the super soft cover has a plush, microfiber feel. Once you sleep with this body pillow, you'll wonder how you ever got along without one!