Your job as a caregiver is rewarding, important and, most likely, stressful and exhausting. Even the best situations require many hours of selfless time from you, which can leave you depleted, both physically and emotionally.
While planning for the holiday season, it's crucial that you save some time to take care of yourself and relax away from work with your friends and family. Indulge yourself with a gift to you, from you, that will make you happy and calm, and soothe your aches and pains. Your work life is all about caring for others, so take good care of yourself with an indulgent gift or two.
Body self-care
As much as we love our seniors, sometimes caring for them can be a pain in the neck. Often, there's lifting, bending, cleaning and other physical work involved in taking care of older adults, especially those with movement or memory disorders. The Neck Pain Pro from Dr. Ho with TENS therapy works on sore and achy muscles in the neck that can make the entire body, from head to toe, uncomfortable.
Cleanse, moisturize and relieve pain with this all-natural gift package of soothing products to use at the end of a long day—or anytime stress starts to cause aches and pains. Bundle includes everything you need to give yourself a luxurious break:
Hand Goo heavy-duty moisturizer
Double mint castile soap
Jumbo arnica pain relief stick
Cool mint lip balm
Unscented hand sanitizer
When a professional massage isn't possible due to long workdays or other restrictions, the HD Mini2 Massage Gun is a great substitute. It comes with four different massage heads to pinpoint the muscles most effectively, and its percussive therapy mimics the hands-on treatment of a professional masseuse.
Exfoliate away the workday with this divinely scented orange and lavender body scrubber that's good for 20 washes and comes in a gorgeous package that's like a piece of art for your bathroom.
Caregiving involves a lot of handwashing and a lot of time on your feet. These moisturizing masks will make your caregiver's hands and feet feel soft, cared for and, best of all, ensure they'll sit still and relax for a while as the masks penetrate and rejuvenate.
Wearable self-care
If your feet are cold, your body will never warm up, no matter what else you're wearing. Barefoot Dreams CozyChic socks, which claim to be the softest socks you'll ever wear, will keep your heels and toes toasty and snug through the long winter months.
As enveloping as a hug and as comfortable as a well-worn sweatshirt, the stay-warm long sleep dress and matching headband are made of the finest and softest Merino wool for a good night's sleep—and maybe, when you have time off, most of the next day, too.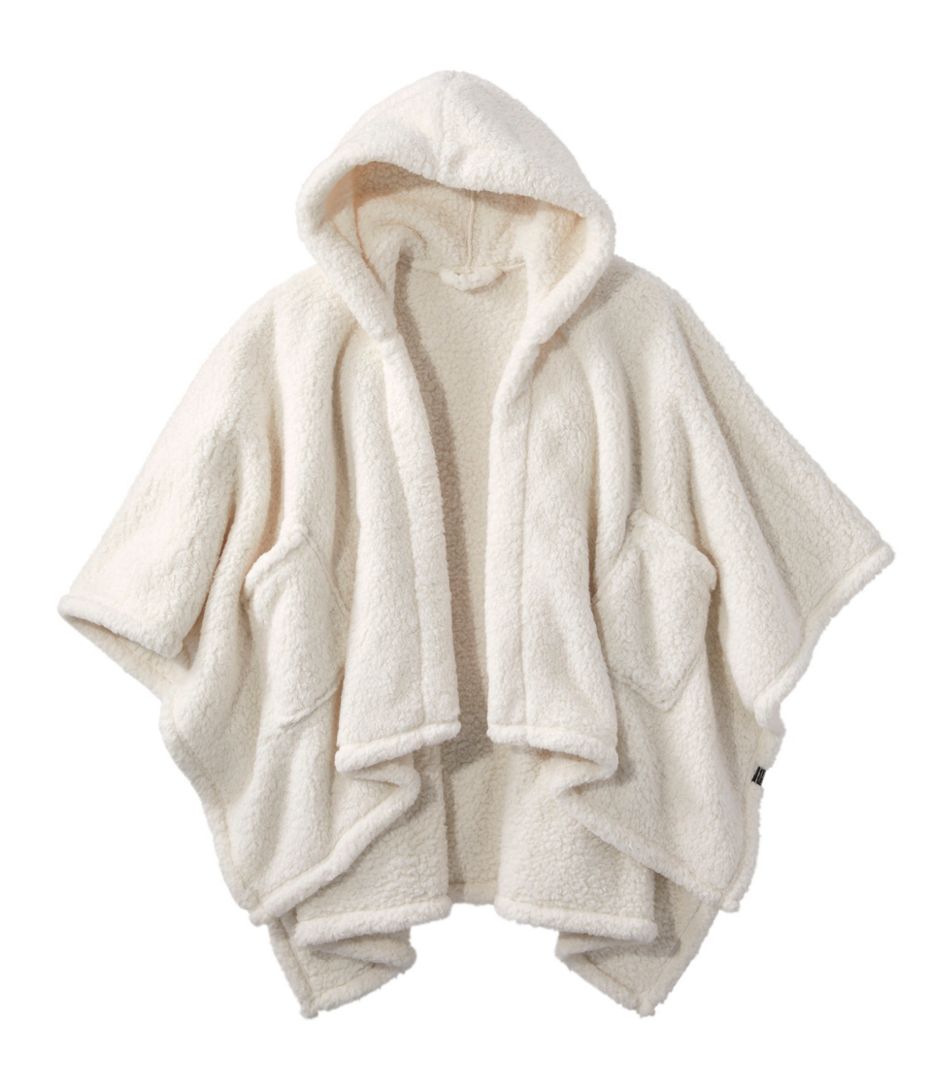 It's not a coat, but it's not a blanket, either. LL Bean's wearable throw is a wonderful combination, perfect for TV-watching marathons or early morning dog walks. You'll love that it's washable, too.
Home and entertaining self–care
Support a small business and enjoy the biggest jolt of caffeine around with Death Wish and Valhalla Java coffees. You can opt for whole bean or ground, but either way, get prepared for a burst of caffeinated goodness and energy.
Delicious teas and chocolate bars in tempting flavors make this gift package delicious and, with the pretty tins they come in, decorative, too.
This package includes:
Celebration tea – a warm, wintry blend with touches of cinnamon and hazelnut
Victorian London fog tea – a unique combination of lavender and bergamot
Earl Grey tea
Tower of London tea
Blueberry green-infused white chocolate bar
Lavender and vanilla-infused milk chocolate bar
Save $103 on six bottles from NakedWines.com, including shipping. Choose from mixed, red or white for a variety tailored to your preferences, all from award-winning independent winemakers. Enjoy what's in your glass? Continue the membership and get more special wines at great prices. Use the code SEASONS100 to get this deal.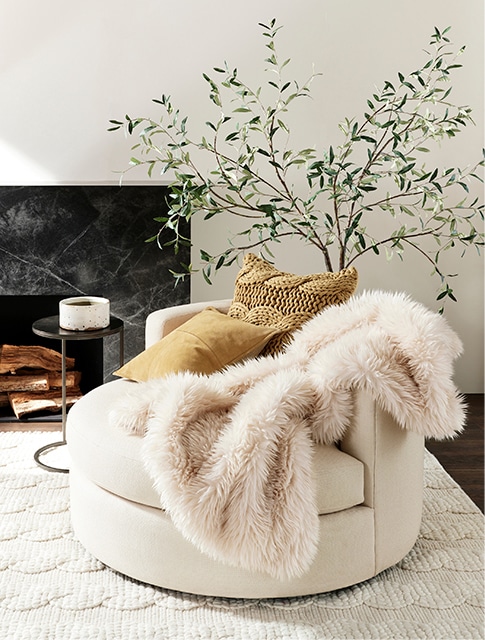 Add style and comfort to your home with this gorgeous blanket. The large, chunky knit looks warm and inviting, perfect for a snuggly, cloudy day with a cup of cocoa and a favorite movie on TV, while you recharge from stressful caregiving responsibilities
"Hydrate hydrate hydrate." We hear this every day from everyone, including doctors, TV talk show hosts, and Instagram influencers. The fact is, they're all right. Drinking plenty of water each day will keep you healthy and energized, ready to serve the older adult in your life. This tumbler keeps the water cold and refreshing for an anytime pick-me-up.
Brighten your space with three months of fresh flowers delivered. You'll love the surprising assortment that will arrive ready to be placed in a favorite vase. Everyone loves fresh flowers, so don't hesitate to treat yourself this holiday season.