Top Pick
Check Latest Price
The Silver Swag Box was designed to make every senior feel loved. Each box is delivered to your loved one's doorstep in an attractive blue box, and inside she'll find up to nine items including something useful (such as a magnifying glass), something to stay mentally sharp (like a scrambled letters game), something for staying comfortable (like socks), and several delicious snacks that meet her dietary needs. There's a different theme each month, and you can send just one box or purchase a subscription for a full year. This month's theme is "You're the Bee's Knees!" and includes items such as a French Marigold Garden in a Bag, a Pick a Flower Memory Game, Chamomile Tea, an Ole Honey Snack Bar, and much more.
Family Favorite
Check Latest Price
Is your phone full of photos you've been meaning to print for your mom? Take that idea one step further and make her a beautiful photo book that captures your favorite moments together. MIXBOOK allows you to choose a pre-made theme with elegant graphics and fun stickers available, or you can start with a blank canvas and build your own creation. Whether you include photos of the grandkids this past year or lay out your entire family history, she'll cherish this book of memories forever.
Check Latest Price
If your mom's fridge is full of outdated photos of the grandkids, we have a solution. This sleek 10" digital frame allows you to email endless pictures to it as you take them, with the option to display a slide show she'll enjoy all day long. You can even share the email address with other family members who want to contribute photos. Skylight requires Wi-Fi to receive new photos, but not to view photos previously uploaded.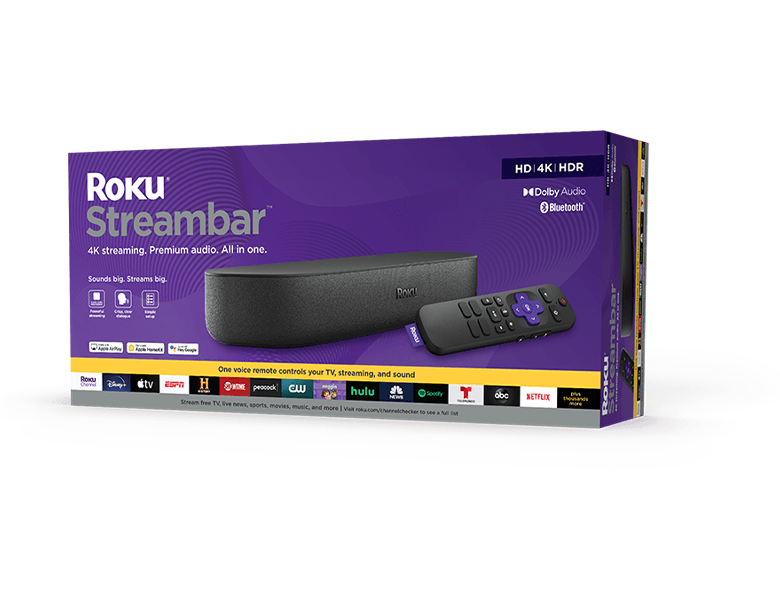 Check Latest Price
Does your mom love to watch TV but have a hard time hearing it? The Roku Streambar not only offers tons of channels for her viewing pleasure but also provides premium audio control. She'll enjoy crystal clear dialogue during shows, lower volume during commercials, and optimal volume for night listening. And if mom is always trying to sort through remotes, she'll be happy to hear that this service only requires one to power up the TV, surf channels, and even activate voice control!
SM Preferred
Check Latest Price
You've always known your mom has lived an amazing life. Why not record her story in a memoir for all to enjoy? Once a week, StoryWorth will email her questions about her childhood, married life, or days of motherhood; and throughout the year they will compile her answers (and any photos she chooses to send) into a beautiful keepsake book. You can purchase extra books to pass along to future generations who will surely admire and become part of the legacy.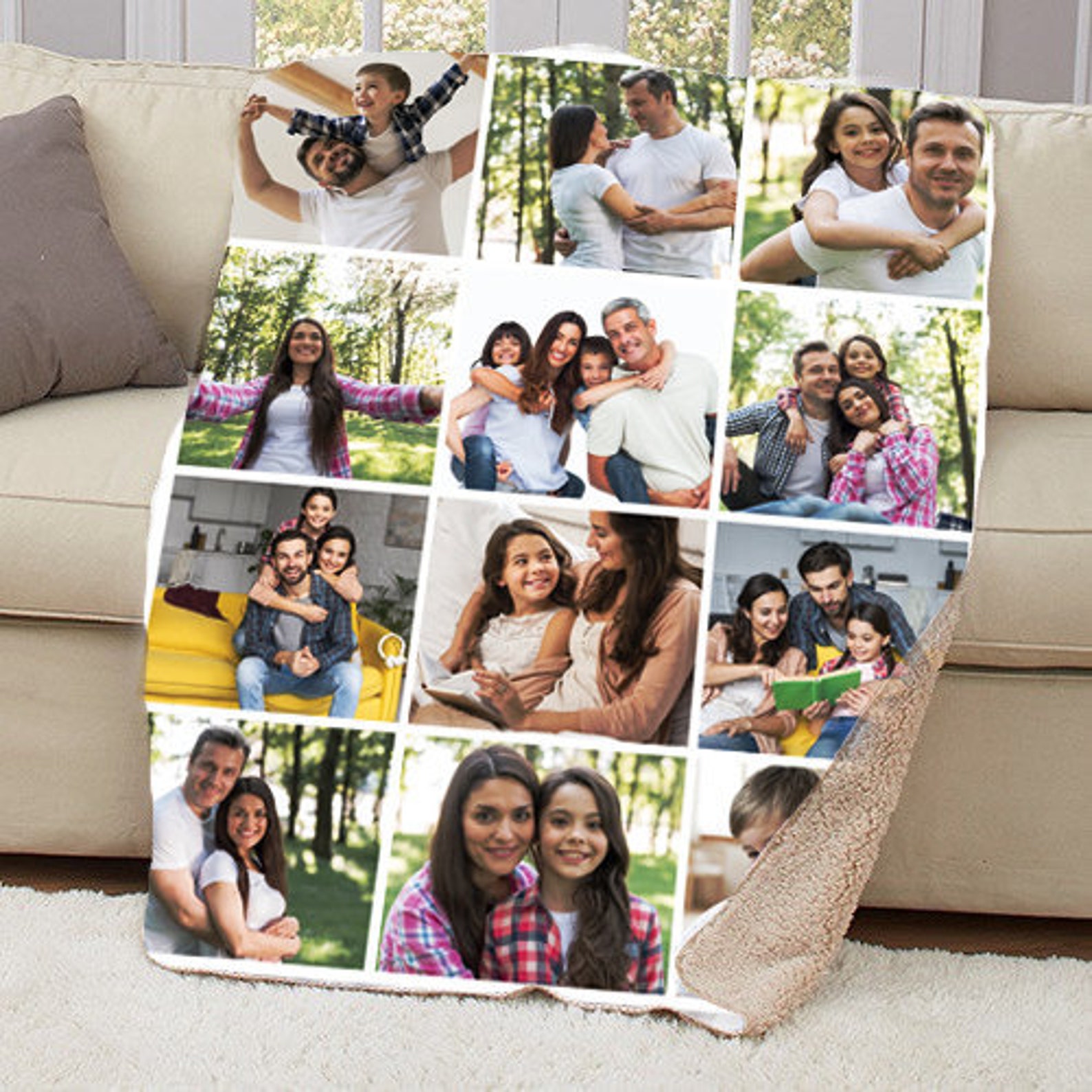 Check Latest Price
What's cozier than a blanket covered with a collage of the grandkids? Nothing! Every time your mom snuggles up on the couch or heads to bed for the night, she'll be wrapped up by all who love her. Photo Blankets from shops like Lifestyles by Ramco on Etsy can be customized with the color, pattern, and size of your choice. Material options are available in fleece, sherpa and velveteen plush.
Check Latest Price
Your mom has enough to remember about her own schedule. Take some of the weight off her shoulders so she doesn't have to remember to feed Fido and Fluffy! With the Arf Pets Automatic Dog & Cat Feeder, she can schedule up to four mealtimes in one day and customize portion the size so her pets don't get overfed. She can even record a personal message to call her animals  to eat when she's not home!
Check Latest Price
Sending flowers is always a great way to let someone know you're thinking of them, so why not show your mom she's on your mind all year long? The Bouqs Co. Flower Subscription service lets you choose whether to have flowers delivered once a week, every other week, once a month, or every other month while customizable to fit your budget. Prices vary according to bouquets selected.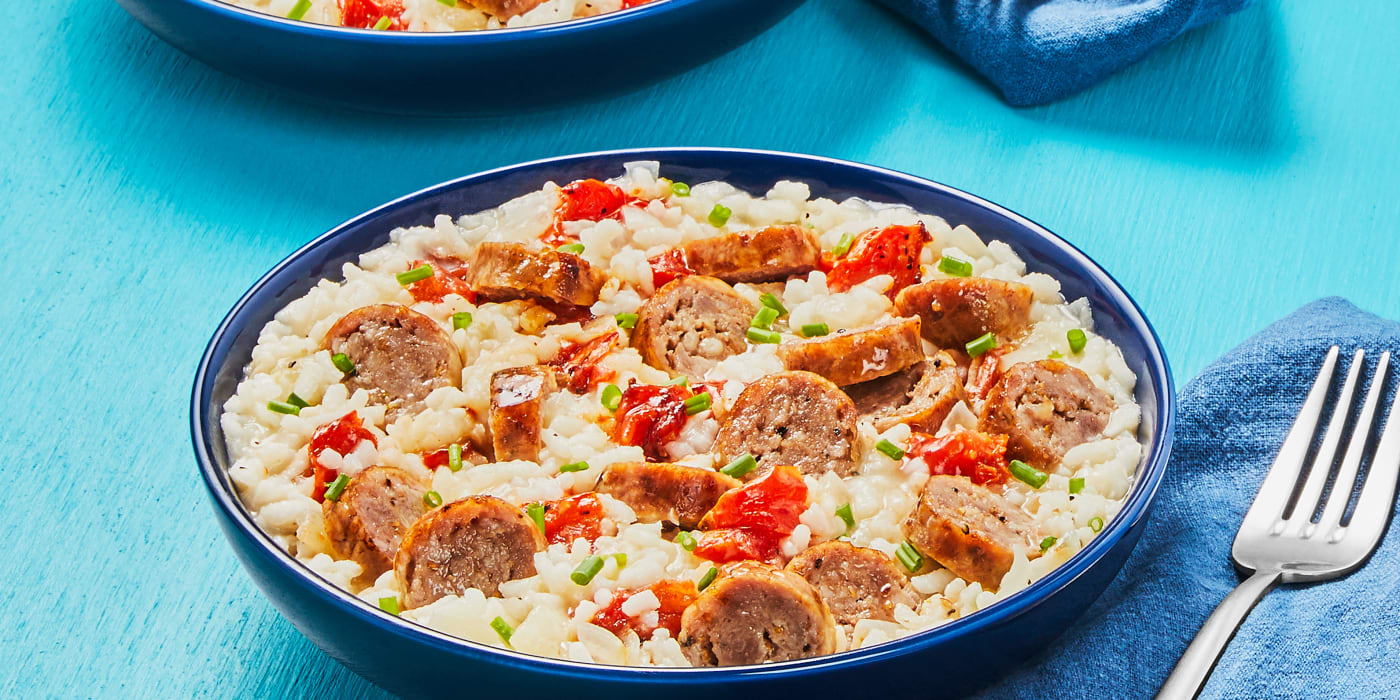 Check Latest Price
Does your mother love to cook but have a hard time making it to the grocery store? How about having fresh ingredients delivered straight to her door? EveryPlate allows customers to choose from up to 14 delicious recipes to be delivered three, four, or five times per week. The meal kits come with a simple six-step instruction card, making this an excellent activity to keep mom's mind sharp. Just make sure to clear your schedule a couple of times per week, because chances are once you see her creations, you'll be waiting for your dinner invitation!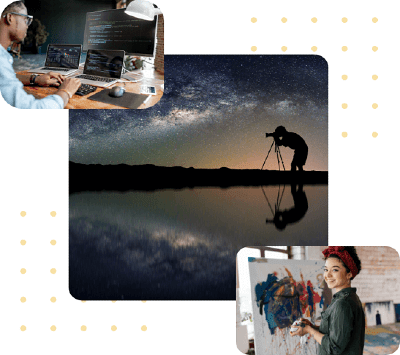 Check Latest Price
"You're never too old to…"
If you can complete that sentence with something you've suggested to your mom, then this is the perfect Mother's Day gift for her. Shaw Academy offers online courses in everything from yoga, to photography, to how to play guitar, and beyond. Classes are taught at a self-guided pace, so your mom can take her time absorbing new skills and exploring new interests in depth. Whether it's a degree she never finished, or a hobby she's always dreamed of pursuing; there's no better time than now!