Find more resources in your city!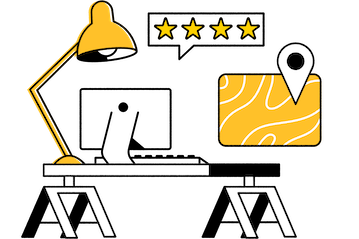 Start Exploring
Should your business be here?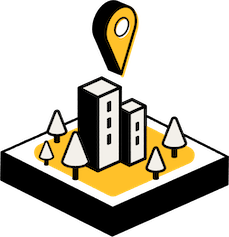 Add your business
What are the risks associated with senior driving in Anchorage?
Seniors who lack adequate access to safe, reliable, and affordable transportation are far more likely to continue driving past the point where it is safe for them to do so. This can make the road unsafe for them and other drivers. The data below provides some sobering insights into the risks that come with senior driving in the state of Alaska:
Seniors should not be placed in a position where they feel as though they have no choice but to risk their lives in order to get where they need to be. Fortunately, there are many service providers that specifically provide safe and reliable transportation for senior citizens so that they can safely exercise their independence.
How do seniors in Anchorage get to public transit access points?
In the United States, many towns and cities lack safe, reliable, and affordable public transit options that can accommodate the unique needs and circumstances of senior citizens. Where public transit is available, the majority of seniors walk or drive to access points, as can be seen from the data below:
For seniors who have mobility issues or other physical limitations, walking and driving to a public transit access point is simply not an option. Thankfully, with the help of quality Anchorage elderly transportation, this doesn't have to mean that your senior has to stay confined to their home without any options.
Anchorage senior transportation for aging in place
With aging in place increasingly being the preferred choice among senior citizens, easy access to transportation is essential for them to remain independent and connected to the place and people that matter the most to them. Having an active social life, accessing the medical care they need, and visiting with their loved ones is so important for their quality of life and ability to grow old with dignity. This is why quality rides for seniors in Anchorage are key to keeping seniors happy, healthy, and active. Seniors have unique needs and circumstances that often require a specialized transportation service to accommodate them. For example, they might need a trained driver and a special vehicle to accommodate their mobility needs or other impairments, as well as drivers that can assist them with getting from their front door to the vehicle. For more information on what to look for, check out our comprehensive guide to choosing senior transportation.
Senior rides in Anchorage
When the time comes for your senior to hand their keys over for good, one of the best ways to ensure that they remain independent and connected to those that matter most to them is by enlisting the help of a senior transportation service. Let Seasons help you find the right service provider to meet your senior's needs.