Find more resources in your city!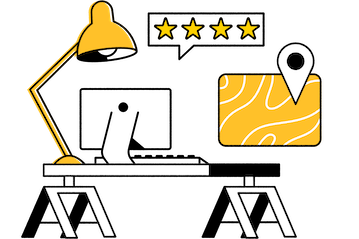 Start Exploring
Should your business be here?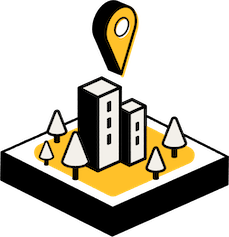 Add your business
How much does mobile IV therapy cost in Wichita?
While the cost of in-home IV therapy can vary based on factors, like your older adult's location, the frequency of treatments, and the kind of treatments, a big part of what they are paying for is peace of mind and convenience. Information from Genworth's Cost of Care Survey provides a more detailed picture of what in-home IV therapy can cost in Kansas.
$

15,173

is the minimum cost of home/mobile IV therapy in Kansas
$

22,598

is the average cost of home/mobile IV therapy in Kansas
$

31,019

is the maximum cost of home/mobile IV therapy in Kansas
As you look for mobile IV therapy for seniors in Wichita, it is important to note that most private insurers do not cover in-home IV therapy. However, if a doctor prescribes the treatment, your older adult's Medicare might cover some of the cost. You may also be able to use Medigap supplements to cover more if that is necessary.
What should seniors in Wichita know about IV chemotherapy treatments?
Chemotherapy can be an exhausting treatment to receive. In-home IV therapy could be a good option for your older adult because it removes the need to transport them to and from appointments. This allows them to conserve more energy and be in a familiar environment. This report gives more information about patient opinions of in-home chemotherapy treatments.
Finding in-home IV therapy in Wichita can help your senior feel more connected to the care they receive and those who provide it. In addition to the convenience of these treatments, being familiar with the providers can help your older adult feel less apprehensive about treatments. If your loved one needs other support, like IV antibiotics at home in Wichita, being at home can still help with any necessary recovery.
How can I find certified mobile IV therapy in Wichita?
If you are looking for in-home IV therapy in Wichita, it is essential to understand your older adult's needs and budget. For example, some seniors only need IV fluids, while others require antibiotics, IV iron infusions at home in Wichita, or a combination of treatments. Make sure that whatever agency you find is able to provide all of the treatments that your loved one needs. Ask for references from agencies you are considering. When you contact references, pay attention to how they talk about the way the agency treated the older adults in their care.
For more information about how in-home IV therapy works, check out our comprehensive guide to finding mobile IV therapy. It can help you organize your search and give you more information about the types of factors to consider as you look.
Wichita's best in-home IV therapy
If your older adult needs mobile IV therapy in Wichita or Hutchinson, finding an agency can make it possible for them to age in place with dignity and comfort. Transportation to and from appointments can be challenging and actually impede their ability to recover from treatments. However, in-home therapy can provide the same high-quality care they would receive in a clinic with personalized care that comes to them. Seasons can help your loved one get the support they need by supplying detailed listings and guides to help you find the right agency for them.