Find more resources in your city!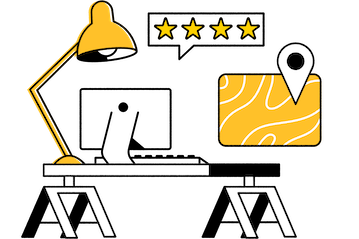 Start Exploring
Should your business be here?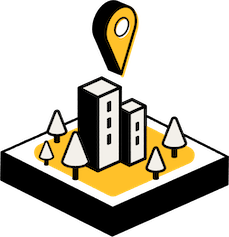 Add your business
How much does mobile IV therapy cost in Miami ?
Your charges for mobile IV therapy in Miami will vary based on factors like the kind of treatment your senior needs and how often they receive it. You can get a sense of the range of costs for mobile IV therapy in Florida by taking a look at the table below.
$ 16,082 is the minimum cost of home/mobile IV therapy in Florida
$ 25,039 is the average cost of home/mobile IV therapy in Florida
$ 35,829 is the maximum cost of home/mobile IV therapy in Florida
If those prices make you feel like in-home IV therapy in Miami is out of your budget, don't give up just yet. If you have a prescription from your senior's doctor for this treatment, some of its costs may be covered by their Medicare plan. This could be all that it takes to fit IV fluids for dehydration for seniors in Miami into your budget.
Where do Miami seniors prefer to receive in-home IV therapy?
If you're thinking seriously about in-home IV therapy in Miami-Ft. Lauderdale, make sure to check in with how your loved one feels about it before making a decision. The following data is useful, as it shows how patient happiness is impacted by utilizing these services.
IV antibiotics at home in Miami could be just what your senior needs to feel more comfortable with this style of treatment, which can be tough to get used to. They'll be able to remain in their own home at peace while still getting the medical attention they need to deal with their health problems.
How can I find certified mobile IV therapy in Miami ?
Finding the right company for mobile IV therapy in Ft. Lauderdale will take a little work. After you look into local providers, read through customer reviews, and assess the services that they offer, you can ask your loved one how they feel about the companies and start reaching out to get personalized quotes for the type of in-home IV therapy in Ft. Lauderdale that is right for them.
If you're looking for a way to speed this process up, take a look at our comprehensive guide to finding mobile IV therapy for seniors. It covers everything that you need to know about these services and how to find the right one for your senior. Using it can help you learn about finding the ideal provider in your area for a service like IV iron infusions at home in Miami.
Miami 's best in-home IV therapy
In-home IV therapy may be the best way to give your senior the treatment they need for dehydration, nutritional deficiencies, or chemotherapy. It's more comfortable, convenient, and can lead to a significant improvement in your elder loved one's mental well-being. Seasons has compiled the resources on this page to help you find the right company in the Miami area.