Find more resources in your city!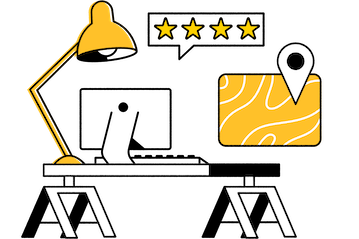 Start Exploring
Should your business be here?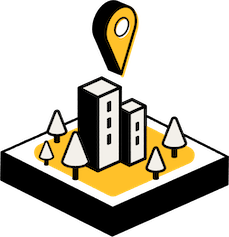 Add your business
How much does mobile IV therapy cost in Las Vegas?
The amount you end up paying for mobile IV therapy in Las Vegas will depend on the unique factors associated with your senior's situation. But if you want to get a general idea of the range of costs you could see, take a look at the table below. It shows data on the range of costs of mobile IV therapy in Nevada.
$ 1,652 is the minimum cost of home/mobile IV therapy in Nevada
$ 24,604 is the average cost of home/mobile IV therapy in Nevada
$ 33,772 is the maximum cost of home/mobile IV therapy in Nevada
If these costs for in-home IV therapy in Las Vegas are a bit too high for you, see if you can get a prescription from your loved one's doctor. Medicare may cover some of the costs of at-home IV care, but only when it's been prescribed by a medical professional.
What should seniors in Las Vegas know about IV iron therapy?
IV iron infusions at home in Las Vegas could be the best way to get your senior the iron therapy they need. This is a treatment that can lead to significant improvements in both men and women and it's much more convenient than having to take your senior to the hospital every few days.
Getting consistent IV iron therapy can have a meaningful positive impact on your senior's quality of life. With in-home treatment options, you're able to provide your loved one with those benefits without also asking them to spend a significant chunk of their week in the hospital. Talk about a win-win situation!
How can I find certified mobile IV therapy in Las Vegas?
Finding a provider for IV antibiotics at home in Las Vegas can feel like a daunting task at first. But you can get started by reviewing local providers and the services they offer. It's a good idea to read some customer reviews as well so you can get a sense of how real people feel about these businesses. After that, you can ask for quotes and check in with your senior to see how they're feeling about all of this. You definitely want to make sure they feel like they have a voice in your hiring decision.
You can also use our comprehensive guide to finding mobile IV therapy for seniors. It's full of useful data, research, and information that will help you learn about these services and how to find the right one for your senior. By the time you've finished the guide, picking a provider in Las Vegas will be a breeze.
Las Vegas's best in-home IV therapy
Whether you need IV fluids for dehydration for seniors in Las Vegas or you're searching for in-home chemotherapy, mobile IV treatments could be the way to go for your loved one. They offer a high level of convenience and comfort without making any sacrifices when it comes to care. Using one of these companies could be just what you need to give your senior a better quality of life. We hope that the resources you've found on Seasons will help you make the best decision for your loved one.