Find more resources in your city!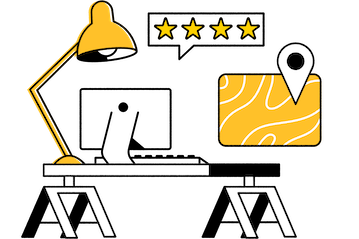 Start Exploring
Should your business be here?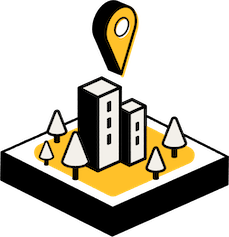 Add your business
How much does mobile IV therapy cost in Houston?
$ 15,514 is the minimum cost of home/mobile IV therapy in Texas
$ 24,036 is the average cost of home/mobile IV therapy in Texas
$ 34,004 is the maximum cost of home/mobile IV therapy in Texas
Your charges for in-home IV therapy in Houston will depend on the specific type of treatment that your loved one needs. If that treatment was prescribed by a doctor, then your senior's Medicare plan may cover a portion of your charges. This could make it much more affordable for your senior to receive IV treatment in a more comfortable setting.
What should seniors in Houston know about IV chemotherapy treatments?
These companies offer more than IV fluids for dehydration for seniors in Houston. They may also be able to help your senior receive in-home treatment for chemotherapy, which can make the entire process much easier for them to go through. You can look at the data below, to see what the experience of at-home chemotherapy was like for those who received it.
Mobile IV therapy for seniors in Houston is a versatile tool that can help your senior with several different important health issues. Nobody wants to have to spend hours in the hospital every week, and with these services, your loved one will be able to spend more of their time doing things they enjoy.
How can I find certified mobile IV therapy in Houston?
Finding the right provider can be a lengthy process. You first need to figure out what exactly you need. Does your senior require IV iron infusions at home in Houston? Or are you looking for IV antibiotics at home in Houston? After that, you'll want to compare local providers, read reviews, and get personalized quotes. It'll also be important to get your senior's input during this process so that they have a voice in their medical plan.
If you want to make this process easier on yourself, take a look at our comprehensive guide to finding IV services for seniors. It's jam-packed with useful information about mobile IV therapy that will help you learn more about its value and how to make sure your senior benefits from it as much as possible.
Houston's best in-home IV therapy
In-home IV therapy is a more convenient way to get your senior the medical attention they need. Plus, when you hire one of these companies, you won't have to worry about finding rides for your senior to and from the hospital multiple times each week. It's a win-win that could make meaningfully improve your loved one's quality of life. We hope that the resources you've found on Seasons today will help you make a more informed hiring decision.