Find more resources in your city!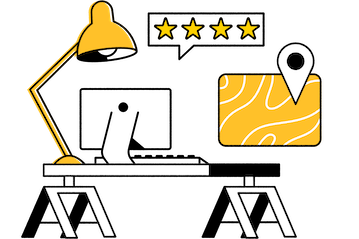 Start Exploring
Should your business be here?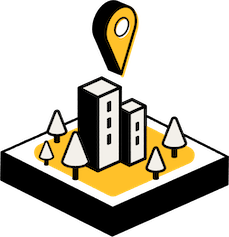 Add your business
How many households in Denver and statewide have pets?
Pets are very common in the Denver and broader Colorado areas. The data below confirms this by showing the percentage of households in Colorado with cats or dogs. If your loved one falls into this group, then hiring in-home pet care services in Denver could be the key to ensuring that your senior gets to keep their pet for as long as possible.
Whether your older adult has a cat or a dog, there are options for professional pet care in Denver that can satisfy their needs. Pet care professionals know how to look after all different types of animals with many different personalities. So no matter what your senior's pet is like, they'll be in good hands provided you find the right provider of in-home pet care services in Denver.
Has the rate of pet ownership in Denver increased?
As you consider whether professional pet care in Denver is right for you, this is one question that you may have. You can see in the chart below that pet ownership has grown over time. This indicates the growing importance that our furry friends play in our lives. We form bonds with them that can be especially powerful for an older adult.
Ensuring that your loved one is able to keep their pet in their house will likely be a big priority for you as they get older. That's much easier to do when you employ a pet care company that can take some of the burdens of care off of your loved one.
What should I look for in a Denver pet service?
There are many factors to think about as you search for a pet care service in the Denver area. The first is making sure that your senior is going to be happy with the service that you want to hire for them. For example, if they want to walk their dog themselves, then hiring a professional dog walker would not be a good fit, but employing a Denver mobile vet could let them take better care of their animal's health, which they may appreciate if they're driving less. If you'd like some guidance on this process, take a look at our comprehensive guide to finding pet care services for your senior. It's jam-packed with useful information to cover with your senior and data to help you determine what you should be thinking about while you do your research.
Caring, trustworthy pet services in Denver
Older adults have special bonds with their animals. You want to make sure that the senior in your life is able to maintain that bond for as long as possible. In-home pet care in Denver may be able to help you make that happen. Whether your loved one has a dog, a cat, or something else, they can likely get the help caring for the animal that they need to keep it in their home. We want the best care possible for your senior and their pet, and we hope our resources help you make that happen.