Find more resources in your city!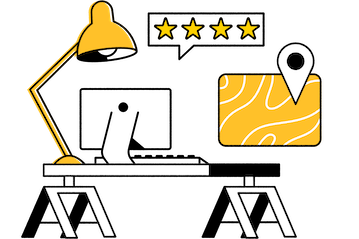 Start Exploring
Should your business be here?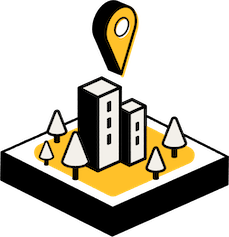 Add your business
Finding out the number of staff members available for attendees in the Wichita Falls adult day care facilities you're considering is a great first step. You can also ask about their caregiver response time. If a facility doesn't have a response time of fewer than 10 minutes, you might consider moving on to other prospects.
$

769

per month is the median cost of adult day care in Texas
$

1,690

per month is the national median cost of adult day care
This Genworth information can give you an idea of the costs you might expect from adult day care facilities in Texas. But the best way to learn about pricing is to reach out to specific facilities offering senior day care in Wichita Falls. During your conversation, you can learn more about the many ways your senior can benefit from this type of care.
Senior day care in Wichita Falls you can rely on
There's no better time than now to find your senior an adult day care facility that ensures they receive quality care while giving them the opportunity to socialize and make new friends. The benefits extend to loved ones who need breaks from their caregiving duties. Allow Seasons to enhance your search for the right care provider. Review our listings for adult day care in Wichita Falls or Lawton today.