Find more resources in your city!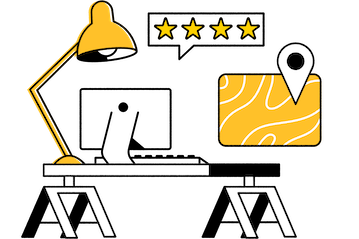 Start Exploring
Should your business be here?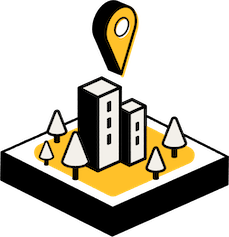 Add your business
You'll notice that seniors with Alzheimer's or other forms of dementia have a lower ratio of staff to participants. That's because staff ratios are based on the needs of the seniors who participate in these programs. You should always check to see what the staff to participant ratio is in West Palm Beach adult day care programs you are researching, as well as what expected response times are in case your loved one needs help.
$ 1,408 /month is the median cost of adult day care in Florida
$ 1,679 /month is the median national cost of adult day care
You should definitely check to see if Medicare or your loved one's insurance can pay for part or all of the cost of Fort Pierce senior day care programs. This can help make the decision to have the senior in your life attend adult day care in West Palm Beach a lot easier.
Adult day care in West Palm Beach you can rely on
West Palm Beach-Ft. Pierce adult day care is an excellent resource for both the seniors involved and the families that care for them. While you're taking care of your needs, you can be comforted knowing your loved one is playing crossword puzzles with friends and eating nutritional, delicious meals. At Seasons, we care about helping you find the right senior day care in West Palm Beach for your loved one. Begin by viewing the listings and reviews above.