Find more resources in your city!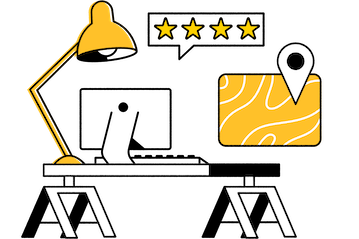 Start Exploring
Should your business be here?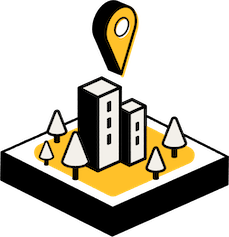 Add your business
Inquire about staffing ratios and response times with all of the Tampa adult day care facilities you are vetting. This is crucial if the elderly adult requires memory care and other services for persons with conditions like Alzheimer's or dementia. You'll want to verify they have a strategy for getting attention to your attendee promptly.
$ 1,408 /month is the median cost of adult day care in Florida
$ 1,679 /month is the median national cost of adult day care
Be sure to understand all of the fees at the Tampa adult day care facilities you're considering to get an accurate idea of pricing. Also, costs of adult day care are often offset in part or in whole by medical plans like Medicare. Check with the elderly person's provider to see what might be covered for them.
Adult day care in Tampa you can rely on
A senior's quality of life can be greatly enhanced by finding adult day care in Tampa. From the peace of mind you get in their safety and security during the day to the enjoyment they get from activities and new friends they get to see regularly, senior day care can be a real blessing. Start browsing through our listings today.